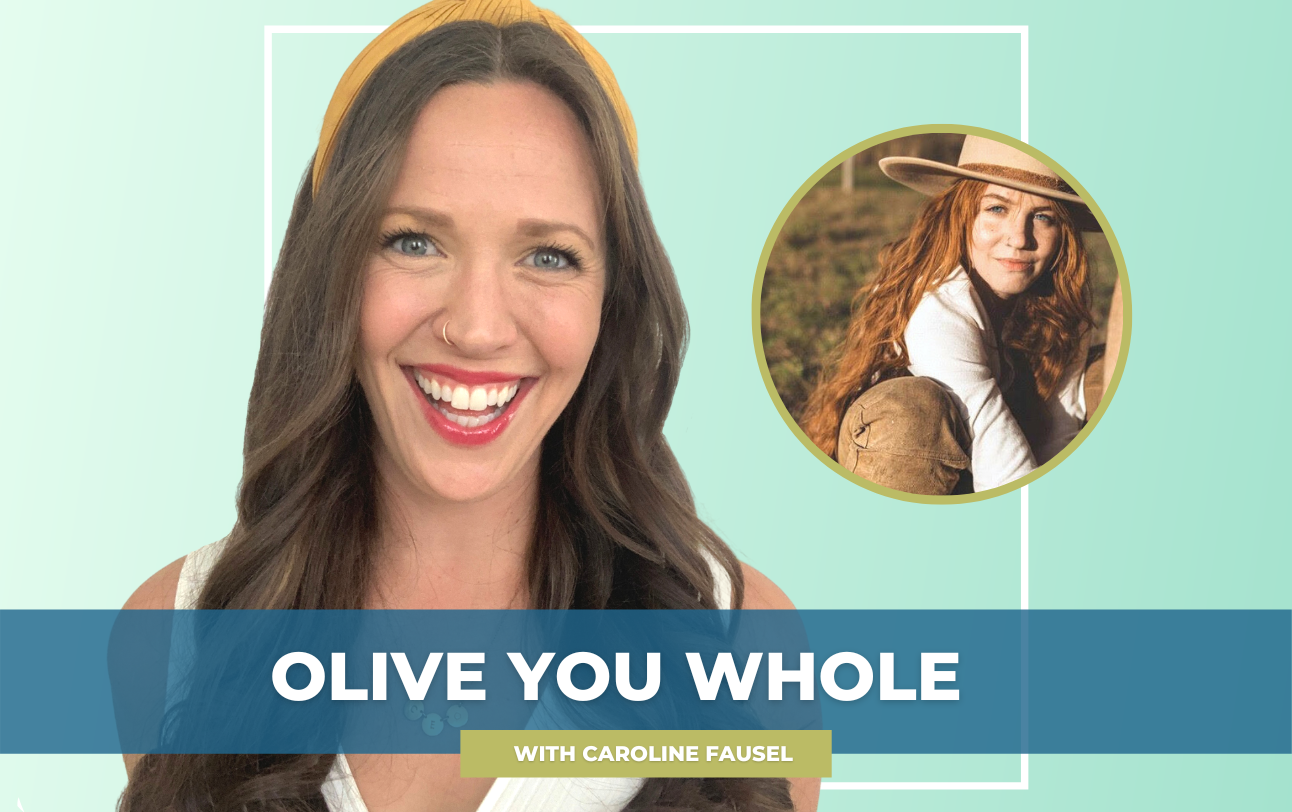 The average margin for farmers and ranchers in the country is only one and a half percent, making it challenging to create a sustainable system. However, connecting with our food and having an understanding of the whole lifecycle of an animal can help us achieve food stability.
In a conversation with Kate Kavanaugh, the owner of Ground Work Collective, we learn about her passion for animals and the land, which led her to open Western Daughters Butcher Shoppe in 2013. Three years ago, she and her husband bought a farm in upstate New York where they practice regenerative agriculture. Kate is also a nutrition therapist and the host of the Mind, Body, and Soil Podcast.
Kate believes that promoting both environmental and financial sustainability for farmers and ranchers is crucial. She and her team created the Ground Work Collective, which connects consumers with farmers and ranchers who use holistic land management practices. With over 2,000 farmers and ranchers on the site, Ground Work Collective ensures that each farmer meets their standards to the best of their ability. By sharing stories of farmers and ranchers with their customers and their meat's impact on customers, Ground Work creates a space where urban and rural environments can connect.
Listen to the show, Our Connection to Animals and the Land:
In this episode, you will hear:
The decision to eat meat in her 20s

S

upporting regenerative agriculture in the front range

The local aspect of meat through Ground Work

The importance of connecting with our food

What is a soil food web?

What it means to nourish our soil

How we can scale regenerative farming

Isolation vs. systems thinking
Subscribe and Review
Have you subscribed to our podcast? We'd love for you to subscribe if you haven't yet.
We'd love it even more if you could drop a review or 5-star rating over on Apple Podcasts. Simply select "Ratings and Reviews" and "Write a Review" then a quick line with your favorite part of the episode. It only takes a second and it helps spread the word about the podcast.
Supporting Resources:
Similar Podcast Episodes:
Episode Credits
If you like this podcast and are thinking of creating your own, consider talking to my producer, Emerald City Productions. They helped me grow and produce the podcast you are listening to right now. Find out more at https://emeraldcitypro.com Let them know I sent you.