10 Low Carb Lemon Desserts – Easy Keto & Sugar Free Dessert Recipes With Lemon – including mousse, cheesecake, cake and more simple sweets.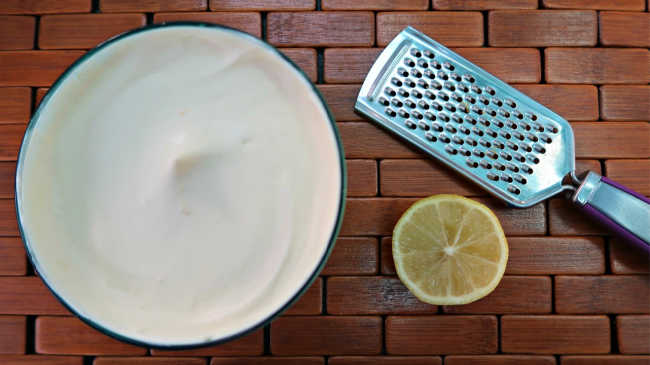 Low Carb Lemon Desserts
These Low Carb Lemon Desserts are all easy to prepare, keto friendly recipes that will delight any fan of lemon treats.
1. Lemon Ricotta Cake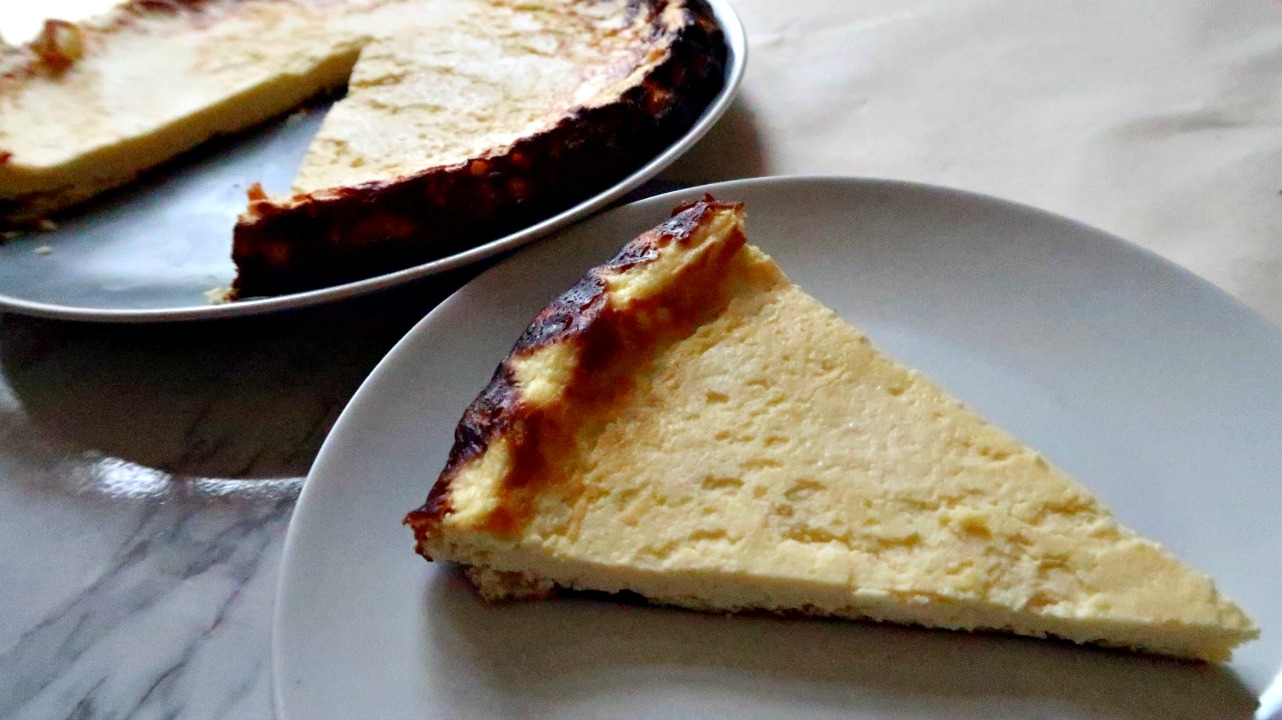 This lemon ricotta cake is high in protein and low in sugar. You create the cake by simply whisking the 4 ingredients together and then baking until you have the perfect lemon cake.
2. Lemon Superfood Smoothie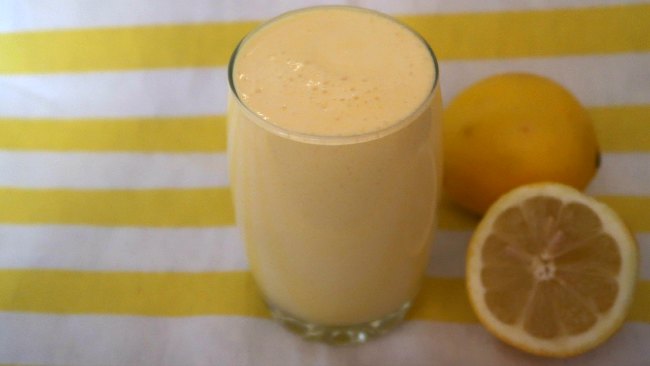 The lemon shines through in this super smoothie that's perfect for breakfast or as an afternoon pick me up.
3. Lemon Cheesecake Mousse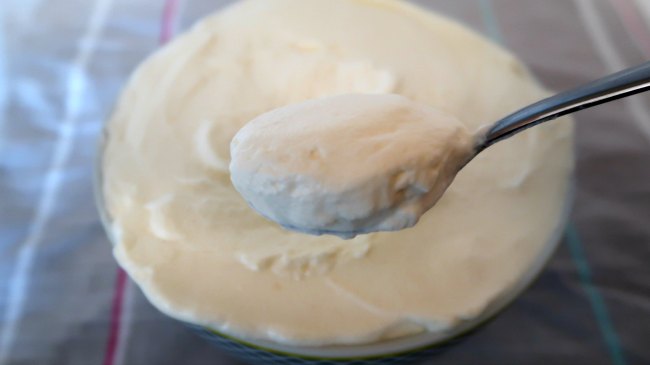 This light and creamy cheesecake mousse dessert has only 4 ingredients.
4. No Bake Lemon Cheesecake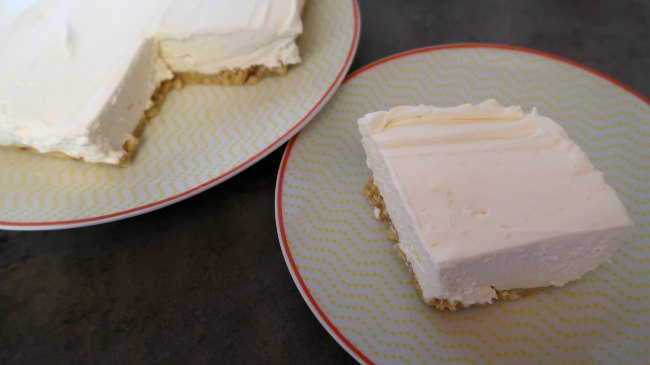 This is a spectacular no bake low carb dessert that's easy to prepare and looks like a lot more work than it is!
5. Lemon Curd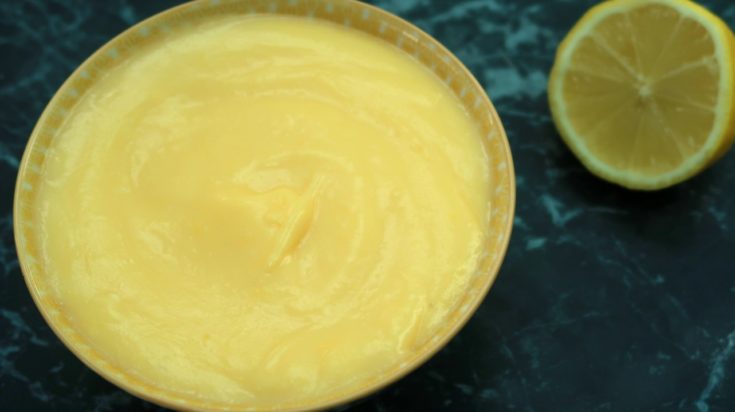 Homemade lemon curd is really is to make, and naturally low in carbs and high in healthy fats – making it the perfect keto lemon dessert.
6. Lemon Ricotta Mousse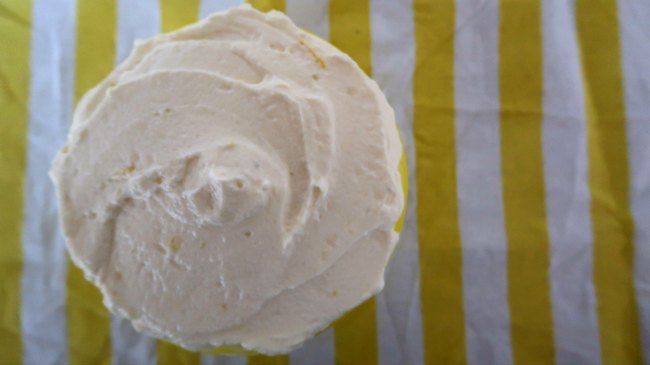 This high protein lemon dessert tastes like a cheesecake and is super simple to whip up.
7. Lemon Drizzle Cake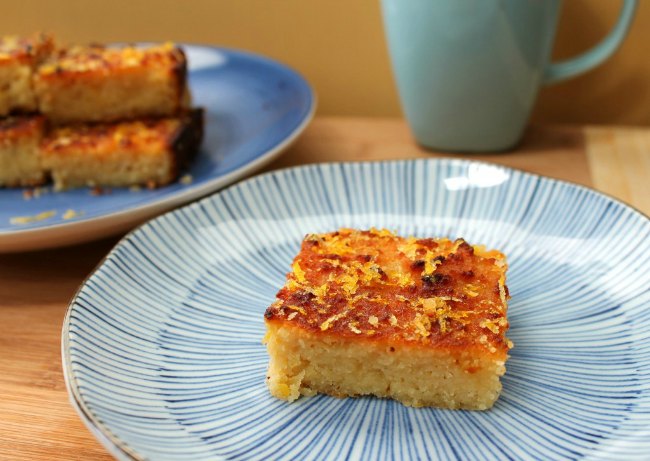 This lemon drizzle cake is easy to adapt to be low carb – simply swap the honey for stevia and you can be enjoying this moist lemon dessert.
8. Lemon Whipped Cream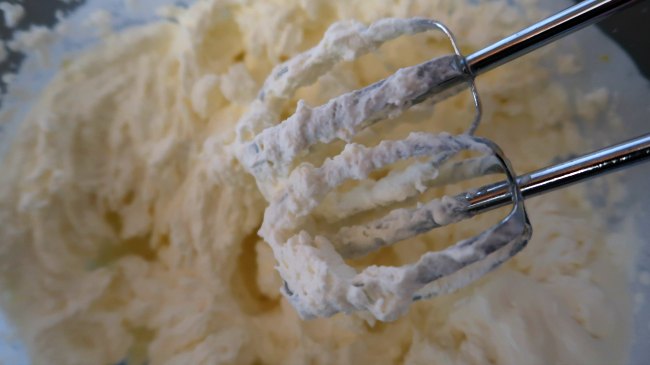 You can enjoy this luscious lemon dessert on it's own as a mousse, to sandwich keto cookies together or to spread over a sugar free cake.
9. Lemon Custard Cake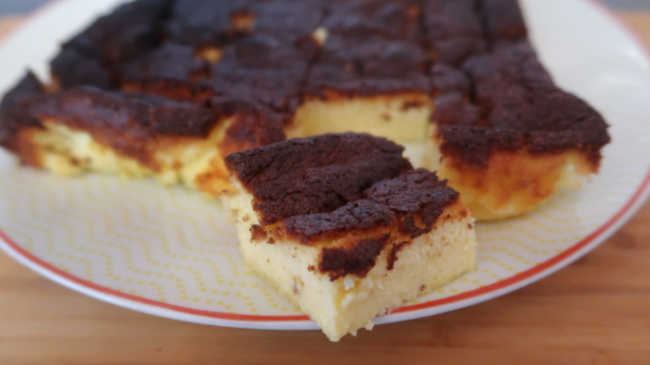 This cake comes together as if by magic and creates a sweet custard like dessert.
10. 4 Ingredient Lemon Mousse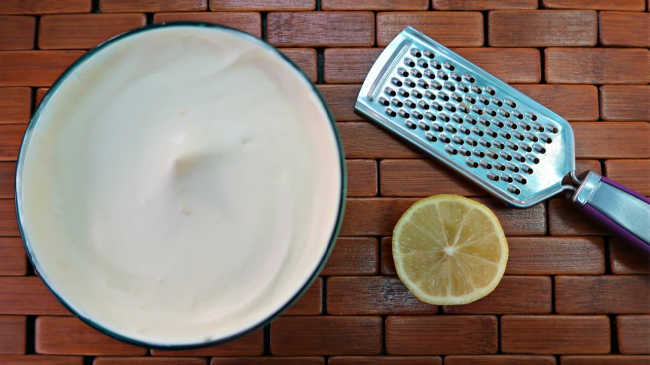 And finally, this 4 ingredient mousse is yet another low carb lemon recipe that's a smooth, creamy, dreamy bowl full.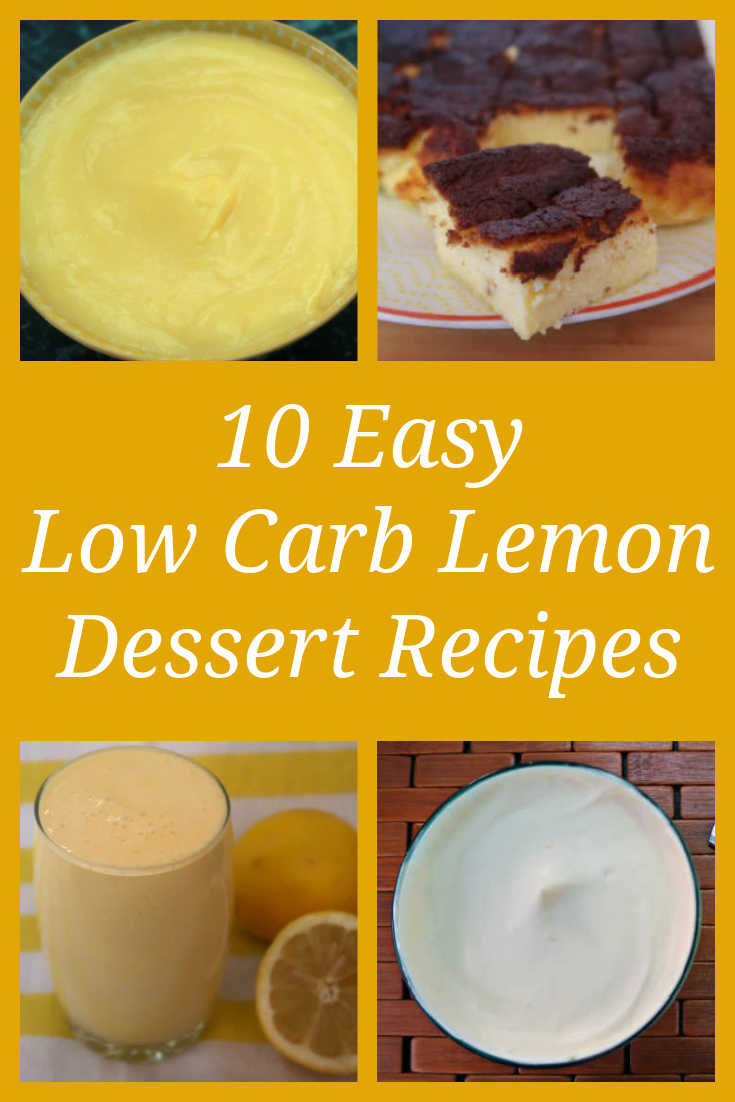 Low Carb Lemon Desserts Videos
Here's a playlist of low carb lemon desserts videos. Hit play below or click here to watch on YouTube.
More Easy Low Carb Desserts
7 Low Carb Fruit Desserts
9 Low Carb Chocolate Desserts
10 Low Carb Cream Cheese Desserts
Disclaimer – this post is meant for informational post only and should not be construed as medical advice. Please consult with your health professional before making any dietary changes.
Disclosure – this post contains affiliate links.
<!–
–>