20 Cheap Keto Snacks – List of quick and easy low carb budget friendly snack ideas for on the go, late night or during movies – homemade and store bought – with the video.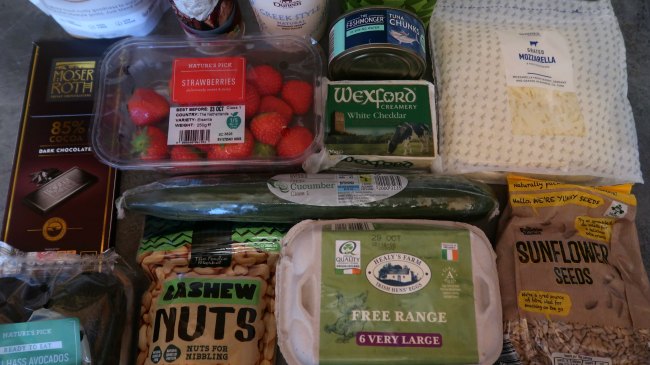 20 Cheap Keto Snacks
These cheap keto snacks are great to enjoy on the go, late night, during movies or when you're wanting a quick and easy low carb snack.
You'll see that you really don't need to spend much to enjoy a tasty snack, whether that's store bought or quickly made at time.
Cheap Keto Snacks List
Here's the full list of 20 easy low carb snacks and scroll down for a video where I talk you through some of my favorites.
1. Hard Boiled Eggs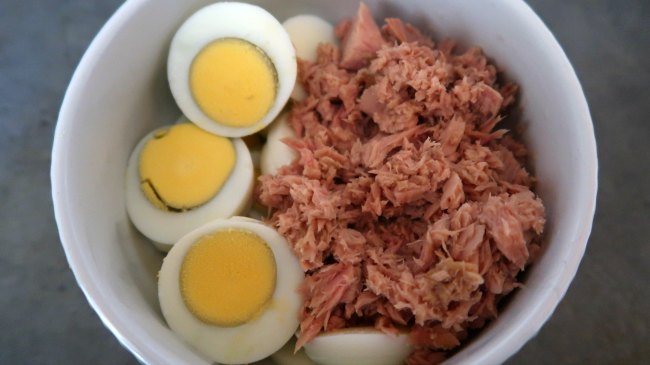 I like to make a pot full of hard boiled eggs over the weekend to grab and go as snacks during the week.
You can enjoy enjoy the hard boiled egg as is, topped with a bit of salt, made into an egg mayo, tuna and egg salad, deviled eggs or even smoked salmon deviled eggs.
2. Avocado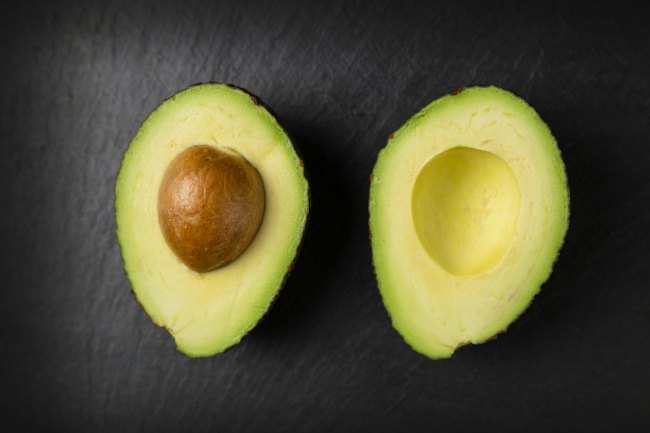 Avocado can be a cheap low carb option, just depends on the season. I've been finding avos for 50 cents each lately, so I've been enjoying them in salads and as snacks, simply sliced and topped with salt.
3. Tuna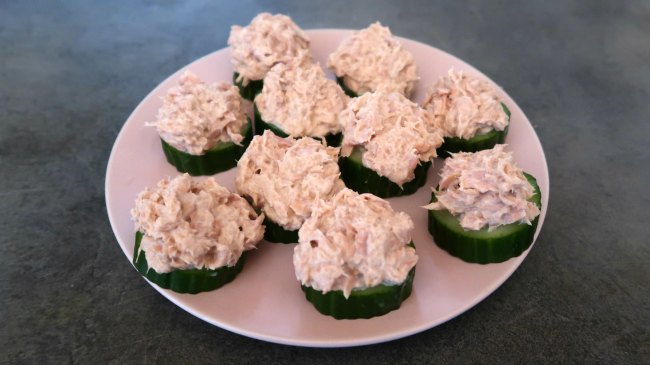 One of my kids and my Husband will happily eat tuna straight from the can as a snack. I prefer to mix a portion with sour cream, mayo or avocado for a quick high protein snack.
With just a little more effort you can put together a tuna salad with spinach, chopped cucumber and other low carb ingredients. Or you can simply slice cucumber and top it with tuna mayo, as pictured above.
4. Cheese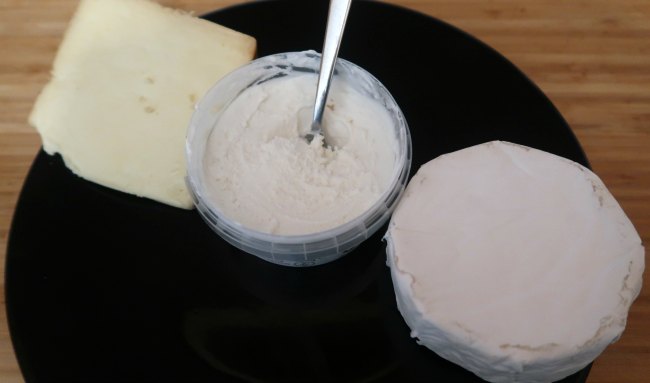 Cheese makes a quick, versatile snack that you can enjoy grated or chopped. You can also put together a dessert platter with cheese, berries, chocolate and nuts.
5. Cucumber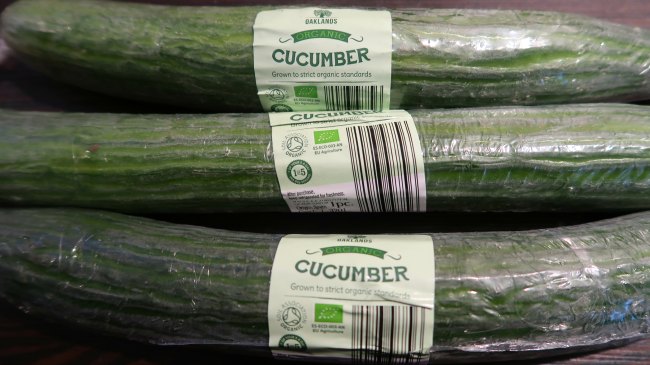 Sliced or chopped cucumber makes a low calorie keto friendly snack. You can just enjoy as is or make a quick dipping sauce of sour cream.
6. Yogurt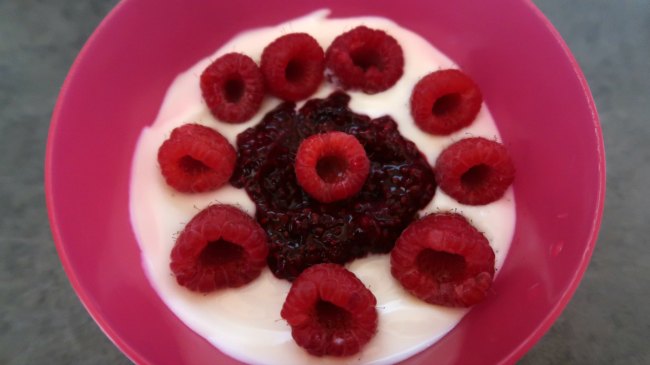 Plain, natural or Greek yogurt tends to be the lowest in sugars and carbs. You can have it plain or mix through stevia or your sweetener or flavor of choice to create a keto friendly flavored yogurt.
You can enjoy yogurt in a bowl simply topped with berries or even in a yogurt smoothie.
7. Chia Pudding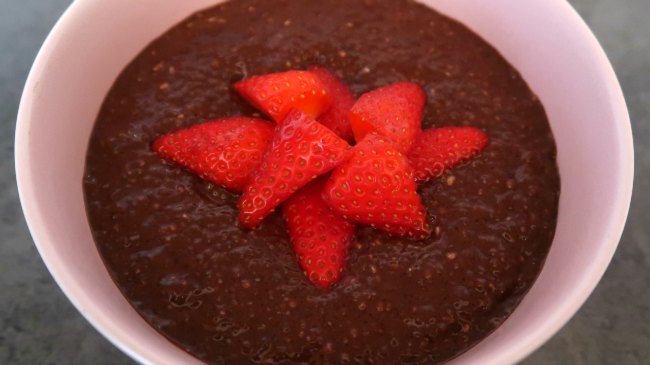 Chia puddings make a brilliant make ahead keto snack that you can have ready and waiting in the fridge for when needed.
There are loads of options for making low carb friendly chia puddings, you can make yours with coconut milk, raspberries and even the above pictured chocolate chia pudding.
8. Protein Shake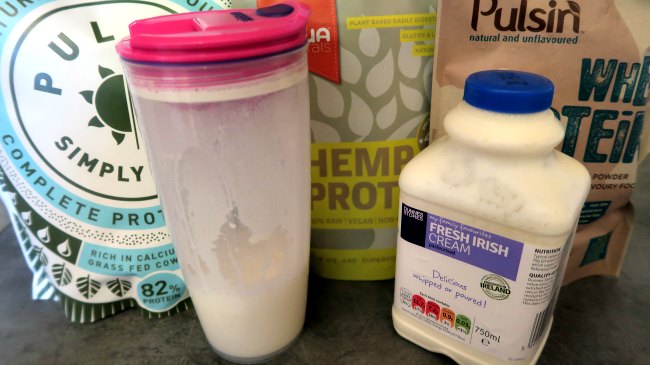 If you're needing to get more protein into your day, then you can mix together a protein shake with keto friendly protein powder, almond milk and cream too if you like, to elevate the fat content.
9. Smoothie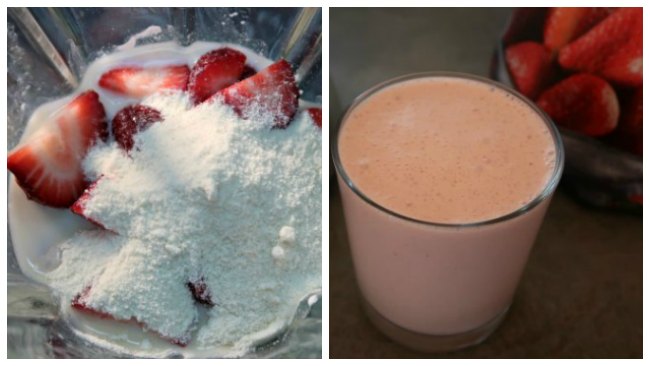 A smoothie makes a sweet snack that you can add whatever budget friendly low carb ingredients you like. (Here are 7 Keto Smoothie Recipes for you to choose from.)
10. Strawberries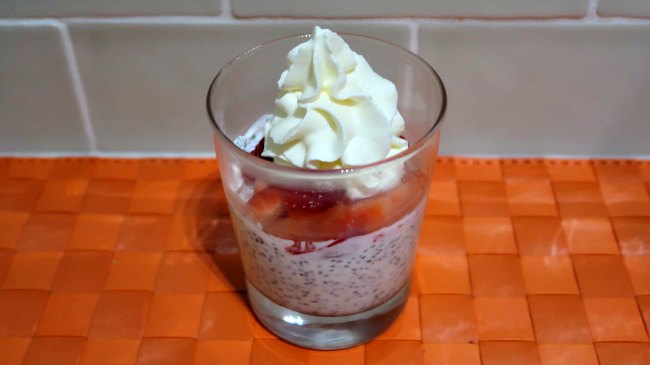 Strawberries, and other berries, are the lowest carb fruit option, so you can enjoy a small portion as a snack or sweet treat.
When strawberries are in season and budget friendly I tend to keep fresh berries in the fridge. Through the rest of the year I go for frozen which is much cheaper.
Snack on with whipped cream or in a smoothie, chia pudding, cheesecake mousse or chia jam.
11. Hot Chocolate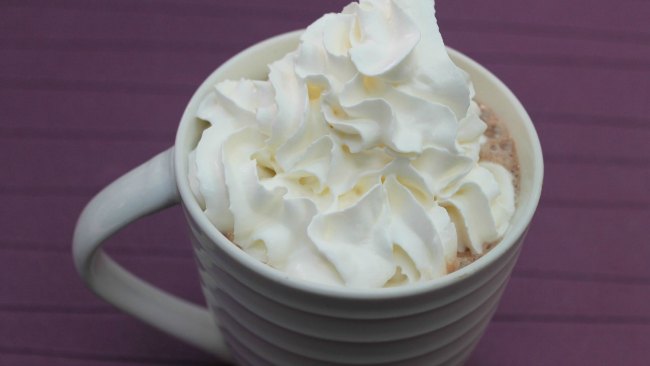 Hot chocolate is a quick and easy, cheap keto snack. You can choose from making yours with coconut milk, almond milk and even mint flavored.
I sometimes like to top my hot chocolate with an indulgent swirl of whipped cream for extra healthy fats.
12. Tea or Coffee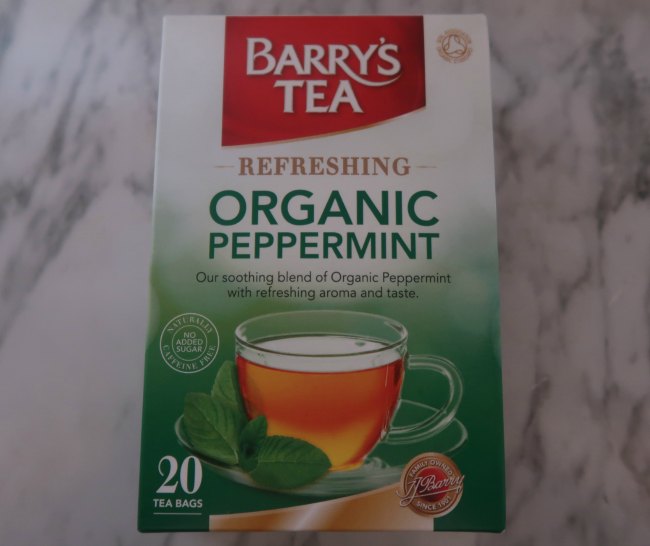 Peppermint tea is a regular keto snack I enjoy through the week, you may prefer the occasional cup of coffee or your tea of choice instead.
You can also add a teaspoon of coconut oil or MCT oil to your mug if you'd like to increase your fat intake to help you meet your macros. (A word of warning – If you're new to adding MCT or coconut oil to your diet, start really small because it may cause an upset stomach!)
13. Nuts & Seeds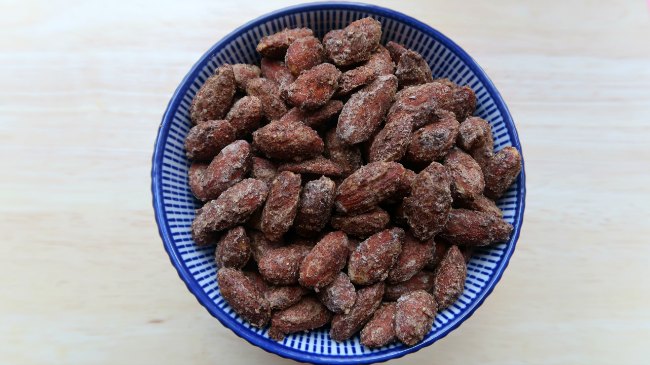 Nuts and seeds make an easy grab and go low carb, high protein snack.
Here are some recipe ideas to enjoy nuts in:
14. Coconut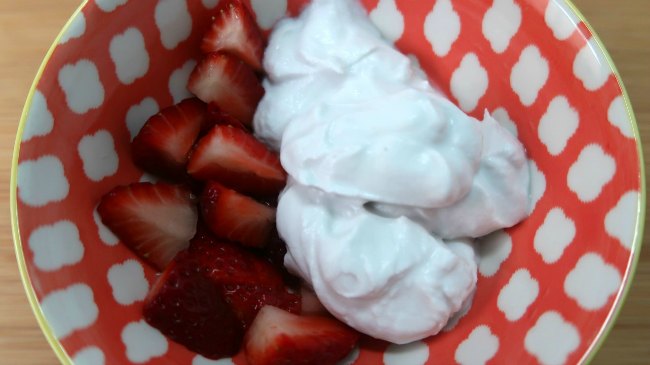 You can enjoy coconut as milk, oil or shredded. Mix coconut with nuts, into yogurt or enjoy the sweet snack by the spoon full.
Coconut milk can also be whipped to create dairy free whipped cream to enjoy with berries. (Here's the recipe.)
15. Jelly or Jello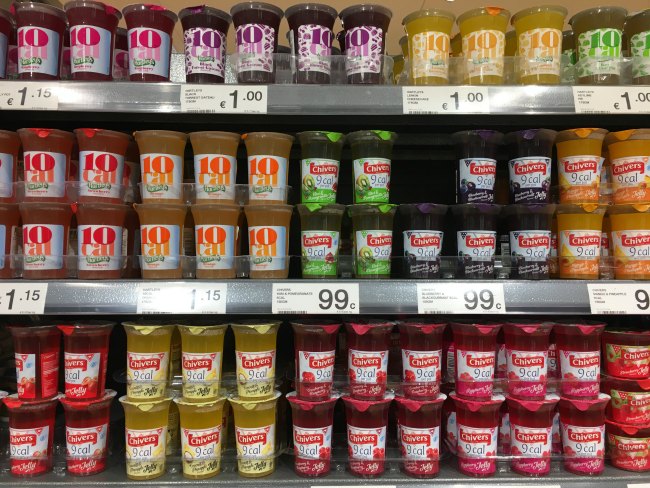 Depending on the jelly or jello you can find, and how happy you are to include artificial sweeteners in your diet, the sweet treat can make an easy, budget friendly keto snack.
16. Ice Cream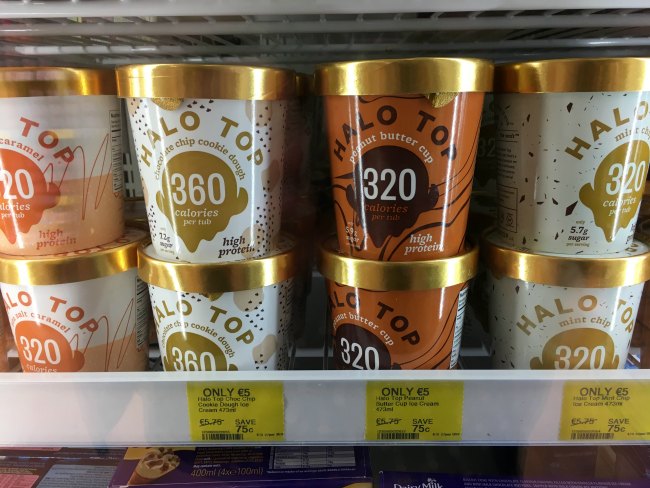 You can enjoy store bought ice cream options such as Halo Top or you can quite easily make your own keto friendly ice cream.
In the past I've shared easy homemade recipes for keto chocolate ice cream and vanilla ice cream too.
17. Chocolate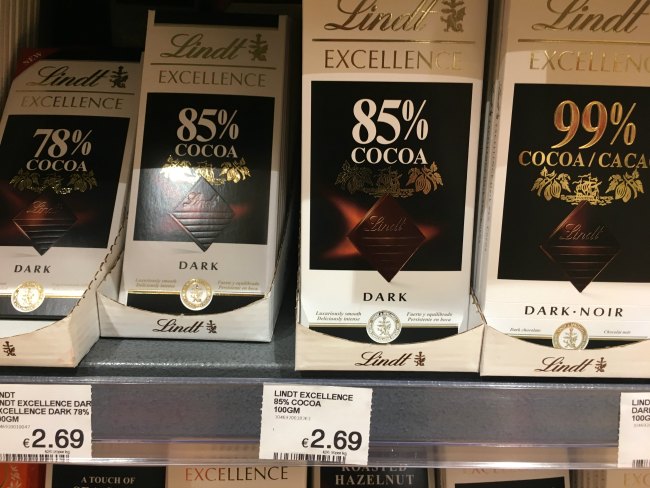 85%, 90% or even 99% dark chocolate tends to be the lowest carb and sugar chocolate options. You can simply enjoy a row on it's own as a simple, sweet snack.
18. Salami, Biltong, Jerky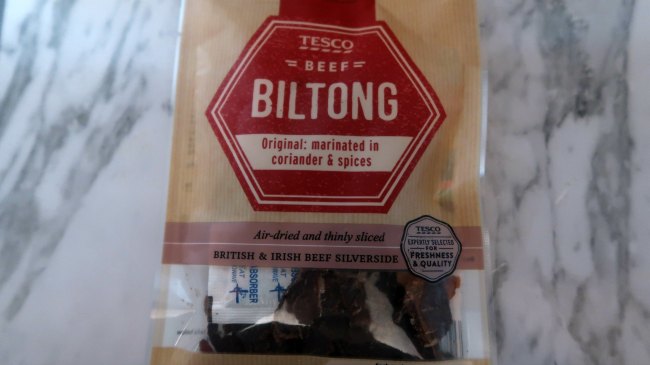 Salami, biltong, jerky and other preserved meat products make a high protein snack option.
Make sure you read the ingredients and nutritional label carefully for hidden carbs and sugars.
19. Bottled Snacks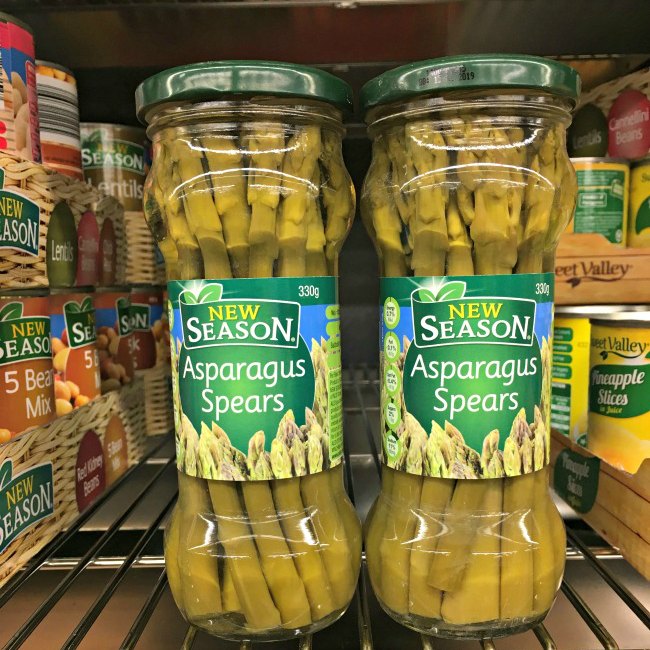 Search through the bottles for low carb snacks such as:
Asparagus
Olives
Peppers
Cucumber
Gerkins
Pickles
Sundried Tomatoes
Artichokes
20. Leftovers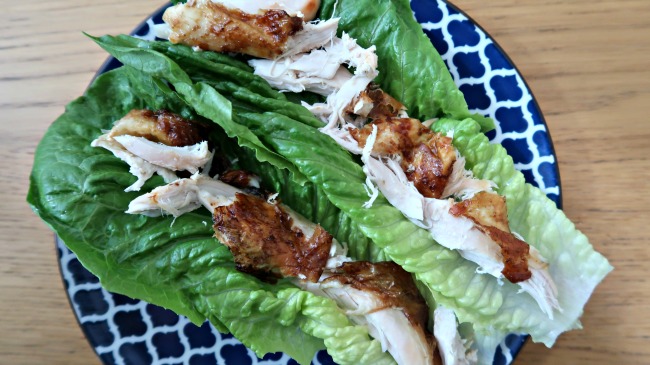 Throw together a quick plate of leftovers from the fridge as a nutritious keto friendly snack, like the above pictured leftover roast chicken in lettuce wraps.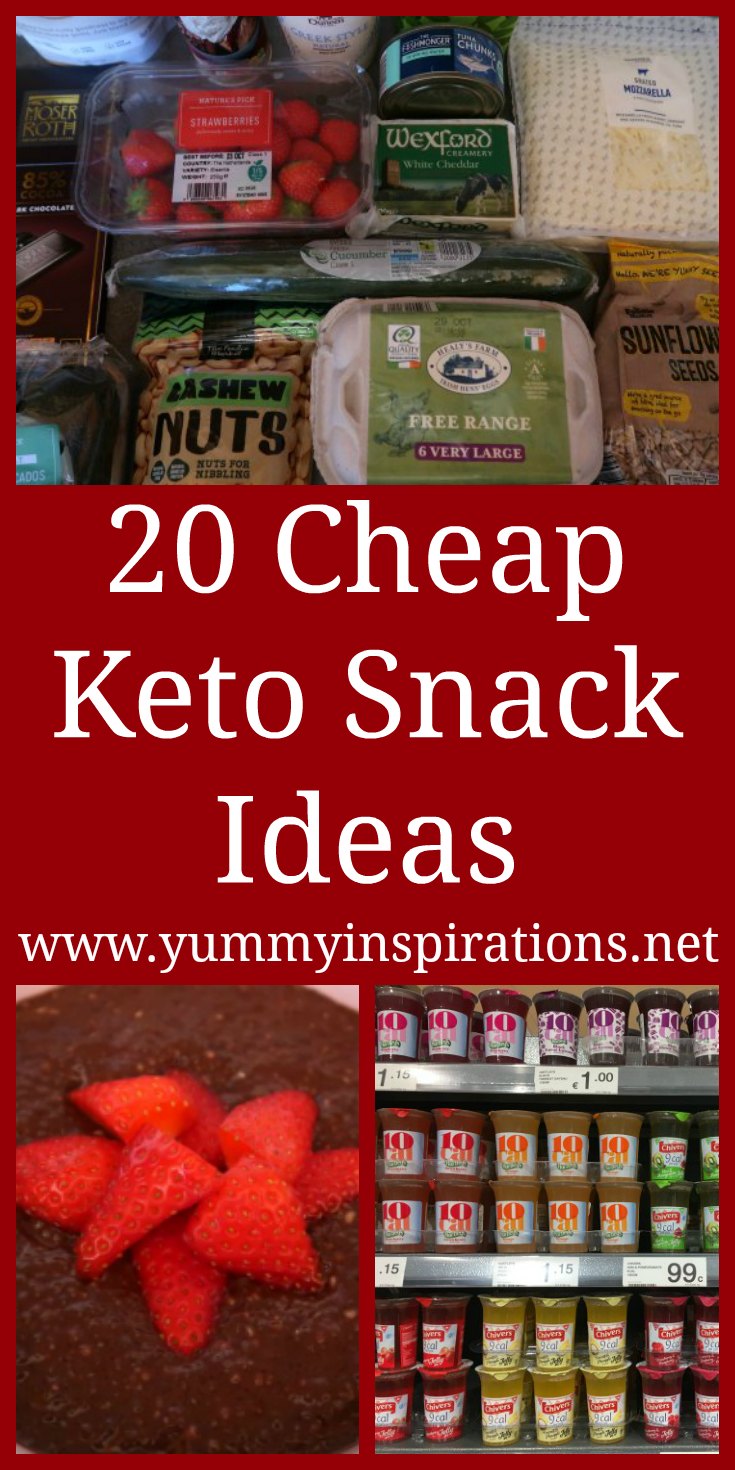 Cheap Keto Snacks Video
Here's the video talking through my go to low carb snack foods that I always keep in my kitchen. Hit play below or click here to watch on YouTube.
Disclaimer – this post is meant for informational post only and should not be construed as medical advice. Please consult with your health professional before making any dietary changes.
Disclosure – this post contains affiliate links.
<!–
–>