Are carbs the good guys or the bad guys?
It's hard to know with all the conflicting and extreme weight loss diets currently on the market.
Confusingly, we're told we should avoid them at all costs especially if we are trying to lose belly fat. But you DON'T need to completely ditch them…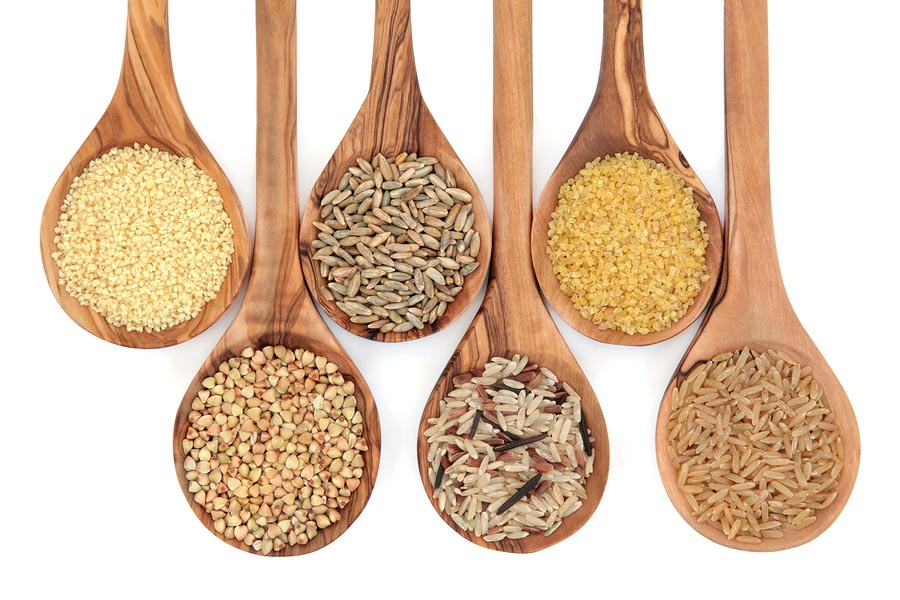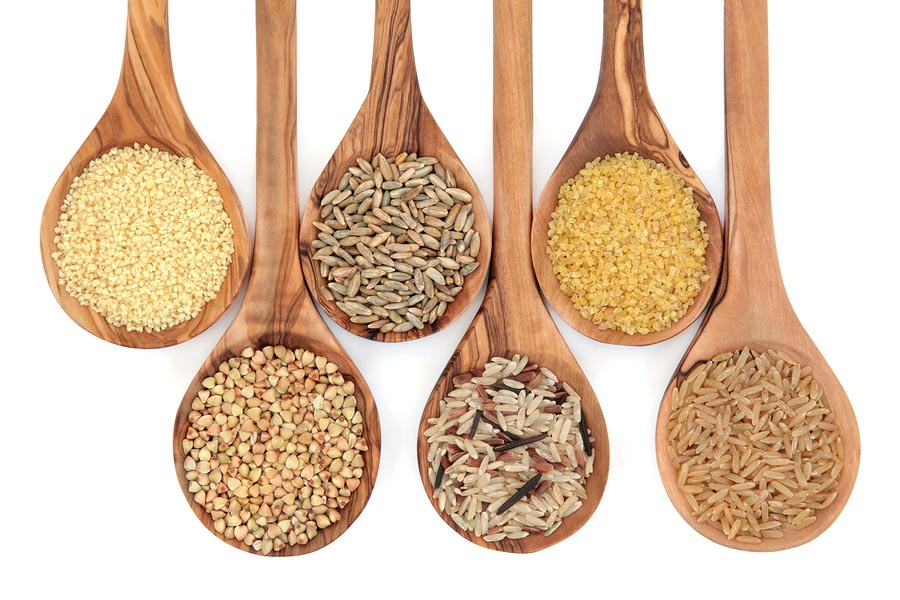 Why are we told to ditch carbs then?
It is mainly due to the high fibre content of these foods that helps with weight loss and losing belly fat.
Fibre helps in a number of ways, such as keeping you fuller so you tend to eat less calories in total and also taking longer to chew, giving your brain time to get the signal that you have had enough to eat.
The fact is that carbs are the number one source of energy producing foods. Therefore we CANNOT leave them out of our diet.
We need an array of carbs including grains, seeds and vegetables on a day to day basis. Try to consume a small portion of whole grain carbs at each main meal to increase your dietary fibre intake and aid in weight loss.
5 of the best carbs to eat while trying to lose belly fat
1. Brown rice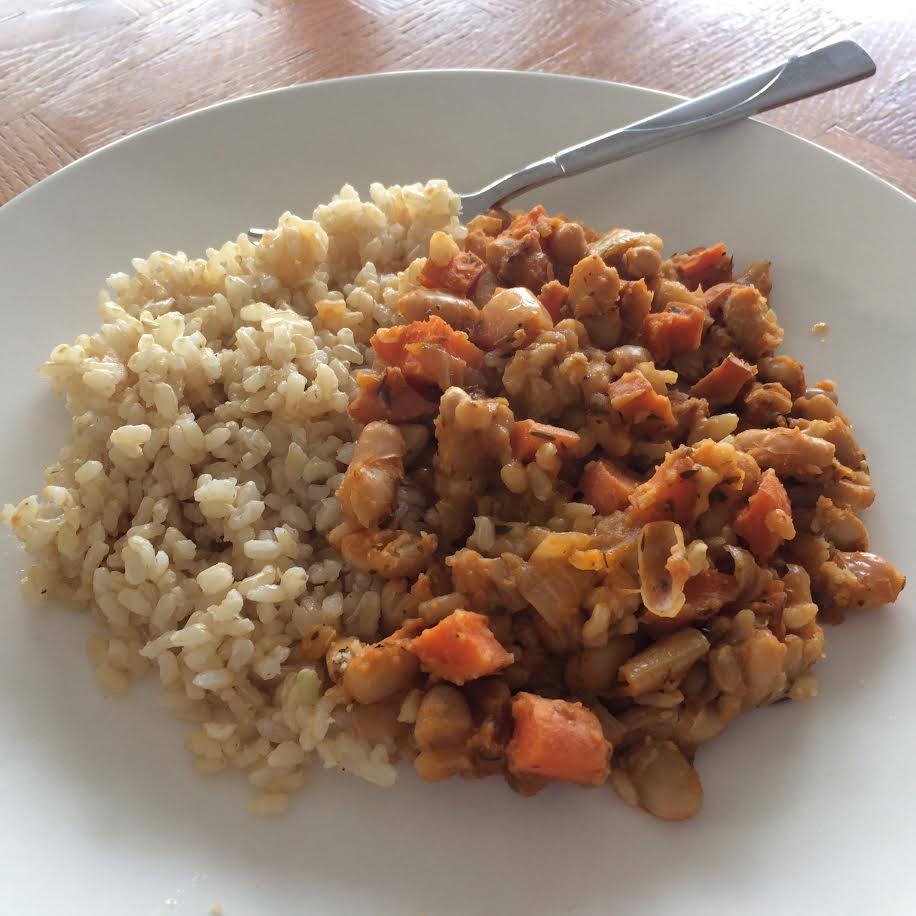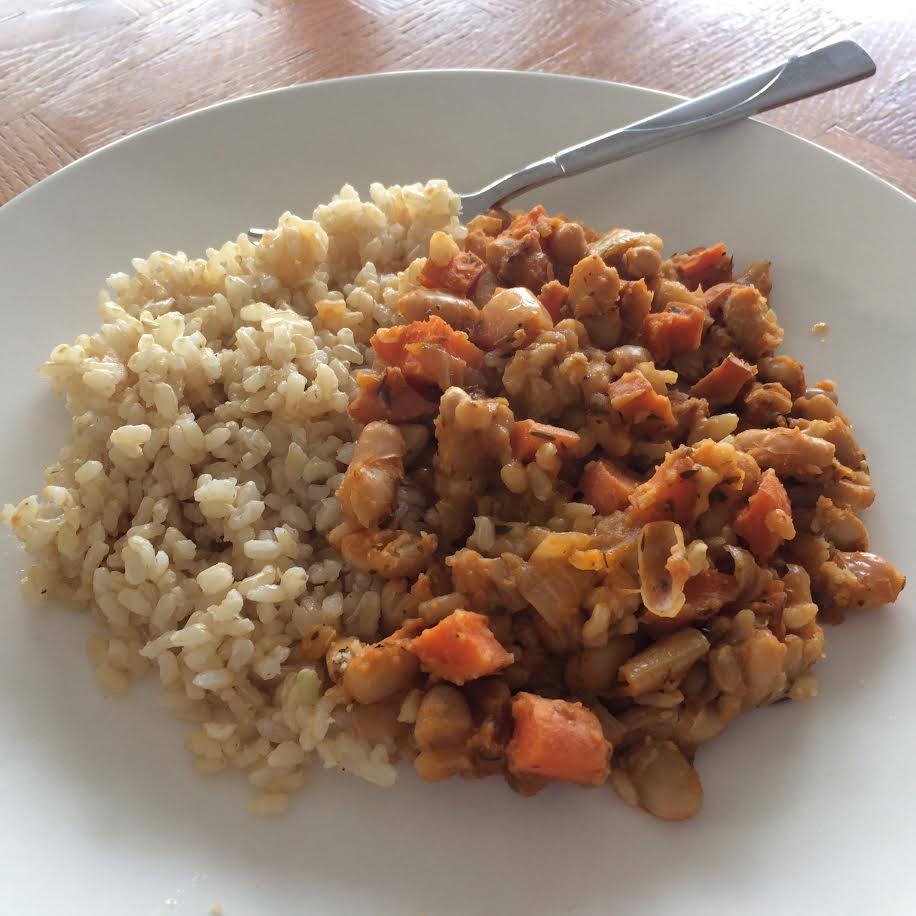 Brown rice is a wholegrain, and more nutritious than white rice as it contains more fibre, B vitamins and minerals such as manganese, selenium and magnesium.
Organic brown rice is especially better for your as its grown without the use of any pesticides or harmful chemicals. Brown rice retains the bran and has a higher nutritional value than most other rices.
The germ of whole rice also contains phytin, which helps expel toxins from the body.
2. Konjac noodles
A great alternative to wheat pasta and noodles, Konjac is a vegetable and not really even a carb.
Also known as 'slim pasta' it is essentially all fibre, therefore contains no fat, no sugar and no carbs. At only 44 kilojoules (6 to 10 calories) per 100 grams, low GI, gluten-free, they really are a god send to 'dieters'.
3. Organic rolled oats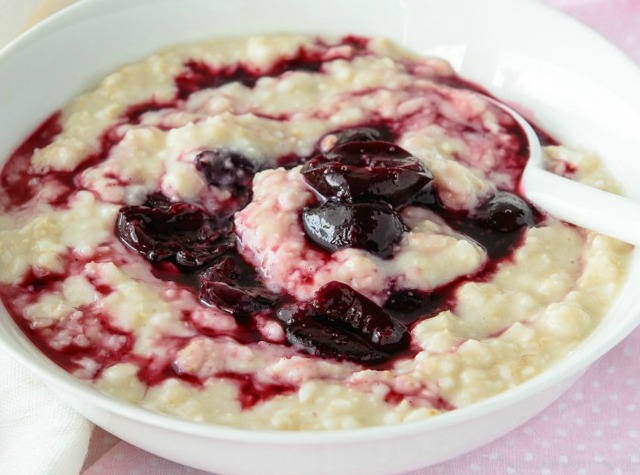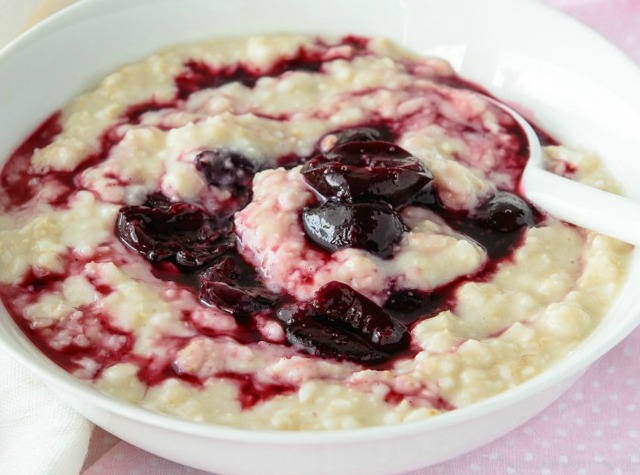 Rolled Oats are naturally gluten free, but when cross contaminated with Rye, Barley and Wheat in farming or processing equipment, these grains become a gluten sensitive food.
Rolled oats digest slowly, are packed with fibre and have little impact on your blood sugar. Oats are also a great source of manganese, selenium, vitamin B1, dietary fibre, magnesium, protein and phosphorus.
Oats, thanks to their high fibre profile, are also great for clearing the junk from your digestive system, including cholesterol, that would otherwise end up in the bloodstream.
They can also help stabilise your blood sugar levels and help prevent type 2 diabetes and cardiovascular disease. Look for organic natural oats when selecting the best type.
Check out our delicious recipe for Five Ingredient Oats With Vanilla Cherry Compote here!
4. Quinoa
A great alternative to couscous. Quinoa is a seed and is considered a complete protein, because it contains all eight essential amino acids.
Most grains are lacking in at least one amino acid, therefore this makes it a great protein source for vegans or vegetarians.
Quinoa is also being tested in research laboratories as a possible way to curb hunger and alleviate protein malnutrition in underdeveloped countries.
It goes great in salads, soups and stews and is a very stable good fat so you don't have to worry about keeping it in the fridge.
5. Broccoli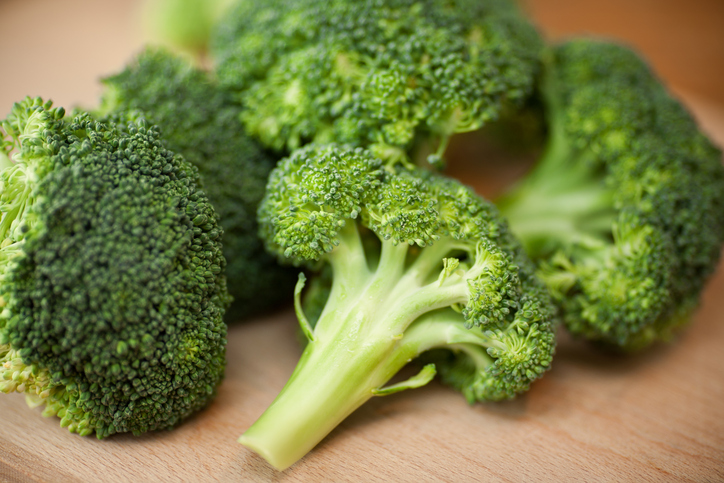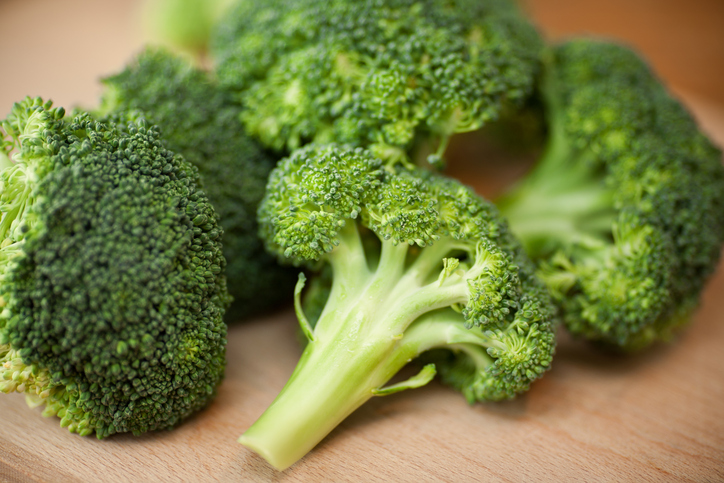 A great non-starchy carb, broccoli contains many nutrients such as folate, soluble and insoluble fibre, vitamins C and A, and calcium, which are needed for numerous functions in the body.
Blast belly fat on our 28 Day Weight Loss Challenge!
Want to shift your belly fat and take charge of your own health and weight – then join our 28 Day Weight Loss Challenge TODAY.
Our 28 Day Weight Loss Challenge is an affordable, customisable program designed to help mums reach their weight loss goals and tackle their health.
Our Challenge entails:
28 days of at home exercise routines (no gym needed) – with video instruction
Customisable and breastfeeding friendly meal plans
Time-efficient exercises for busy mums – under 30 mins
Challenge combines Pilates exercises with interval and circuit training (HIIT)
Suitable for basic to advanced fitness levels
Home to thousands of EASY-TO-MAKE recipes!
You can learn MORE about our 28 Day Weight Loss Challenge here.