5 Quick Keto Desserts – Quickest Low Carb Dessert Recipes including fast and easy super simple sugar free sweet treats.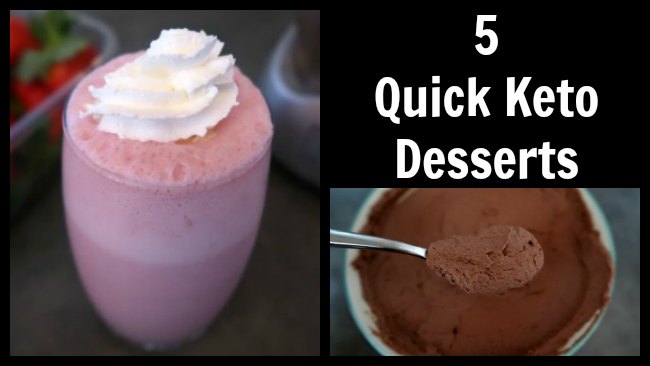 5 Quick Keto Desserts
These quick keto desserts are all super simple and fast to prepare – you can have your sweet treat ready for indulging in mere minutes!
Sometimes you just crave something sweet and don't want to wait for a dessert that needs to rise, cook, bake or set. That's where these beauties come in.
1. Strawberries and Cream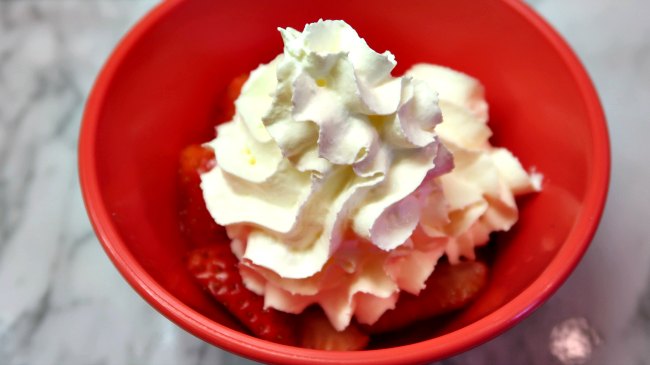 Pop a handful of berries into a bowl and top with whipped cream for the quickest keto dessert imaginable.
You can enjoy strawberries, raspberries, blueberries or blackberries and use canned whipped cream or whisk up whipping cream quickly yourself.
2. Hot Chocolate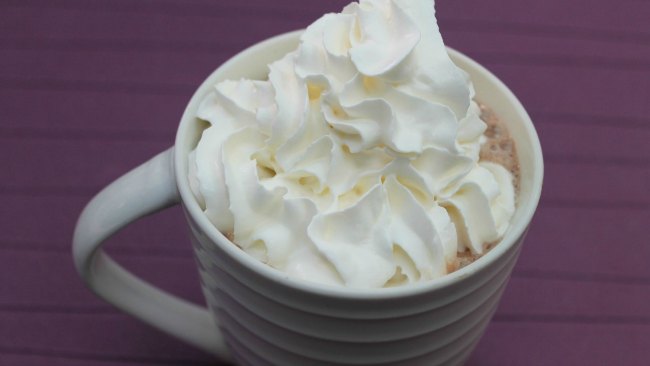 Hot chocolate is probably the low carb sweet treat that I enjoy most often. I have a couple of recipes on my blog for versions with cocoa powder, chocolate and even mint.
My latest go to version is simply heating a mug of milk on the stove top until just bubbling. Then, add a row of keto chocolate (like this one on Amazon) and a splash (or two) of cream and mixing until smooth.
Pour the hot chocolate into a mug and maybe even top with a swirl of whipped cream for an extra indulgent finish.
3. Quick Keto Dessert Mousse Ideas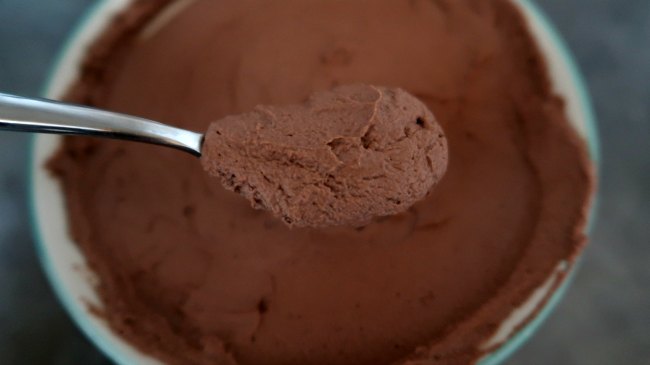 You can whip up a low carb, sugar free friendly mousse by whisking up cream until thickened and then stirring or whipping in your choice from a number of keto ingredients.
It can be as simple as adding cocoa powder and stevia, to taste, and then creating a 3 ingredient chocolate mousse.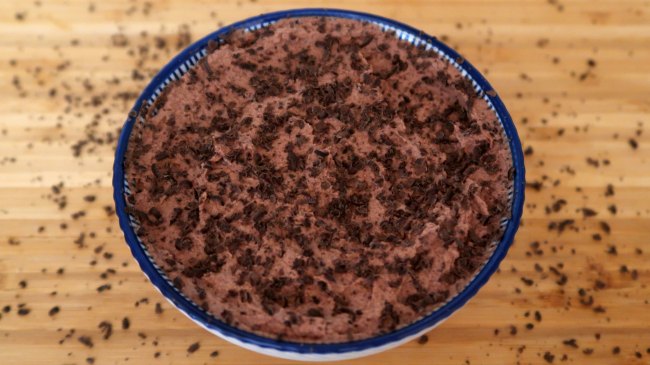 Here are some more easy keto dessert mousse recipes to choose from:
4. Smoothies & Shakes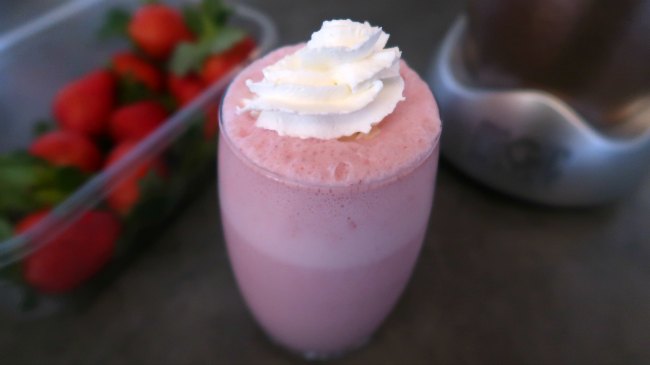 A smoothie or shake make a quick, nutritious low carb dessert. You can go for a berry, chocolate or even lemon smoothie or shake that you can sweeten and flavor to your tastes.
Here are some of my favorites:
5. Microwave Desserts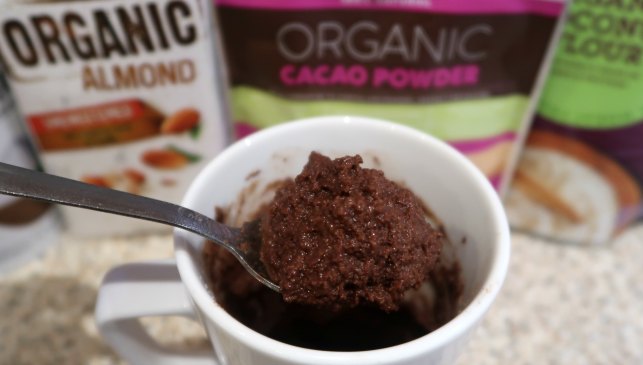 And finally, you can't go past quick keto microwave desserts – there's a chocolate mug cake, chocolate pudding and hot chocolate to choose from. All that can be prepared in mere minutes.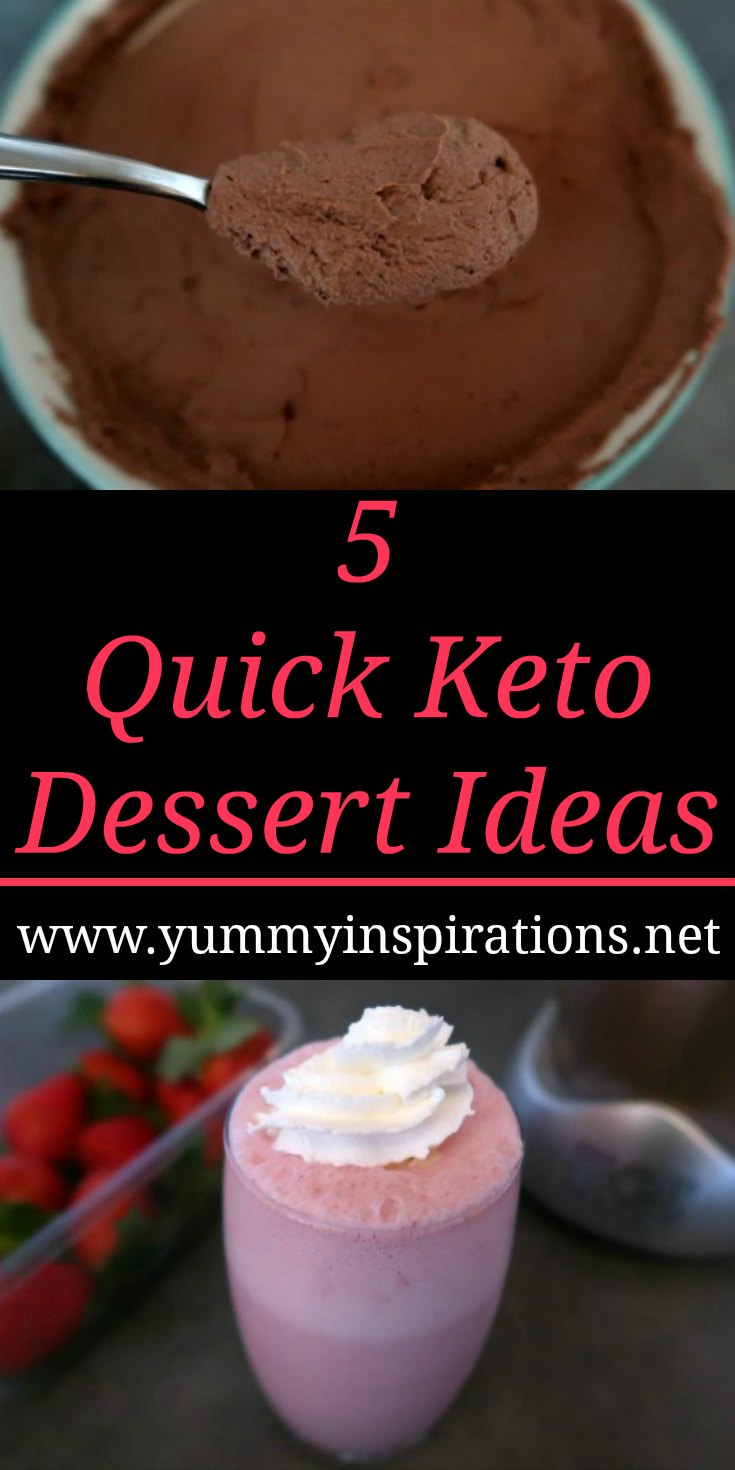 5 Quick Keto Desserts Video
Here's the video where I talk you through how to make some of these super simple desserts. Hit play below or click here to watch on YouTube.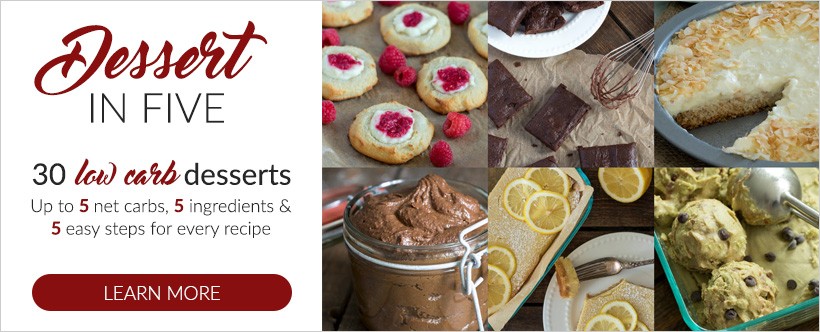 Disclaimer – this post is meant for informational post only and should not be construed as medical advice. Please consult with your health professional before making any dietary changes.
Disclosure – this post contains affiliate links.
<!–
–>