Chocolate Panna Cotta Recipe – How to make easy 4 ingredient low carb, keto, sugar free dark chocolate dessert with powdered gelatin and cream. With the video tutorial.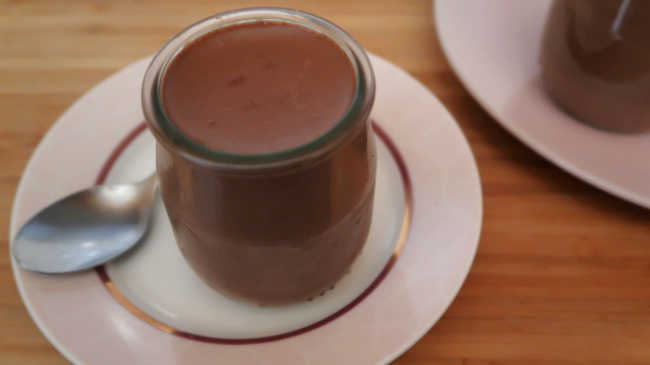 Chocolate Panna Cotta Recipe
This chocolate panna cotta recipe needs only 4 ingredients to create a decadent dark chocolate dessert.
This recipe has been on my dessert bucket list for ages. As this is my year of desserts and I'm sharing a new dessert recipe a week, (read more here) it means I'm finally working through all the desserts I've always wanted to make.
I really don't know why it's taken me this long to make a chocolate panna cotta. It's a true chocolate indulgence treat that you can make as dark (or as sweet) as you want.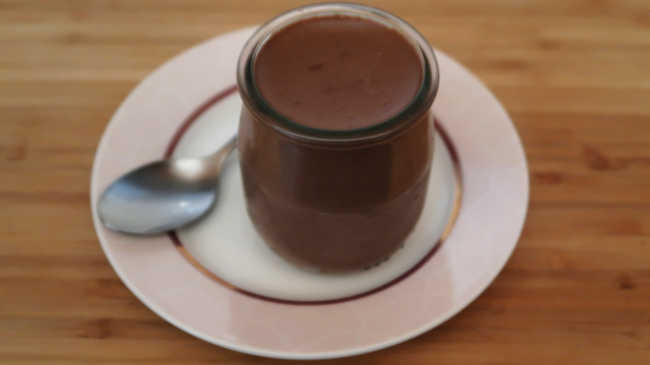 If you'd like the dessert to be low carb, keto and sugar free, then just be sure to use almond milk and 85%+ unsweetened chocolate.
You can always sweeten the panna cotta by adding stevia or your sugar or sweetener of choice, once you've added the gelatin. A couple of tablespoons at a time should do it, until it's perfectly sweet to your liking.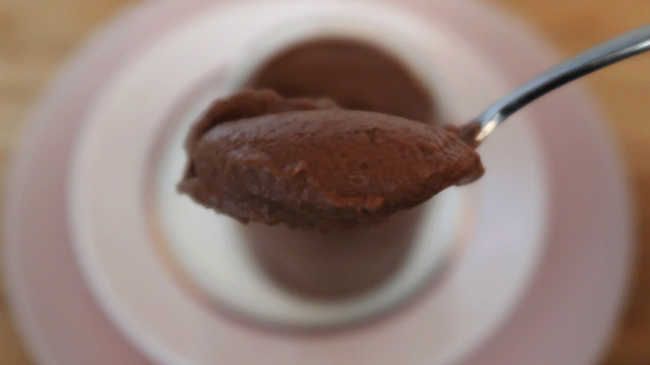 Chocolate Panna Cotta Recipe
100g/3.5oz Dark Chocolate
2 teaspoons Gelatin
1 Cup Cream
1/2 Cup Milk
Break the chocolate into small pieces, which will be easy to melt, when ready.
Place the gelatin into a bowl and pour over a 1/3 of a cup of water, stir well to help the gelatin dissolve in the water.
Pour the cream and milk into a small saucepan and place it on the stove top over medium heat.
Warm the cream and milk and remove from heat just before it reaches simmering point.
Add the chopped chocolate to the heated cream and milk and stir until fully melted.
Pour the gelatin mixture in and whisk until fully combined.
Allow to cool completely, then pour into serving jars or bowls. You may find it easier to pour the panna cotta mixture into a jug and pour it out from there.
Place in the fridge for at least a few hours to thicken and set, then enjoy.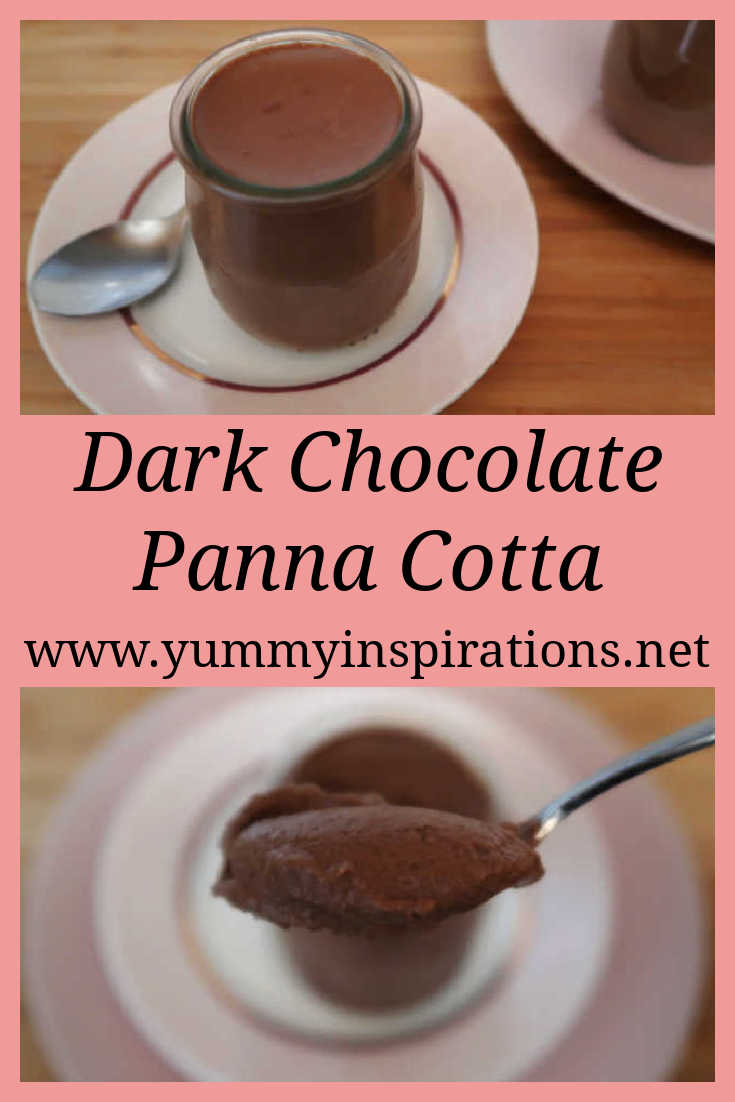 Recipe Video Tutorial
Here's the video where you can watch the easy recipe being prepared, step by step. Hit play below or click here to watch on YouTube.
More Easy Chocolate Desserts
Easy Chocolate Truffles
Gooey Chocolate Pudding
Low Carb Chocolate Mousse
Subscribe to receive the FREE weekly newsletter, packed full of easy recipes and food inspiration plus exclusive, subscriber only content. Click here to Subscribe by Email.
<!–
–>