Coconut Flour Bread Recipe – Easy Low Carb, Keto, Paleo & Gluten Free Bread Recipe – only 2.5 Net Carbs per slice – with the video.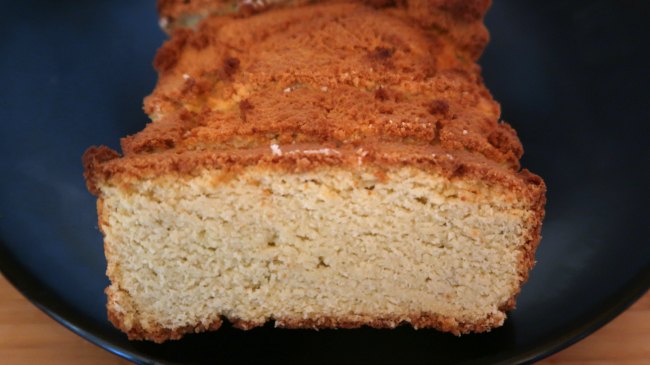 Coconut Flour Bread Recipe
This easy coconut flour bread recipe is easy to prepare and makes a flavorsome low carb, keto friendly bread substitute.
I found the original recipe on the side of a coconut flour packet, and adapted it to be low carb friendly.
The bread can be dairy free if you choose to use coconut oil instead of butter.
Add a quarter of a cup of coconut flour at a time, whisk well and then add the rest, a quarter of a cup at a time.
The amount you need will depend on the absorbency of your brand of flour, the size of the eggs you use and even the climate can impact on how coconut flour reacts to the ingredients.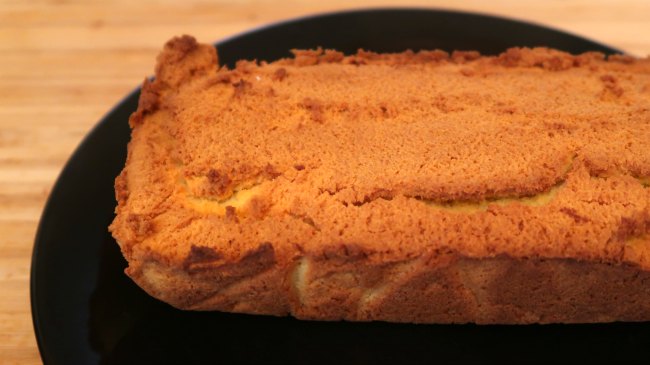 Keto Bread Toppings Ideas
Here are some ideas for keto friendly toppings for your bread:
Butter
Cream Cheese
Chia Jam (Here's the recipe)
Peanut Butter
Avocado
Feta
Fried Eggs
Scrambled Eggs
Smoked Salmon
Tuna Mayo
Egg Mayo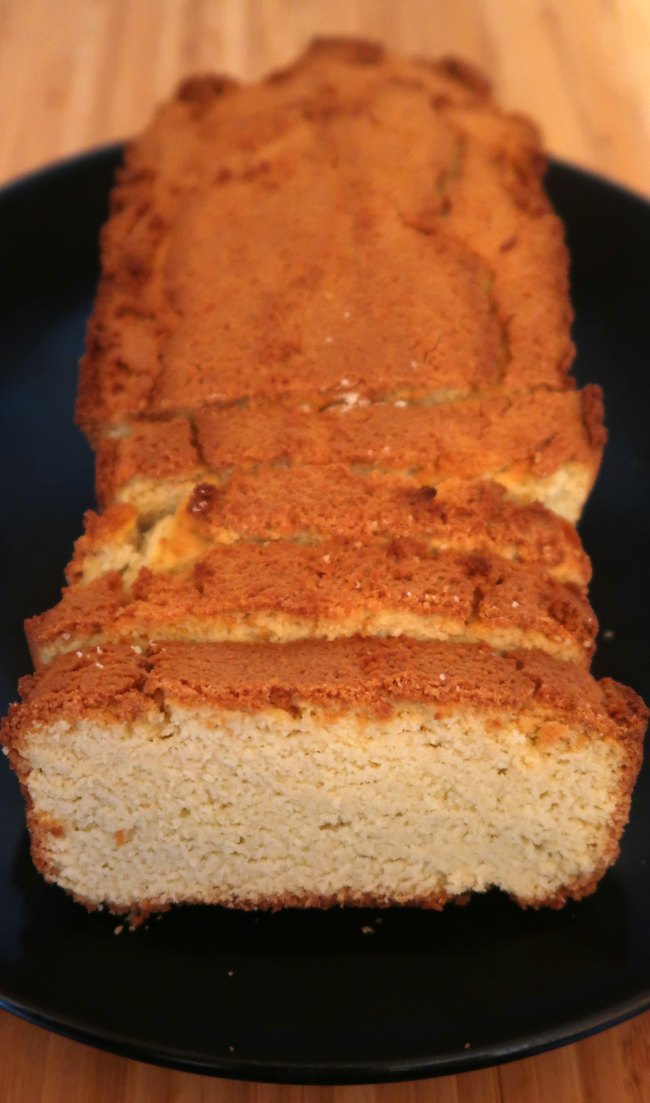 Coconut Flour Bread Recipe
113g/4oz Butter or 1/2 Cup Coconut Oil
6 Eggs
Pinch of Salt
1 Tablespoon Stevia
1 teaspoon Baking Powder
2 Tablespoons Arrowroot Powder
1/2 to 3/4 Cup Coconut Flour
Preheat the oven to 180C/350F, line a loaf tin with baking paper and grease it well.
Melt the coconut oil or butter in a small saucepan and then pour it into a large bowl.
Whisk the eggs into the melted butter or coconut oil, until smooth then add the salt and stevia, whisking again.
Add in the baking powder and arrowroot powder, then whisk until fully incorporated.
Finally, add in the coconut flour, a quarter of a cup at a time, and whisk until you have a bread batter.
Pour the bread batter into the prepared loaf tin and smooth down to create an even top.
Place the bread into the preheated oven for 40 to 50 minutes or until done to your liking.
Allow to cool completely, then store in the fridge and enjoy by the slice.
Makes 12 Slices – Nutrition per slice – 141 Calories, 12g Fat, 2.5g Net Carbs, 3.8g Protein.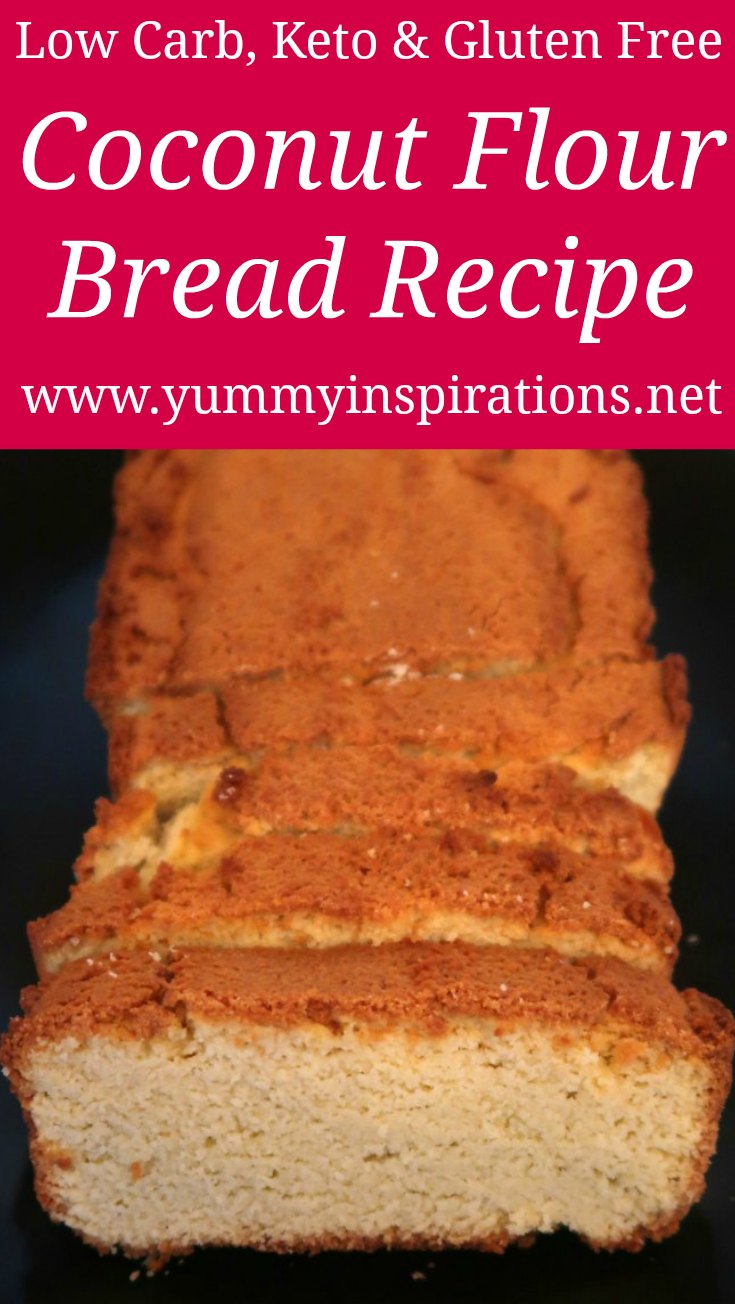 Recipe Video
Here's the video where you can watch the easy recipe being prepared, step by step. Hit play below or click here to watch on YouTube.
More Easy Coconut Flour Recipes
9 Keto Coconut Flour Recipes
Coconut Flour Pancakes
Coconut Flour Waffles
Coconut Flour Banana Bread
Disclaimer – this post is meant for informational post only and should not be construed as medical advice. Please consult with your health professional before making any dietary changes.
Disclosure – this post contains affiliate links.
<!–
–>