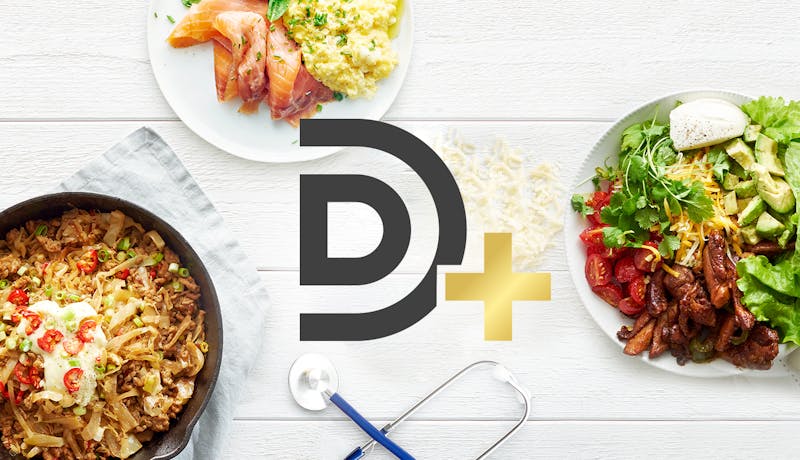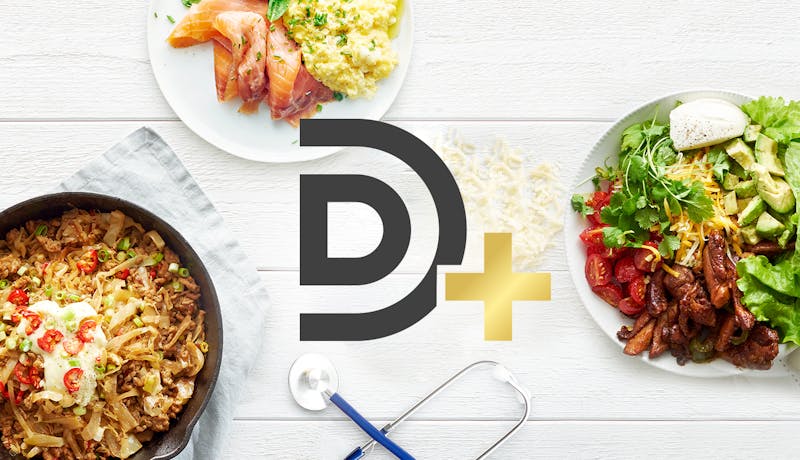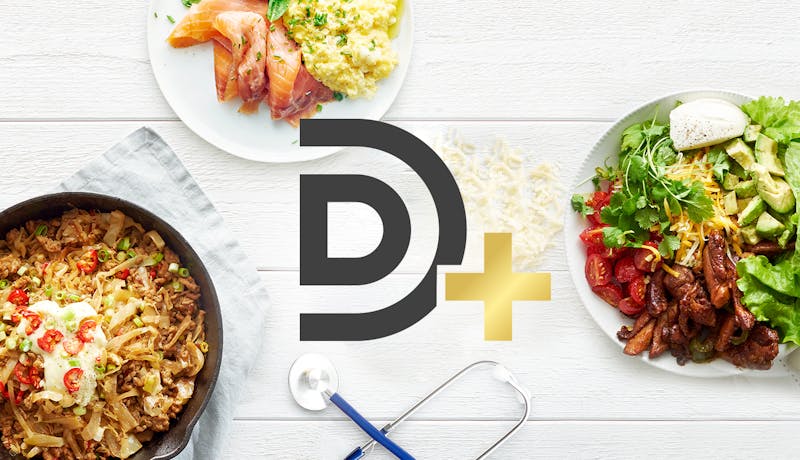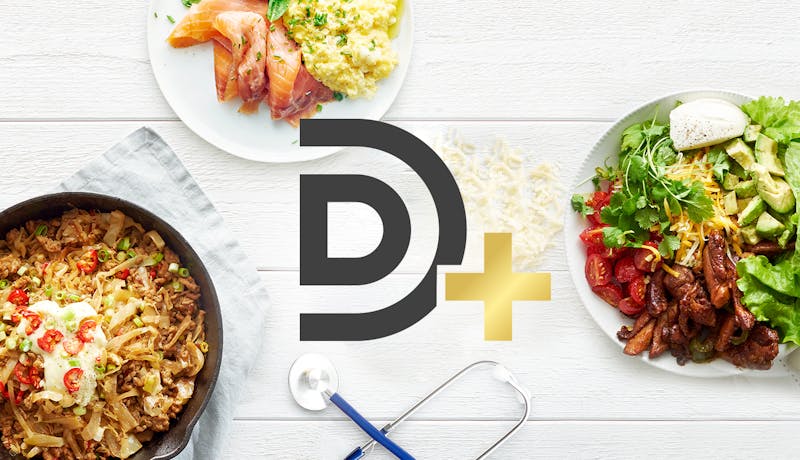 Have you joined our Diet Doctor Member Facebook group? Pose questions, get advice and support, share challenges and victories, make friends and be inspired!
( A free trial is available.)
What happened in our FB group this past week? Here's are some highlights.
Cooking up a fright
With Halloween just two weeks away, we had a very special visit from our favorite Kristie Sullivan who held a spooky-themed Facebook live event highlighting our recent Halloween collection.
With the camera running, and members chiming in with questions and comments, Kristie tackled the keto eyeball egg casserole and monster pancakes. Don't miss out on the other recipes that Kate, on our recipe team, cooked up in our bigger Halloween post last week. You'll also find a number of great ideas for how to keep keto over Halloween and avoid being haunted by unhealthy Halloween fare.
Did Kristie's cooking attempts nail it, or fail it? (Consensus was she nailed it!) See for yourself. The 30-minute recording of the Facebook Live video is now on the Facebook group for viewing at any time.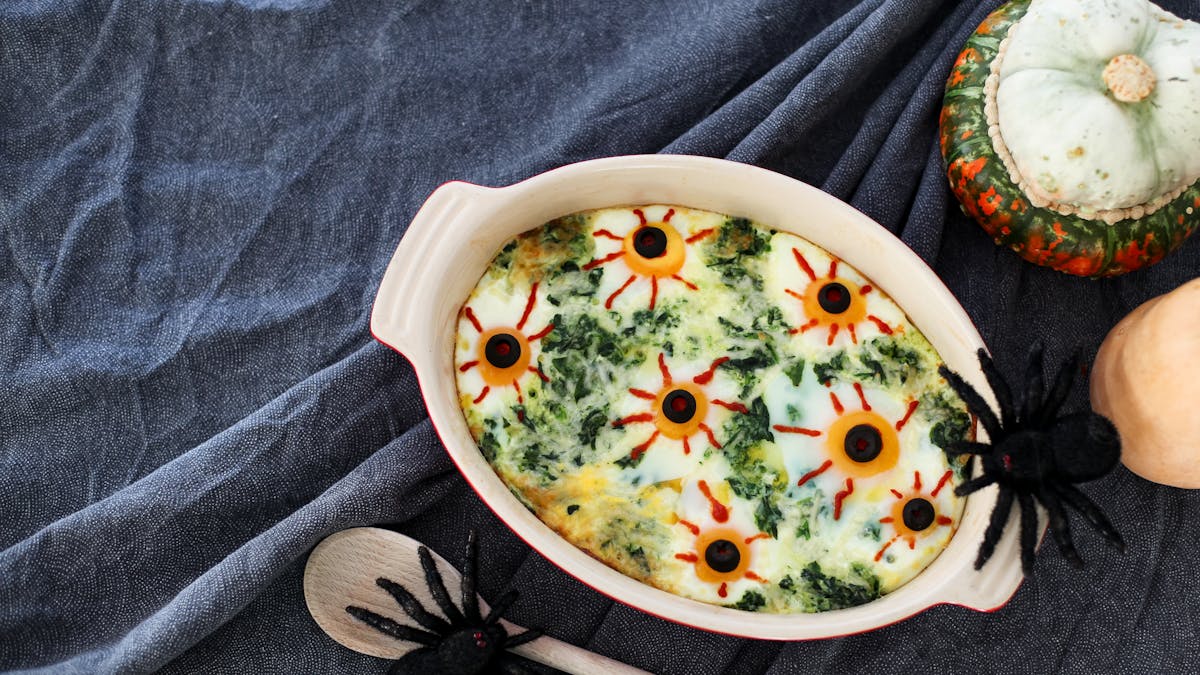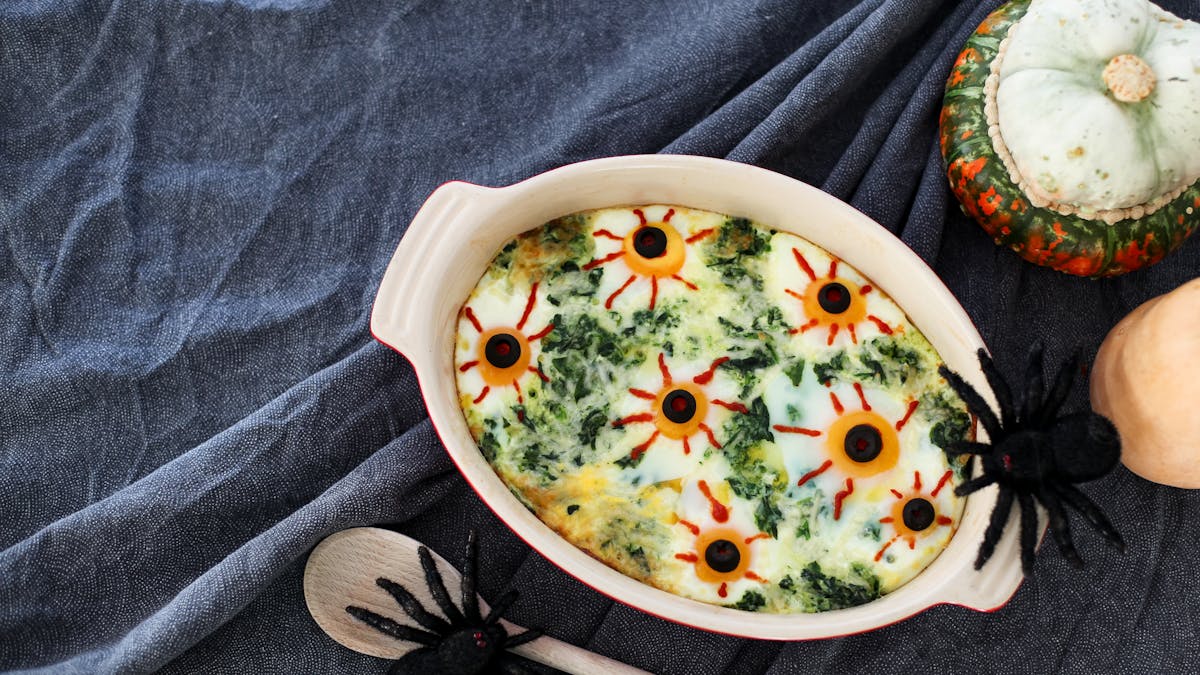 Keto eyeball egg casserole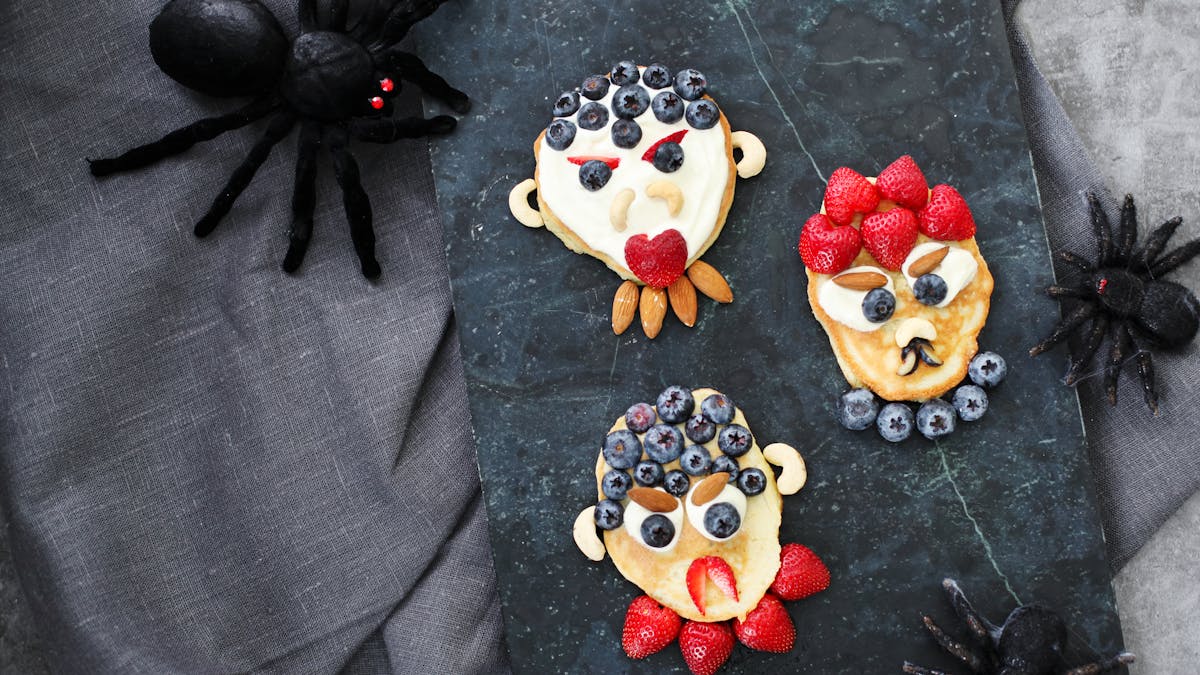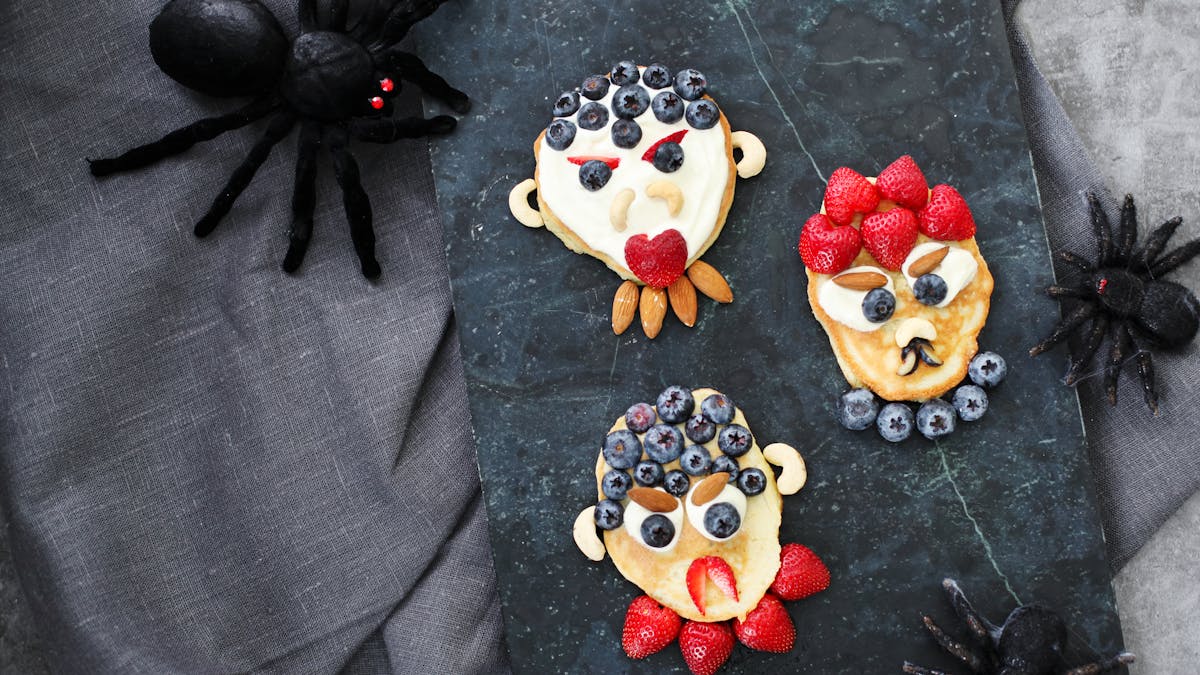 Low-carb monster pancakes
New members from around the world
We had more than 130 new people join the group last week! Each person has a story to tell and a goal to reach. And we're here to support them all.
In our regular Welcome Wednesday, we received our new members by sharing cheerful hellos as well as where we call home in this international community. The theme of the week was sauce, so introductions had to include favorites from among classic olive oil, yummy mayo, flavorful pesto, and creamy béarnaise.
What do you think ranked #1? From my count, it was pretty much a tie between pesto and mayo, but members from various European countries (especially Germany, Switzerland, and Sweden) seemed to favor béarnaise. What would you have picked?
Electrolytes, protein, and excess eggs
As always, members posed questions to help them deal with a specific challenge they were facing in the moment. This week, we shared good discussions and Diet Doctor evidence-based resources on electrolytes, prioritizing protein, curtailing night-time snacking, managing acid reflux and more
Eggs were popular this week! We had a few questions asking what to do with extra eggs that were nearing expiry. While most weighed in with their favorite recipes that used a lot of eggs, one tip was to freeze excess eggs. Here's how to do it: crack them into a muffin tin or ice cube tray; let them freeze solid; then transfer them wrapped individually in plastic to a heavy-duty freezer bag or container. They can last up to a year frozen. I had no clue!
Members also shared exciting non-scale victories with many celebrating an increase in energy. But don't forget about the receding waist-lines, looser clothing, clearer skin, less pain, fewer medications, and better health. We also celebrated with our Canadians for Thanksgiving on Monday.
What's up for next week?
The energy continues with another Recipe Challenge this coming week, where we vote on a recipe for us all to cook together.
Keep an eye out for more behind the scenes peeks into the office with the Diet Doctor team! Then, of course, we have ongoing fun with recipe sharing, learning opportunities, and numerous chances to share feedback with the team.
Interested in The Diet Doctor Member Facebook group?
Excited to see more? Then check out our Member Facebook group and come say hello.
The Diet Doctor Member Facebook group is available with a free trial or membership.