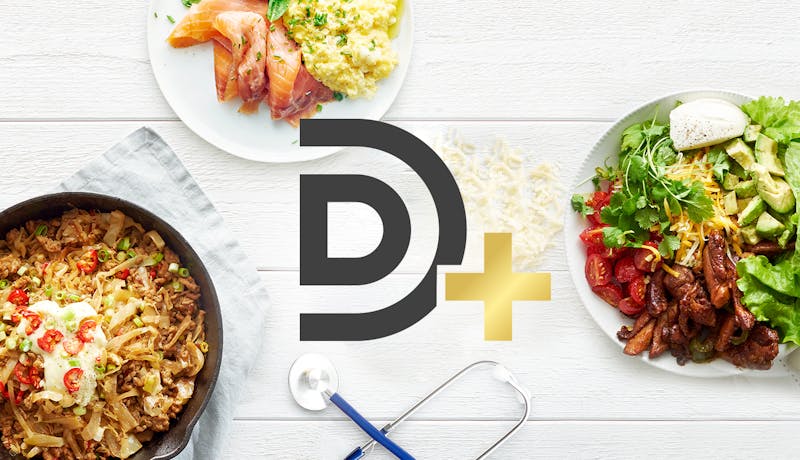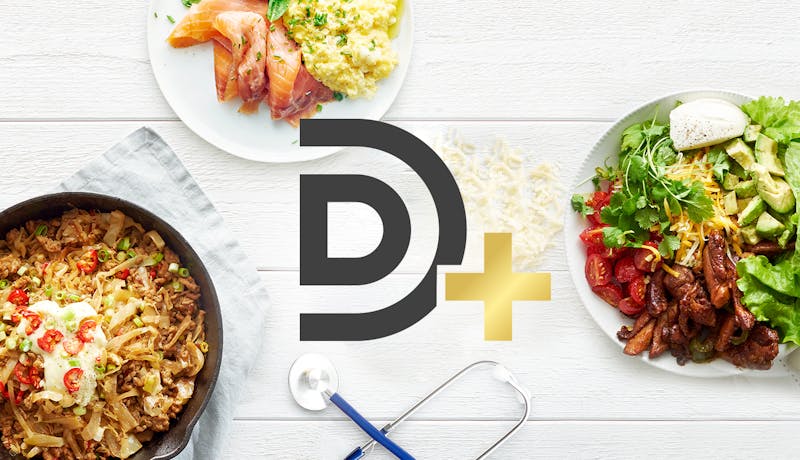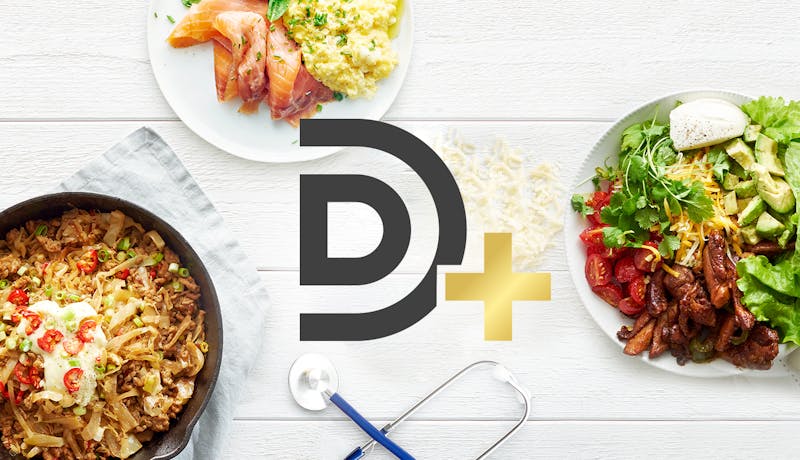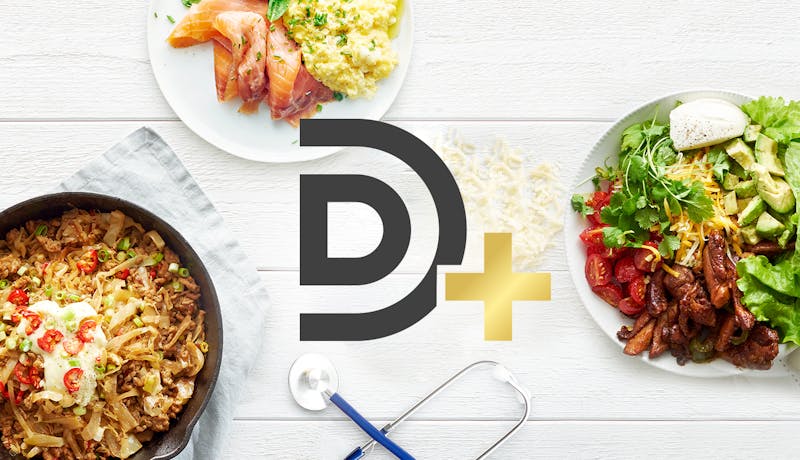 Have you joined our Diet Doctor Member Facebook group? Pose questions, get advice and support, share challenges and victories, make friends, and be inspired!
( A free trial is available.)
Reflecting on gratitude
I often post about our Facebook support group so you don't miss out on all the exciting things going on.
But this post, rather than have you listen to my perspectives, I want you to hear directly from the Facebook group itself — be it from the Diet Doctor team, volunteer moderators, or Diet Doctor members!
We love to celebrate that we are an international group representing a wide range of countries and cultures. That said, it can be nice to share a tradition from one part of the world and bring it to the rest.
With the US celebrating Thanksgiving tomorrow, many take this time to reflect and give thanks. I thought it was the perfect moment to ask the Facebook group to reflect on what they were thankful for, especially in these days of uncertainty and stress.
I was delighted to read so many wonderful and positive responses. I asked if I could share their responses on Diet Doctor, and I hope you are as uplifted by some of the comments as I was!
Thankful for supportive family
Take Johan, a long-time member. He's always sharing photos of yummy food that he prepares for his family (he makes some mean keto pancakes!). He shared how thankful he was for his family, friends, and wife and kids, and that he was "grateful I can take care of them."
Gratitude for family was a common theme, with many of our members, moderators, and Diet Doctor team giving their loved ones a shout out for being so supportive.
Janna gave thanks to her cousin for bringing her to Diet Doctor and her husband, who is "embracing this WOE with me." Even our Diet Doctor community team of Debbie, Crystal, Kirk, Virginia, and Kerry gave extra thanks to their supportive families through their low-carb journey.
Many also expressed thanks to the entire Diet Doctor experience: the site, the Diet Doctor team, and the supportive members. They are grateful for the change they have seen in their health.
Thankful for finding DD
Judy, another long-time member, remarked, "I am thankful for finding DD and improving my health (physical and mental) ever since!"
Carol, who just joined our group recently, said that she was "SO thankful for finding DD and having the good sense to try it and for all of YOU, who share recipes, ideas, successes, and challenges." Many shared her sentiment!
And Kristin, who has worked for Diet Doctor for two years in customer care, shared her thanks for her job and her co-workers as well as having "a way of eating that is healthy and sustainable and doesn't leave me feeling deprived."
Many members gave thanks for their better health and to all involved in that life-changing success. Here are some of the inspiring responses:
"Diet Doctor showed me that I can be in control of what goes into my body so that I can continue to give back to the world and show them we don't have to be unhealthy!" – Kirk (volunteer moderator, who is also grateful the diet helped him bounce back from a cancer diagnosis.)
"I am thankful for the moderators on this page and the people who jump in to help answer questions and cheer people on!" – Debbie (member)
"I am thankful for finally finding a doctor who directed me to this way of eating because he wants to heal rather than medicate." – Keri (member)
"I'm grateful that DD is easy, interesting, and inspiring me to take my health seriously! I'm not perfect but learning as I go." – Grace (member)
Grace's sentiment is one we can all take with us: learning as we go.
Thankful for non-scale victories
Many shared non-scale victories (NSVs) that they found along the way.
Virginia (volunteer moderator) was thankful for sobriety (smoking, alcohol, and sugar), Julie (member) for being able to continue doing a job she loves thanks to improved health, and Emma (member) for having a great night's sleep after improving her health.
Others gave thanks for the new-found vitality from following this way of eating. Elmarie (member) was thankful for more energy and less pain to "enjoy playing with my grandchild, sitting on the floor and jumping around with him."
Pat (member) expressed her gratitude for "Excellent physical and mental health and energy at a young age of 69," which allowed her to continue to work part-time and share her experience and knowledge of low carb. She shared that she plans to start an exciting new full-time position in the near future and is grateful for "delicious food [and] no carb cravings."
Improved confidence was another great result.
Jennifer (member) was thankful for "The confidence to take risks when hiking or kayaking because I'm more comfortable with my body, and I know I can trust my endurance and my balance thanks to my improved health."
Lisa (member) shared her excitement for improvements in confidence, energy, and pain: "I have tons of energy, my back pain and inflammation is gone, and I'm losing weight. I have about 100 pounds left to lose, but for the first time, I can actually see myself reaching my goals. Life is good!!"
Seeing the upside
Gratitude is everywhere. Nothing is taken for granted. Some other inspiring responses included:
Having "enough money to pay my bills and buy groceries." (Marilyn – member)
Being grateful for overall health. (Janet – member)
Finding this way of eating and losing weight with delicious food. (Annika – member)
Enjoying good health and bits of sunshine. (Anna – team DD)
Having a garden and outside space to take advantage of throughout lockdown. (Roz – member)
And other times it is too hard to choose! Emma shared her thanks for "so many things… I lived a blessed life," while Leandra simply said, "Everything."
So no matter if you are celebrating or not, what are you thankful for today? I would love to hear in the comments. I know that I am so thankful for each and every one of you.
Interested in The Diet Doctor Member Facebook group?
Check out our Member Facebook group and come say hello.
The Diet Doctor Member Facebook group is available with a free trial or membership.