There can be lots of different reasons why mums want to lose weight. For some, it's just about improving their health and fitness.
For many, it's simply because they feel unhappy with their post-baby body. This was the case for mum Melissa, who at 11 weeks postpartum with her 5th baby, decided to take some control determined to get back the body she was comfortable with.
Just 7 weeks after joining the 28 Day Weight Loss Challenge, Melissa has lost 6 kilos and is well on her way to getting back her body confidence.
Melissa's Story
Melissa is 33 with four children, aged between 12 years old and a 19 week old baby. She also has an angel baby who was born at 35 weeks old and who is forever 8 hours old.
For Melissa, there wasn't really a defining moment for wanting to lose weight. With five pregnancy's in 12 years, Melissa's body had gone through many changes.
She says "I was pregnant for basically four years straight and I was very unhappy with my body. I've always been a slim person until I had my babies and was in the best shape of my life about three years before my 3 year old was born."
"I'm determined to get back into shape again!"
As part of that determination, Melissa joined the Healthy Mummy's 28 Day Weight Loss Challenge and is already seeing the results.
"So far I have lost about 6kg. I'm down to 68.4kg in just 7 weeks "
Melissa is enjoying following the meal plans and recipes in the Healthy Mummy App, as well as working out at least four days a week with a girlfriend.
Feeling the benefits
Melissa shares, "The health benefits are amazing !! I am sleeping better, I have more energy, I'm not as hungry now that I'm eating better."
"I'm so excited I can fit into my jeans again! And my exercise pants!"
Now Melissa has lost some initial weight and has stepped up her exercise, she is loving her newfound energy and strength.
"I was able to start running again and I'm starting to lift heavier weights again"
"I've just ordered my first Healthy Mummy Smoothie which should be arriving any day!! I'm so excited!!
Melissa's Day on a Plate
"Most mornings I start off with a blueberry and banana shake with peanut butter and protein powder, Healthy Mummy Sausage Rolls, chicken breast and veggies for dinner.
For snacks I have an orange or some berries.
My fave Healthy Mummy meal is definitely the sausage rolls."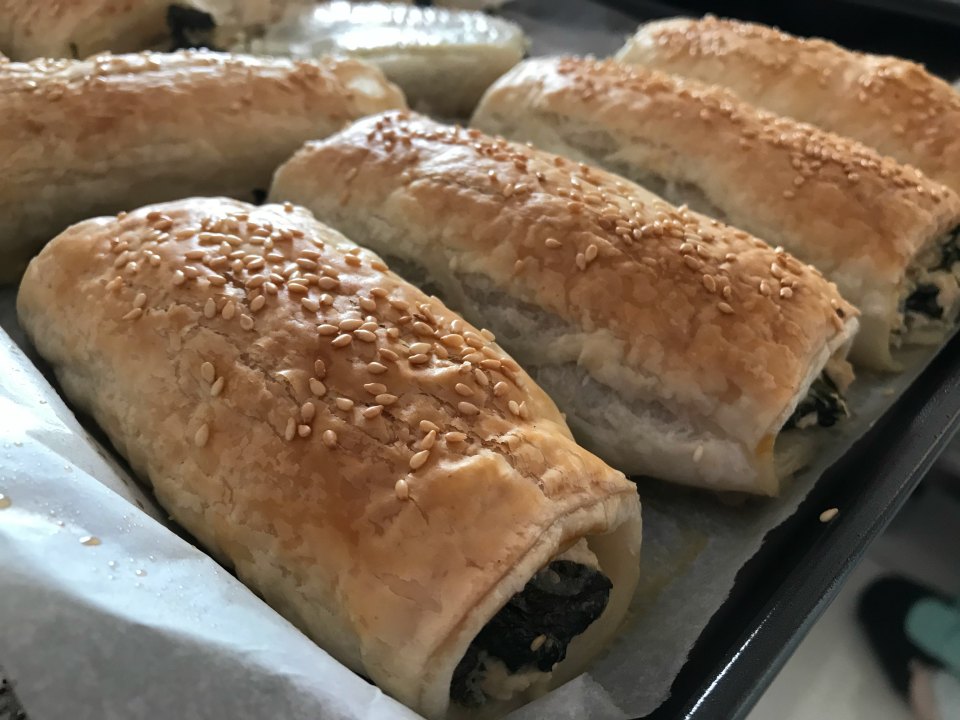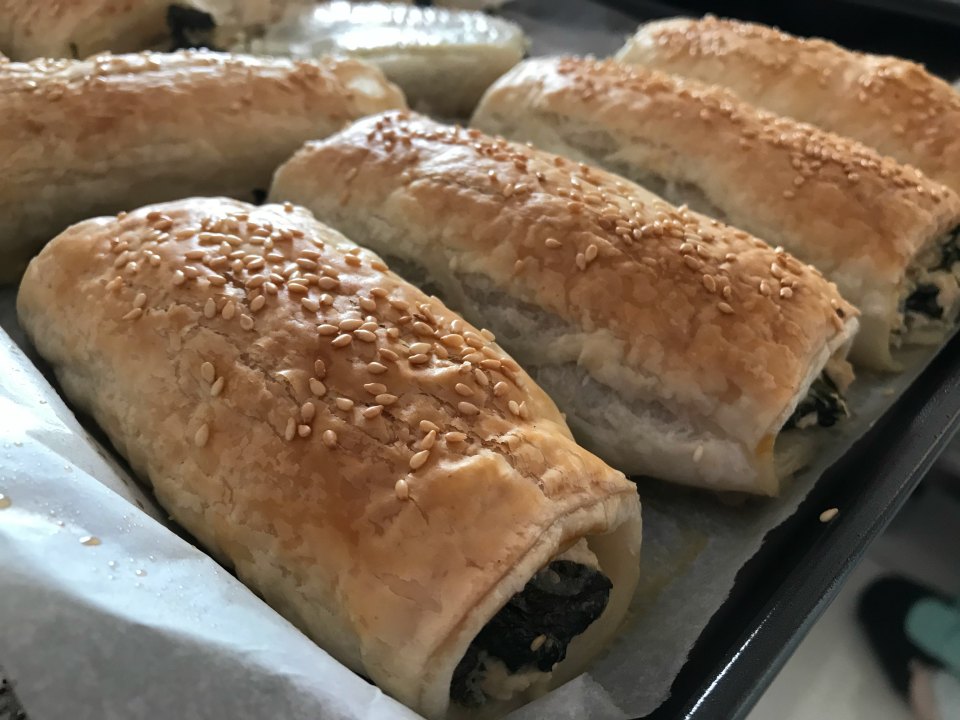 Melissa has embraced exercise as part of her determination to lose weight and having the Healthy Mummy App with the choice of over 500 workouts has given her plenty of options for working out at home.
She says "I LOVE the HIIT workouts with Wendy on the Healthy Mummy app!! They are my favourite!!
Melissa's three tips for Success:
Consistency!
A workout buddy!
And a good positive mindset!
"My advice for others is to just try your best! Be consistent, choose better food options and if you have a bad day or meal it's ok!! Start again tomorrow."
Great tips Melissa and congratulations on your great result so far.
Are You Ready To Become A Healthy Mummy?
Are you inspired by Melissa's story? Regain your body confidence with The Healthy Mummy's 28 Day Weight Loss Challenge!
Our Challenge is designed by mums FOR MUMS – to help them reach their goal weight and tackle their health and fitness.
The Challenge is home to customisable meal plans, 24/7 social support and realistic exercises mums can do AT HOME.
To find out more on the 28 Day Weight Loss Challenge click here.