Keto Cheese Platter Ideas – How to put together and build a low carb friendly dessert board with cheese, chocolate, fruit and nuts. With the video.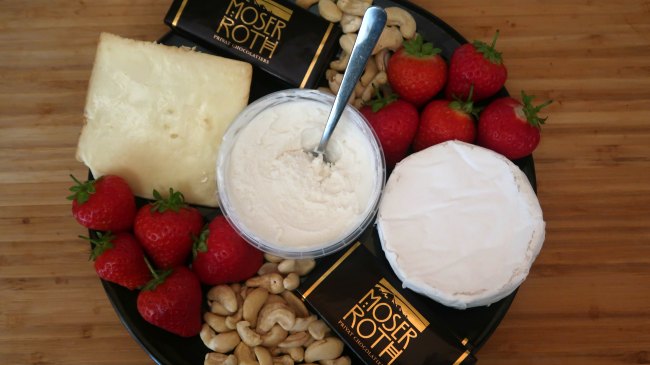 Keto Cheese Platter Ideas
This keto cheese platter is perfect to prepare for a celebration, Thanksgiving, Christmas or even Valentin's Day.
It's quick and easy to throw together and you can adapt the platter to your tastes and budget.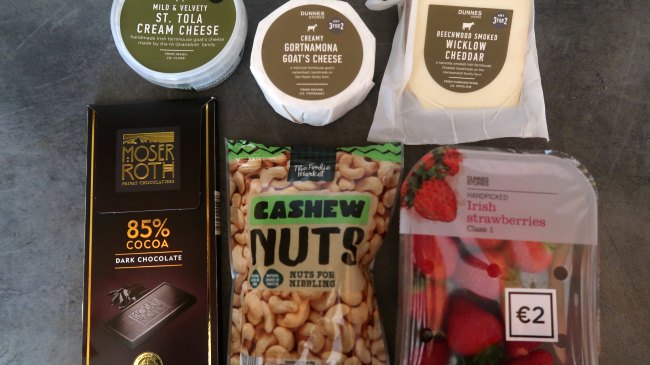 I put this particular platter together to celebrate achieving 100,000 subscribers on my YouTube channel. (Which, by the way, I have to say – THANK YOU!)
There are loads of foods that you can include in your dessert plate that are low carb friendly.
Low Carb Cheese Options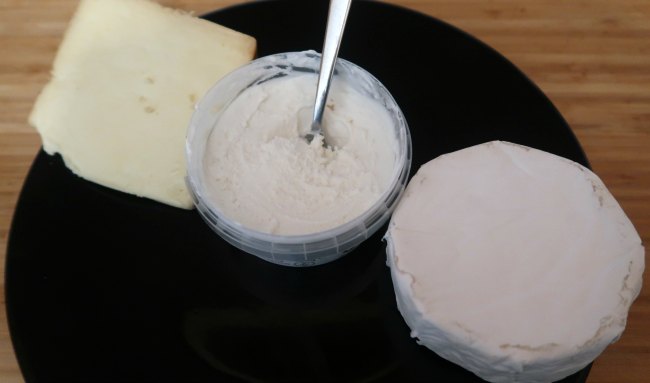 Let's start with the star of our platter – cheese. There are so many mouthwatering options to choose from.
My supermarket had a deal where you could choose 3 fancy cheese options for the price of two, so I indulged and chose 3 beautiful Irish cheese varieties.
Here are plenty of ideas for you:
Brie
Camembert
Goats Cheese
Cream Cheese
Smoked Cheese
Cheddar
Feta
Gruyere
Blue Cheese
Gouda
Keto Fruit Choices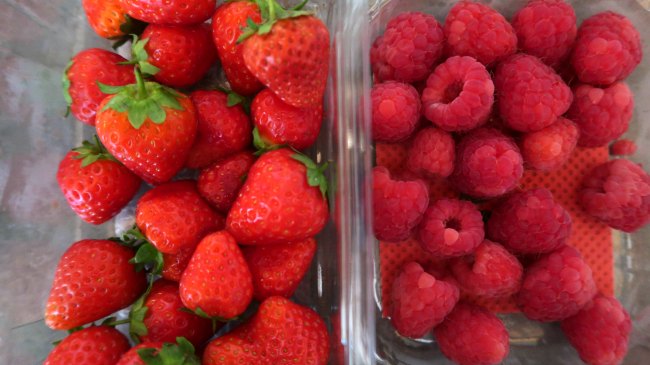 With fruit, you're limited to berries, so add a handful of one or more of the following:
Strawberries
Raspberries
Blueberries
Blackberries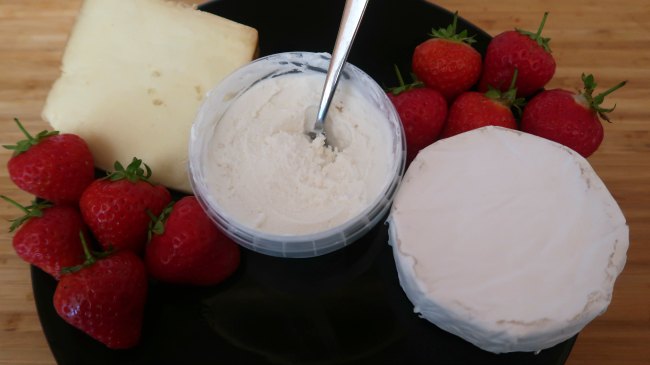 Nut & Seed Options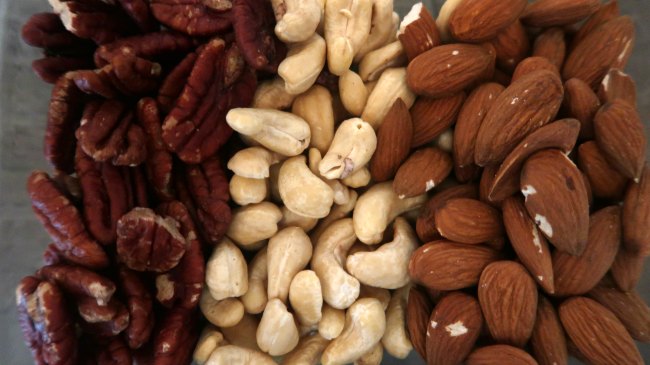 Include a portion of high protein nuts:
Cashews
Almonds
Hazelnuts
Pine Nuts
Pecan Nuts
Macadamia Nuts
Sunflower Seeds
Pumpkin Seeds
Dessert Platter Chocolate Ideas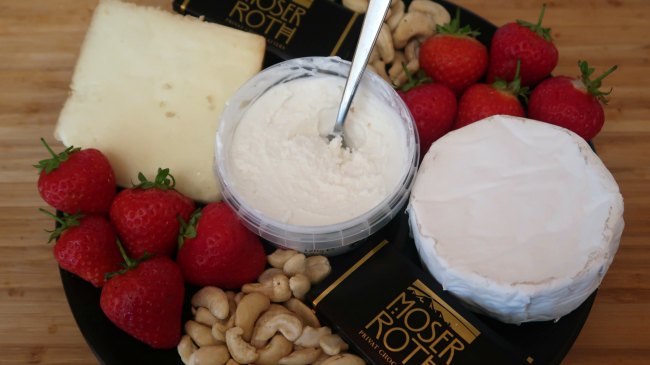 Include a portion of keto friendly chocolate in your dessert platter.
You can opt for rows, pieces or chips of chocolate or cacao nibs.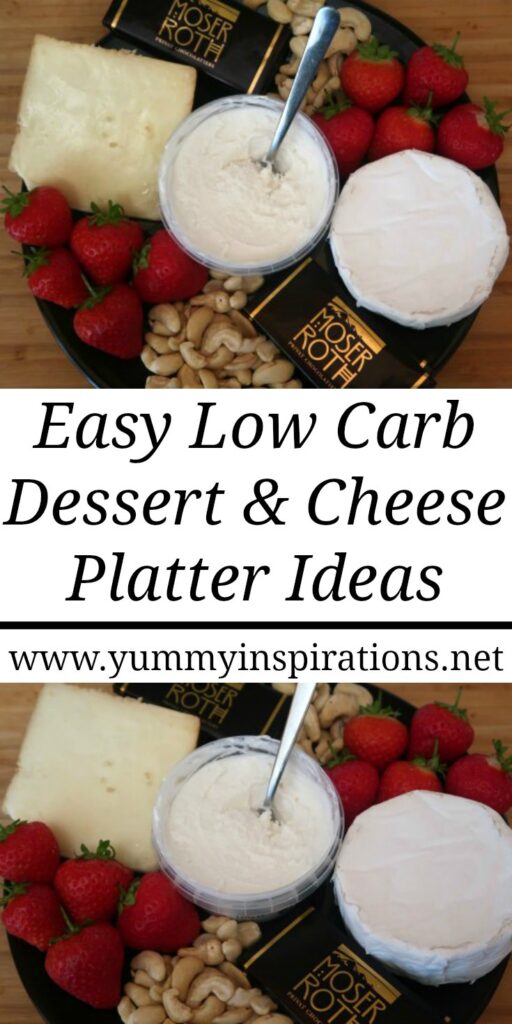 To build the platter, simply pick a couple of the options from each category and the fill a plate, platter or board in an eye catching pattern.
Keto Cheese Platter Video
Here's the video showing you how to put together a low carb and keto friendly sweet treat platter. Hit play below or click here to watch on YouTube.
More Easy Keto Dessert Ideas
7 Keto Chocolate Desserts
10 Easy Keto Desserts
Low Carb Panna Cotta
Disclaimer – this post is meant for informational post only and should not be construed as medical advice. Please consult with your health professional before making any dietary changes.
Disclosure – this post contains affiliate links.
<!–
–>