Keto Comfort Food Recipes – Quick Easy Low Carb Winter Meal Ideas for breakfast, lunch, dinner, snacks and desserts – with a video grocery haul.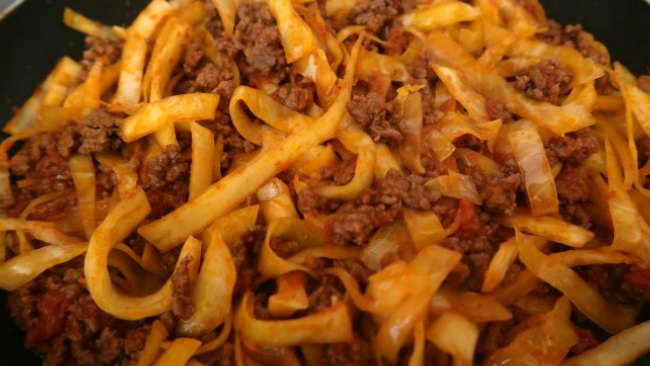 Keto Comfort Foods Recipes
These Keto Comfort Food Recipes will keep you warmed and nourished through Winter. (And beyond!)
You'll see that you really can enjoy a delicious choice of meals (and sweet treats) when you're craving comfort foods, but wanting them be low carb and keto friendly too.
And, as I usually cook for my whole family (two picky eating kids included), the meals are all family friendly, appealing to all tastes, too.
Low Carb Winter Breakfast Ideas
Start your day with a warming low carb breakfast. I usually opt for eggs of some kind, these are my favorites.
Pizza Omelette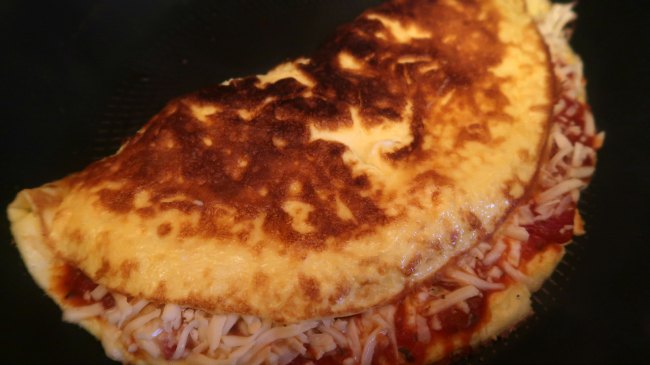 Why not have the flavors of pizza for breakfast?! This pizza omelette is quick and easy to whip up and adapt the fillings to your tastes.
Breakfast Fry Up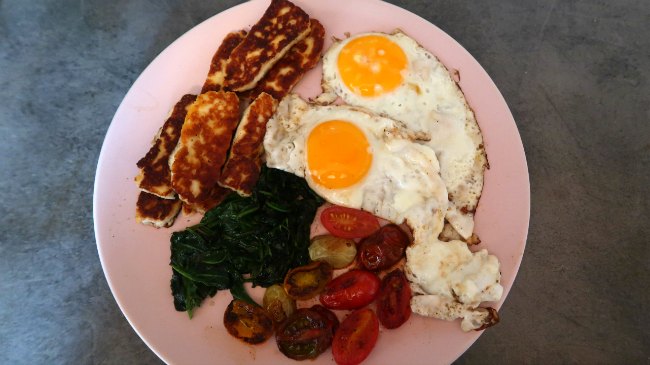 Fry up your choice of low carb vegetables, eggs and breakfast meats like bacon, sausages or salami.
Or, you could make a hearty vegetarian breakfast fry up, like in the above pictured Halloumi Breakfast Fry Up with fried eggs, tomatoes, spinach and tasty halloumi cheese.
Keto Waffles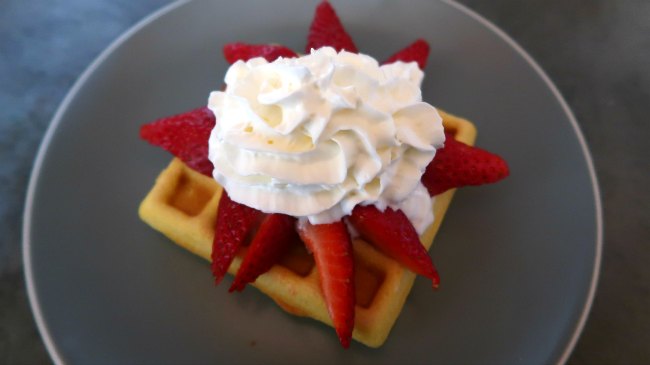 These keto waffles with coconut flour make an indulgent weekend breakfast that you can enjoy topped with strawberries and whipped cream.
Low Carb Oatmeal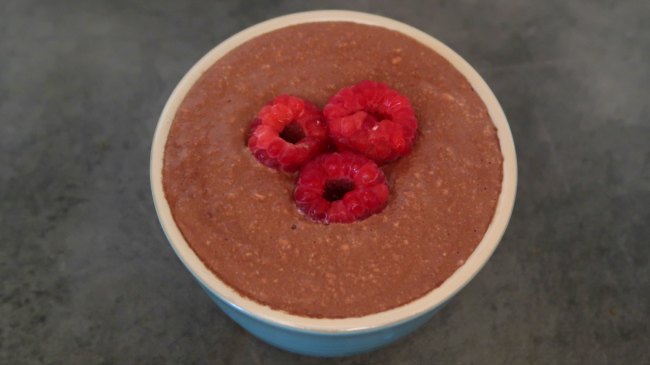 This low carb oatmeal is a hearty egg free keto breakfast that's perfect served with my easy homemade chia jam.
Warming Lunch Ideas
Here are some quick lunch ideas to keep you going through the afternoon.
Broccoli Cheese Soup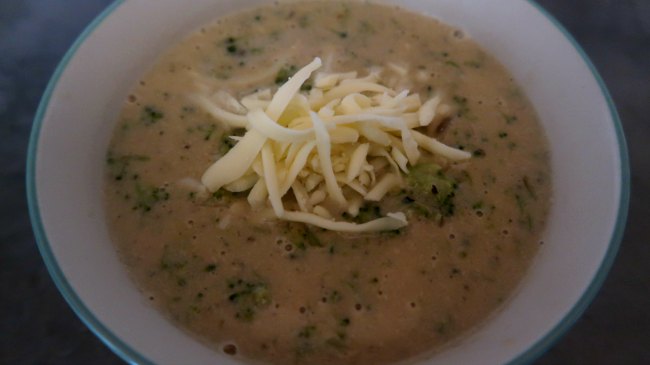 Soups make an easy, make ahead keto friendly lunch that you can put whatever vegetables and meat you like in.
This creamy broccoli cheese soup makes comforting, blissful bowl full. (Or take a portion to work in a handy thermos, like this one on Amazon.)
Egg Roll In A Bowl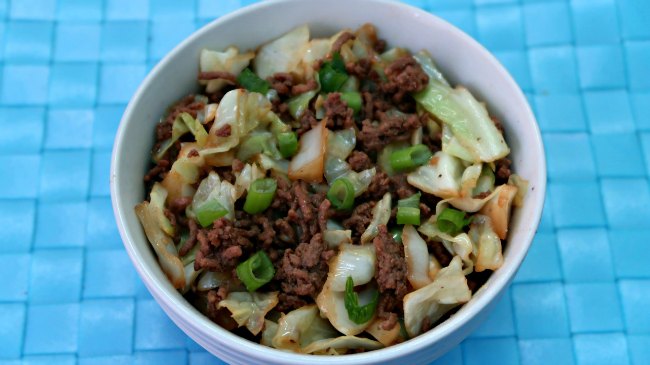 I'll often prep a batch of egg roll in a bowl over the weekend and quickly heat it up through the week for an easy, meaty lunch.
This dish just packs so much flavor and keeps me easily full until dinner time.
2 Minute Zoodles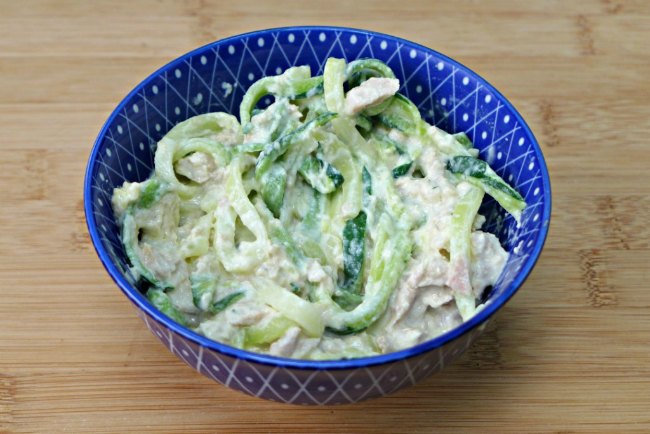 These 2 Minute Zoodles take mere minutes to prepare and you can keep them veggie or add a tin of tuna for a protein rich lunch.
If you haven't guessed already, they are my low carb version of 2 minute noodles – another old favorite carby weakness of mine.
Tuna Noodle Casserole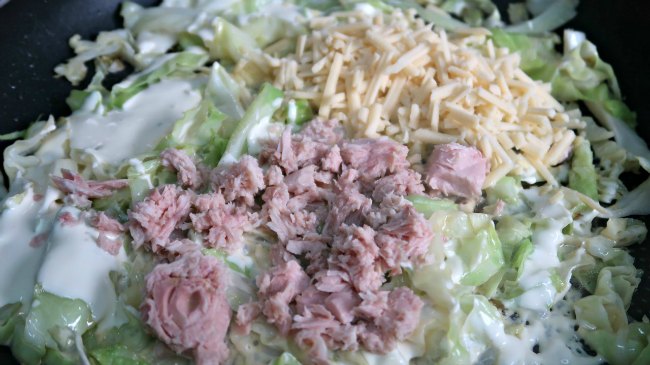 Another quick noodley dish – low carb tuna noodle casserole – this time cabbage is the pasta substitute and they are cooked in a cheesy, tuna sauce.
Keto Winter Dinner Recipes
For dinner, there are plenty of easy keto comfort food recipes to choose from.
Yogurt Chicken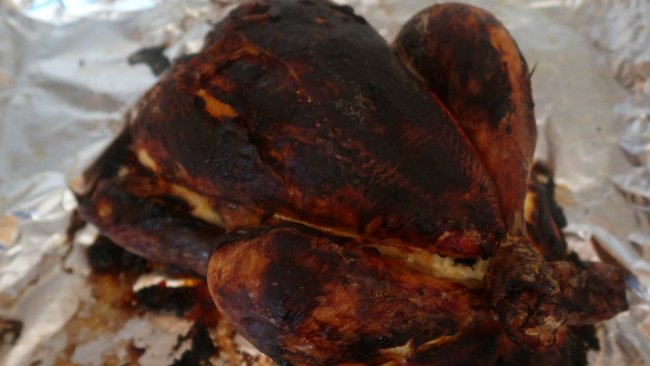 Since first making this yogurt roasted chicken recipe a couple of months back, I haven't roasted a chicken any other way.
It features on our weekly dinner menu and is the tastiest way to roast a chicken – the whole family agrees!
Keto Fried Chicken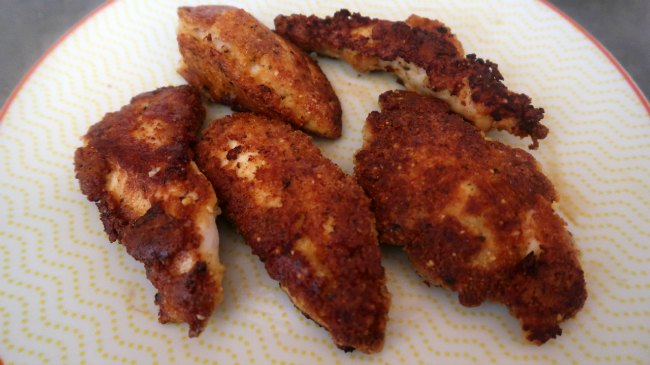 Crunchy Keto Fried Chicken is a low carb friendly way to enjoy "can't get enough of it" fried chicken. My version has a cheesy crust and is always a hit with my kids.
Spaghetti Bolognese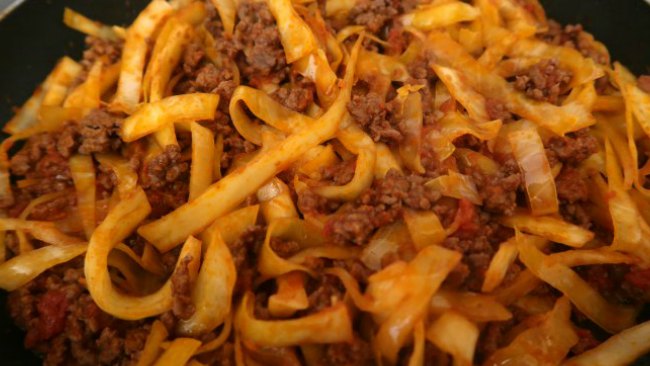 Another family favorite – spaghetti bolognese, is cleverly made using cabbage noodles in place of carb heavy pasta.
This particular recipe has only 3 ingredients and I shared it as part of a blog post with 3 Cheap Keto Dinner Recipes.
Irish Corned Beef & Cabbage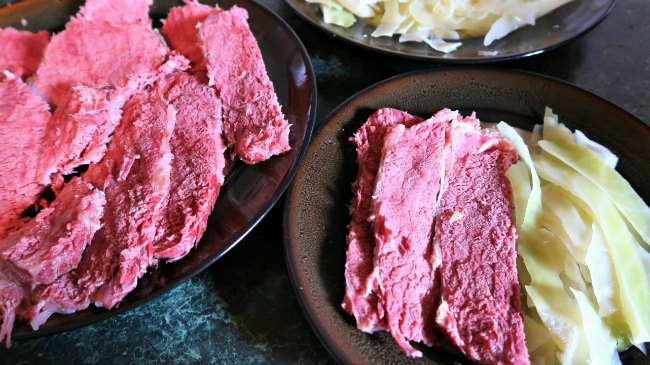 The recipe for this Authentic Irish Corned Beef and Cabbage was given to me by a local butcher shortly after I moved to Ireland. (Almost 3 years ago – time has flown by scarily fast!)
The tender beef is perfectly balanced by the buttery cabbage and the warming dish is a winter staple for us.
Cheesy Casseroles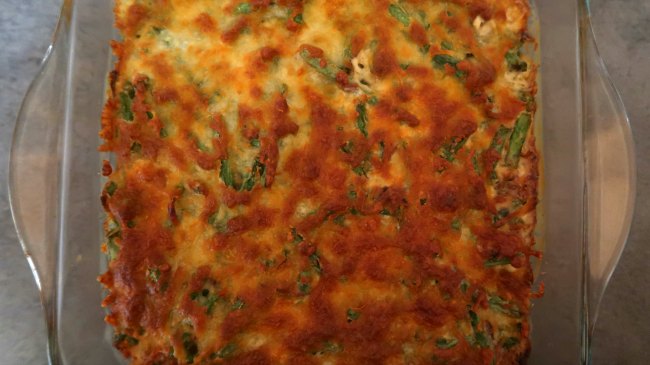 A crispy, cheesy casserole is one of my (many) weaknesses – I just can't resist piling up my plate with cheesy goodness.
So, over time I've shared a host of casseroles on my blog, from the above pictured cheesy green bean casserole to tuna cauliflower casserole, mushroom and cabbage casserole and (one of the most popular recipes on my blog) an easy 4 ingredient broccoli casserole.
Cauliflower Sides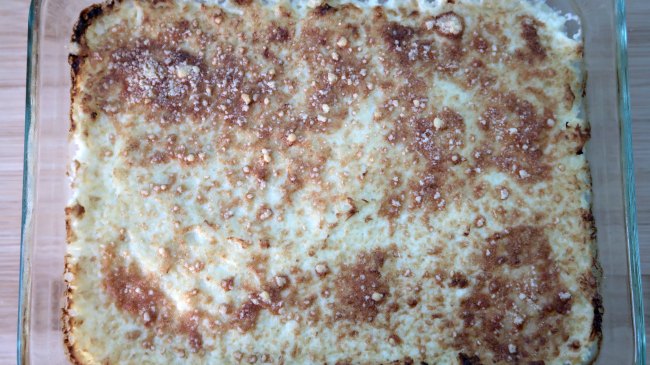 Choose from the above pictured baked cauliflower mash, turmeric cauliflower rice, creamy mushroom and cauliflower risotto or even a cheesy mac and cheese made with nutritious and versatile cauliflower.
Winter Sweet Treats and Snacks
To me, chocolate and sweet treats are the ultimate comfort food and these are my go to low carb friendly versions of old carby favorites.
Hot Chocolate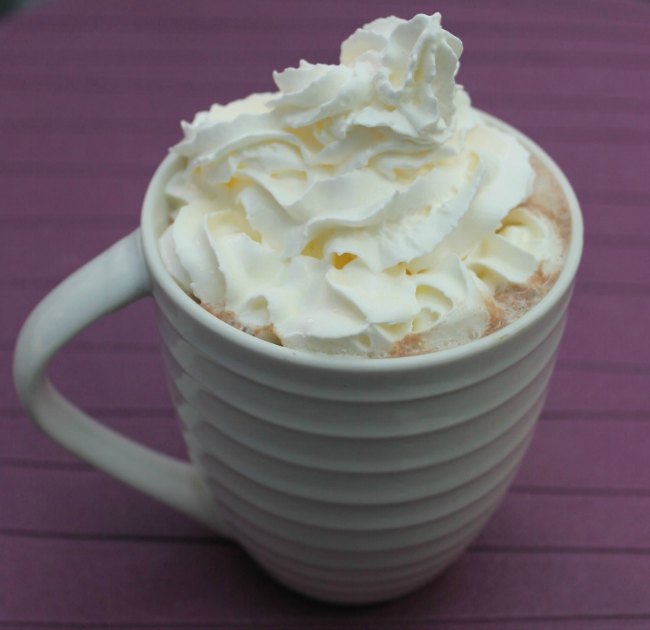 I have hot chocolate of some description most days when the weather is chilly. It's the perfect way to keep warmed and nourished, and help you meet your macros too.
Swirl the top of your hot chocolate with a generous portion of whipped cream or even enjoy an indulgent hot chocolate truffle.
Chocolate Pudding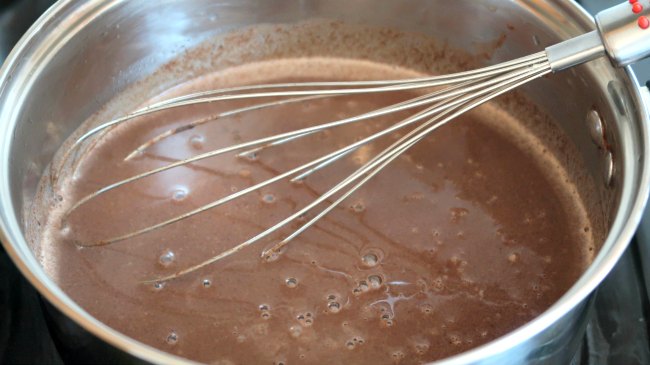 This warming chocolate pudding is like a gooey thick custard and is a comforting bowl full!
I find that even just cooking the pudding and watching the chocolate slowly bubbling away in the pot to be a comforting experience itself. You can enjoy this pudding warm or chilled – either way it makes for a comforting chocolate dessert.
Baked Custard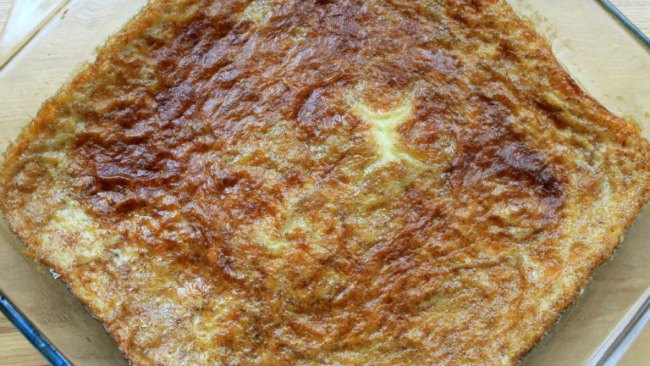 A baked custard is a creamy, dreamy dessert that's great to prepare when you're craving a custardy sweet treat.
Being originally from South Africa myself, thisdessert reminds me of a South African Milk Tart and takes me right back to my childhood. (As any good comfort food dessert should!)
Brownies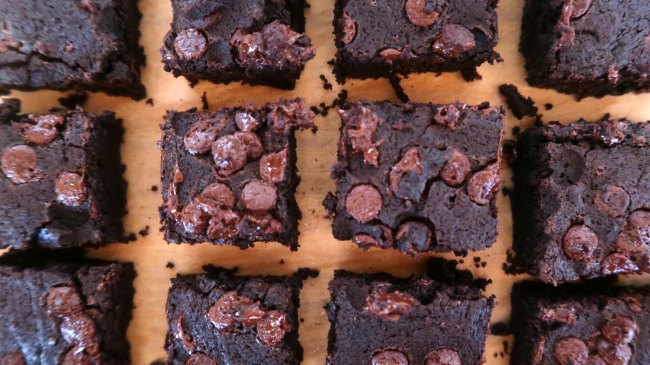 The ultimate chocolate indulgence just has to be brownies and these easy double chocolate brownies make a sweet, decadent dessert treat.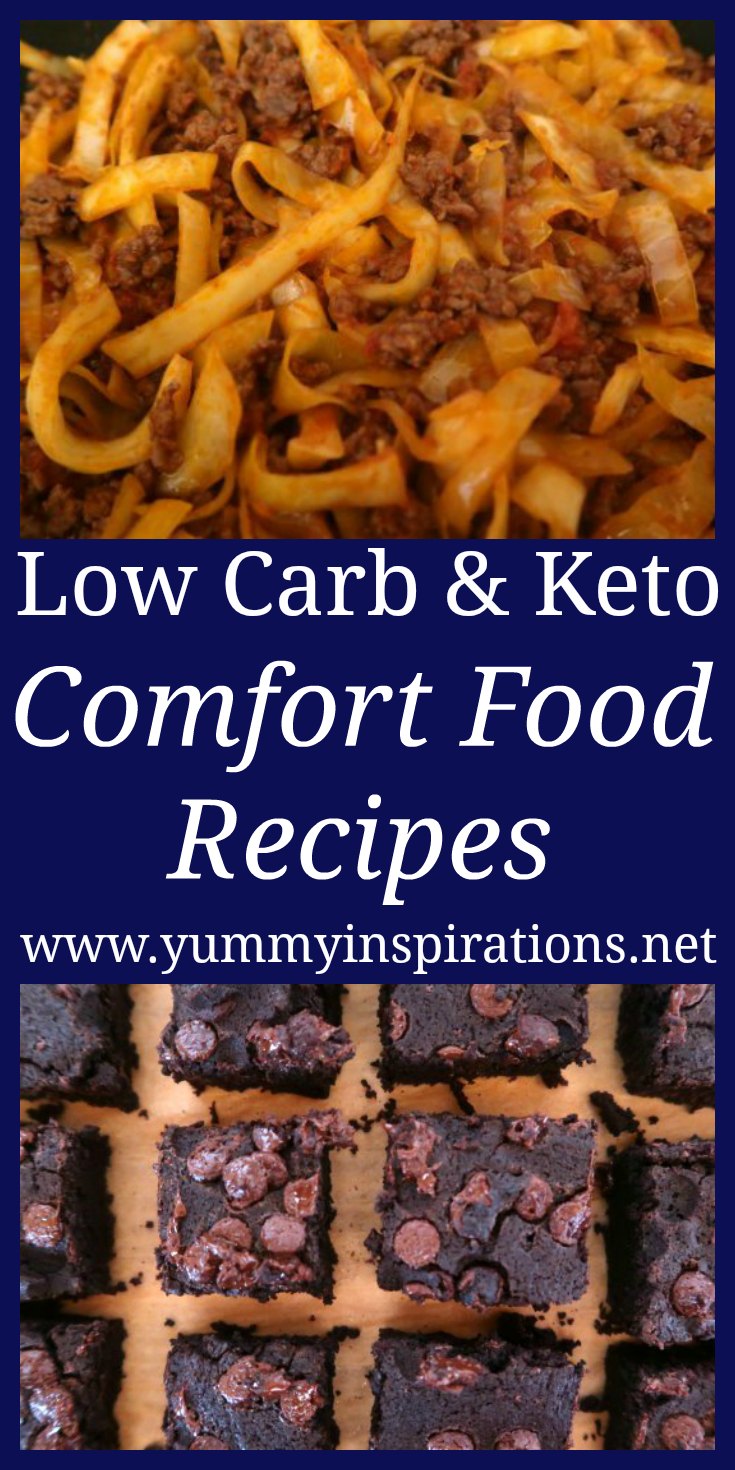 As you can see, you really can have your cake and eat it too, while making and enjoying keto comfort food recipes for the whole family.
Keto Comfort Food Recipes Video
Here's a video of a grocery haul where I share even more wintery meal ideas with you. Hit play below or click here to watch on YouTube.
Disclaimer – this post is meant for informational post only and should not be construed as medical advice. Please consult with your health professional before making any dietary changes.
Disclosure – this post contains affiliate links.
<!–
–>