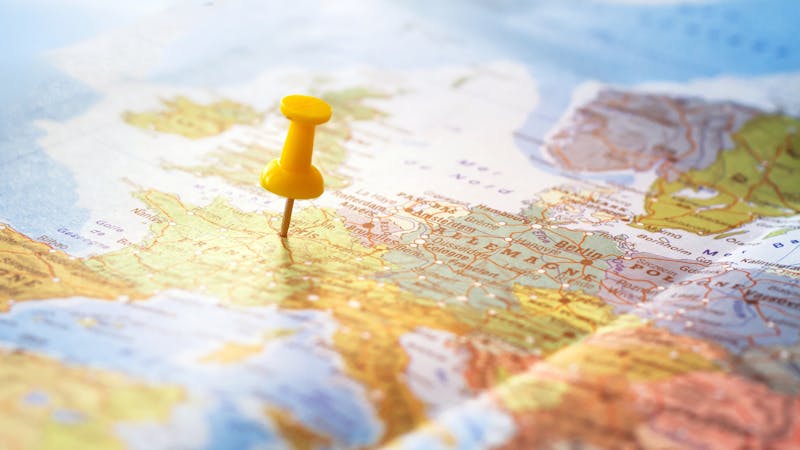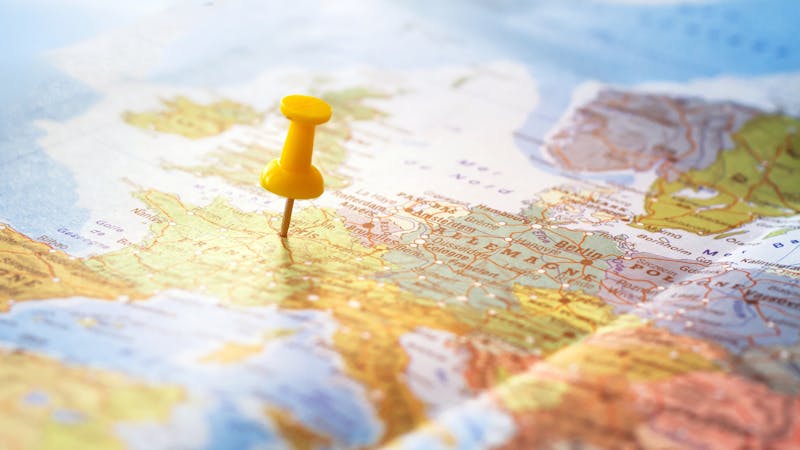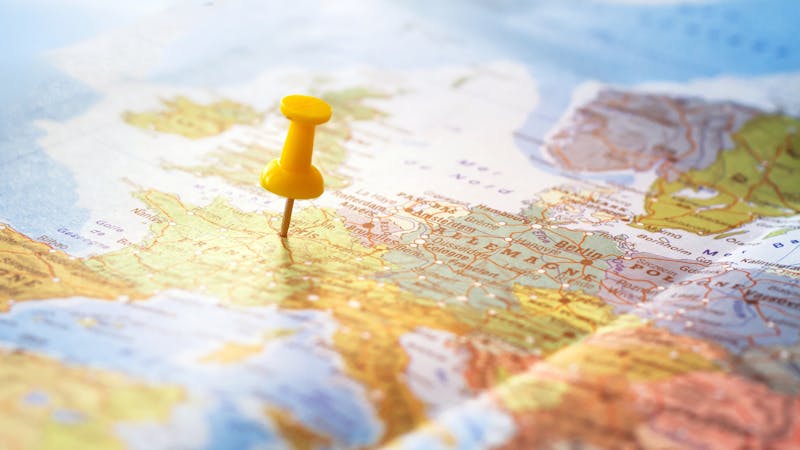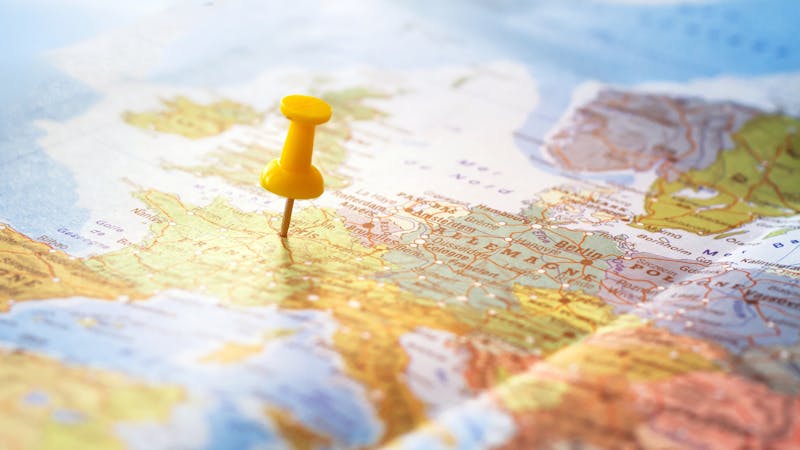 You asked, we answered! Ever since Diet Doctor's scaled globally, we've been wanting to find a way to bring you content and newsletters that are specific to your neck of the woods. Now, we've managed to do just that.
From here on out, we'll be sending out recipe newsletters that match your region — and season — so that you can have the most personalized experience possible as a DD user.
If you were paying close attention (and we're sure many of you were), you may have noticed that we sent out our first personalized email last Sunday. This was a big accomplishment for us.
After years of sending a more general email to all subscribers, our exciting new emailing format now allows us to send recipes that reflect the season and corresponding celebrations in various parts of the world.
For instance, in last weekend's newsletter, we were able to recognize both the end of summer in Europe and America — while also sending some recipe inspiration to those in the Southern Hemisphere to celebrate New Zealand and Australia's Father's Day.
As we continue to grow, we have a goal of bringing you more personalized and relevant recipes to meet your specific needs. Members can also expect some exciting changes to our meal plans in the near future, so be on the lookout for that.
If you do not currently subscribe to our weekly recipes newsletter and would like to, please join our mailing list. You'll be glad you did!
More posts
Sign up for the FREE Diet Doctor newsletter
Low-carb and keto recipe collections
Learning to cook keto in the time of coronavirus
---
Start your FREE 30-day trial!
Get delicious recipes, amazing meal plans, video courses, health guides, and weight loss advice from doctors, dietitians, and other experts.
Join now
---