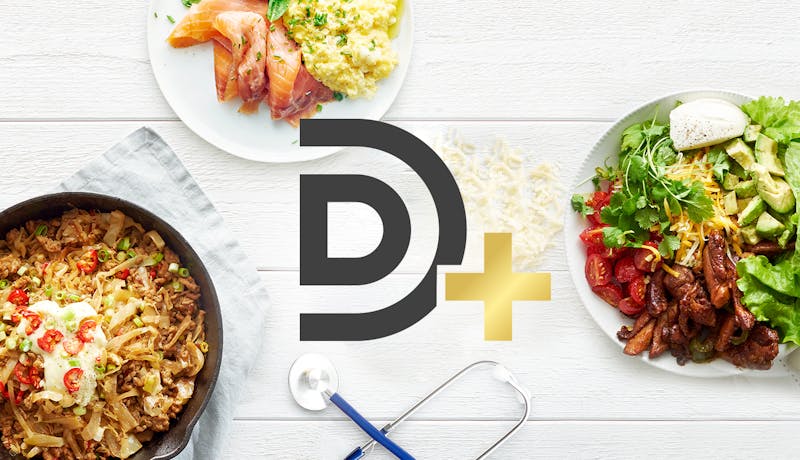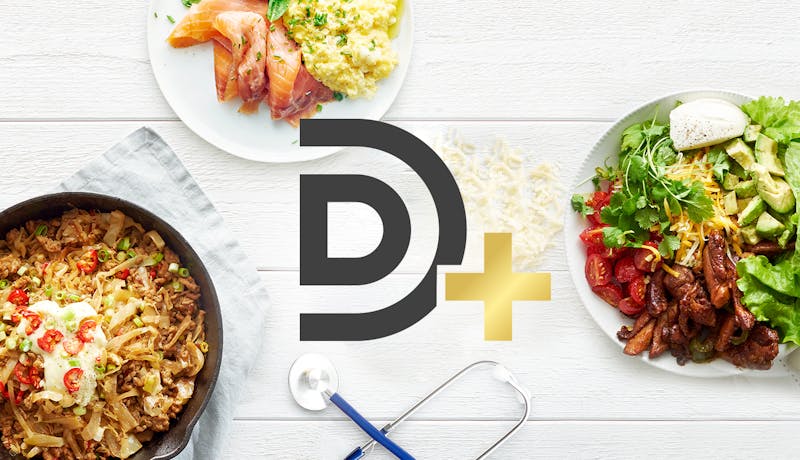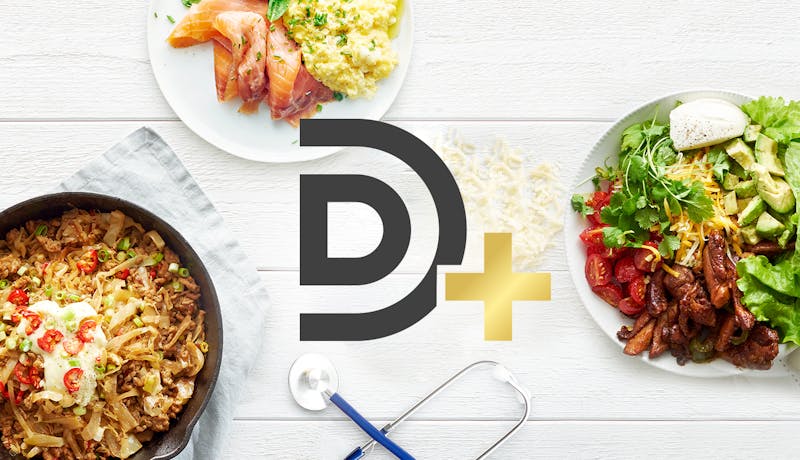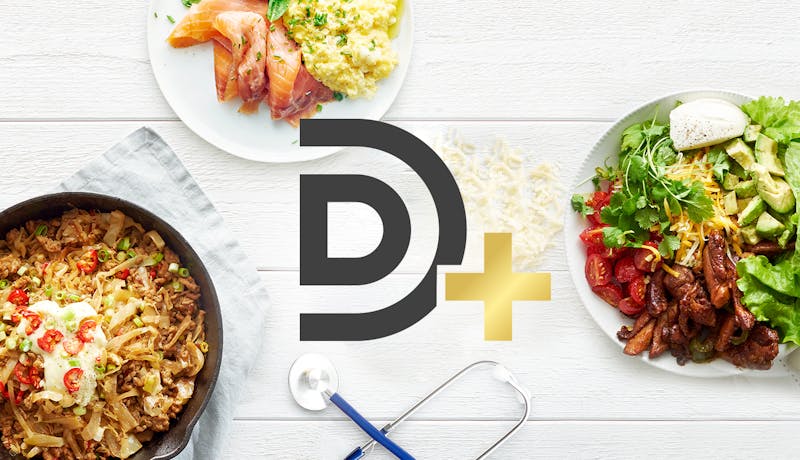 Have you heard about our Diet Doctor Member Facebook group? Come for the questions and support and stay for the connections and inspiration! ( A free trial is available.) You'll meet and share your challenges and successes with fellow Diet Doctor members from around the world in a safe, moderated space.
So what happened in our FB group this past week? Here's a short round-up of some highlights.
Keto bread recipe challenge
We hosted our first recipe challenge where we all cook the same recipe. It works like this: We take a poll and give members a day or two to gather the ingredients. Our Diet Doctor moderators cook alongside members and answer any questions. When we're done, we all post pictures and compare results. Since members are in every time zone, the actual cooking takes place at whatever time works best for them.
On Saturday, September 26 the recipe challenge was our popular Keto Bread rolls. It was led by moderator Crystal Pullen and more than 50 members and moderators took part. The challenge garnered more than 250 comments and dozens of pictures. Many members showed their bread, hot out of the oven, slathered with a pat of butter. Yum!
As one participant said in the comments: "Thank you for doing this #recipechallenge. I probably never would have made this recipe otherwise. It was fun making these and seeing everyone else participating. Can't wait for the next one!"
Needless to say, we are excited to see what we are cooking this week. The next poll with a shortlist of recipes is coming out this Sunday.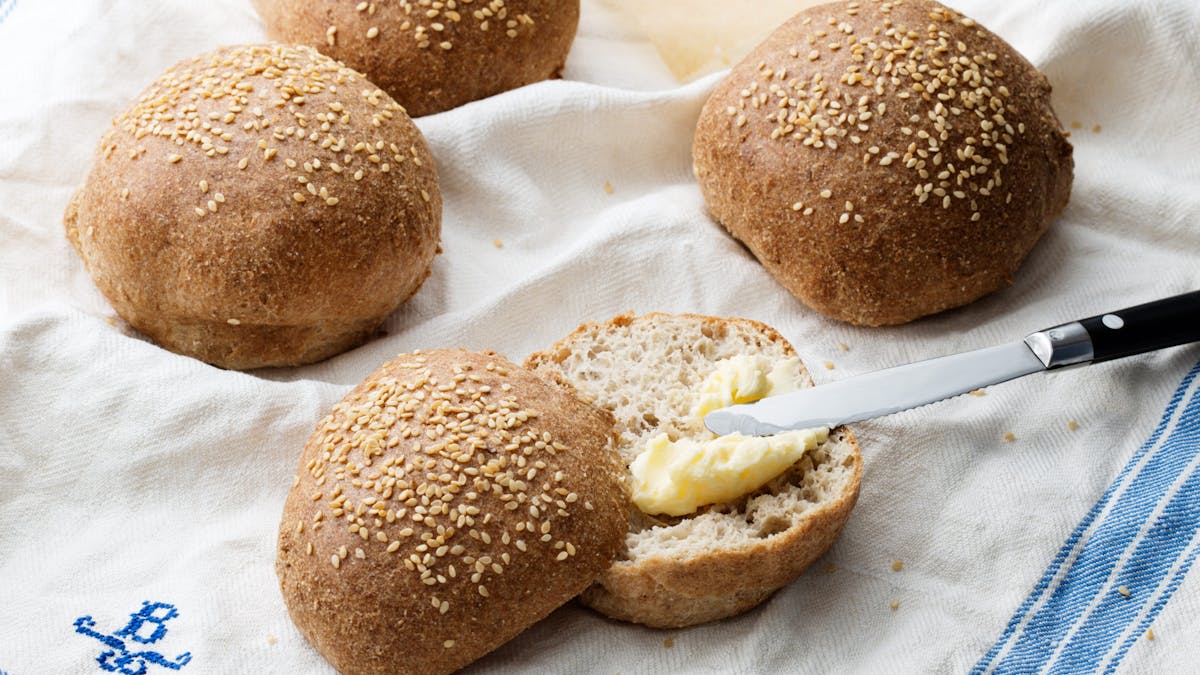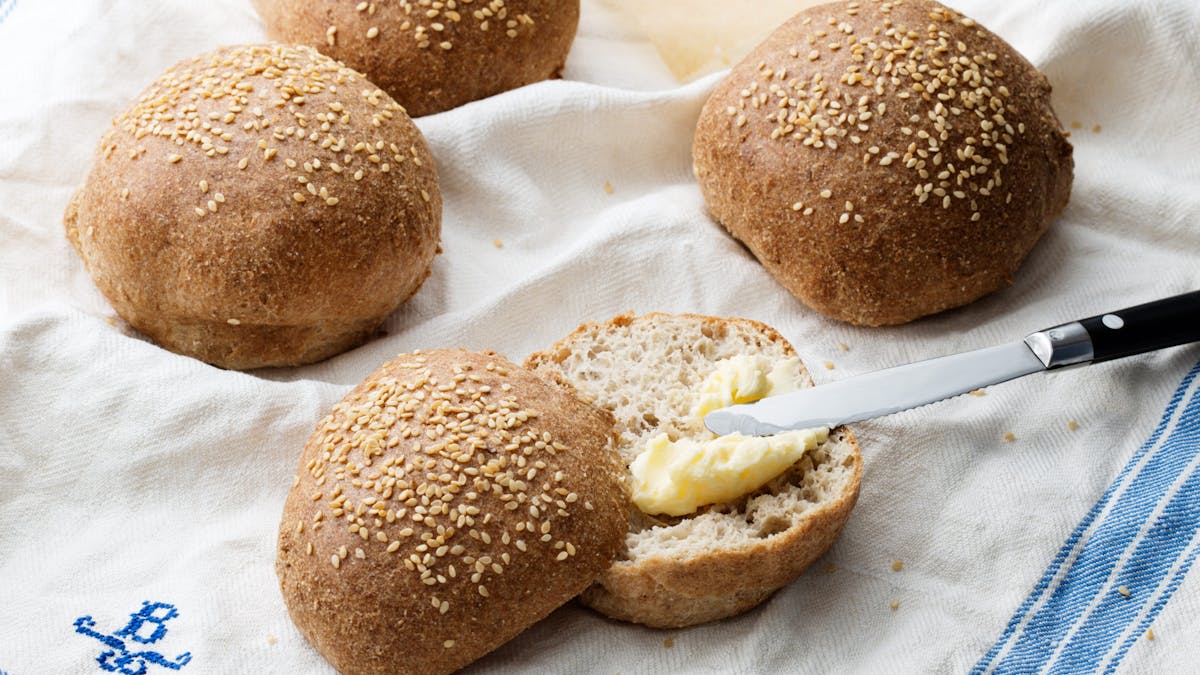 Product advice and exclusive content
Some of the best support comes from getting advice right at the moment. One of our new members was standing in a store, in front of a shelf full of various almond flours. He snapped a picture, asking: "Which one is best?"
Within seconds other members started weighing in. He had the help he needed right then and there.
However, don't think the advice is just about products to purchase! This past week moderators and members alike shared information to help with issues like leg cramps, constipation, gallstones, IBS, electrolyte supplementation, breaking late-night snack habits, and more.
I even gave members a fun, behind-the-scenes video tour of the Diet Doctor office. Do you want to take a walk with me to see where the magic happens here in Stockholm? You won't want to miss it!
Sharing progress and success
Among the most moving and satisfying posts to the group are always from members who report on their scale and non-scale victories.
Each day, members share stories of pounds lost, high blood pressure reversed, and blood sugar numbers that are back in healthy ranges, as well as other improved health markers. These posts are often full of joy, amazement and gratitude.
Congratulations abound as other members comment with support and encouragement, or liking these posts by the 100s.
As one member commented this week on another member's inspiring success over just three months of keto eating, these types of progress posts give hope to others, motivating them to keep focused and committed to their own keto journey.
Interested in The Diet Doctor Member Facebook group?
Excited to see more? Then check out our Member Facebook group and come say hello.
The Diet Doctor Member Facebook group is available with a free trial or membership.