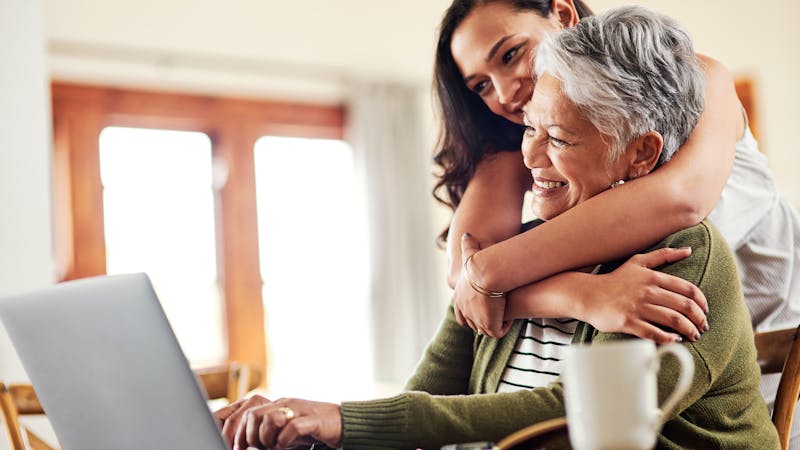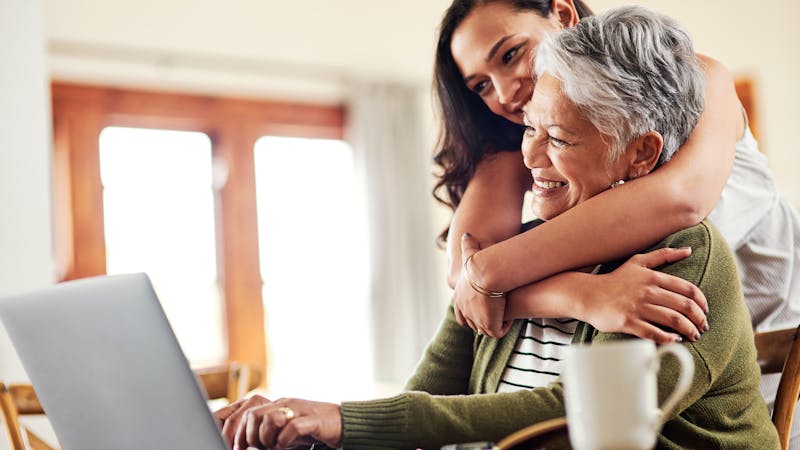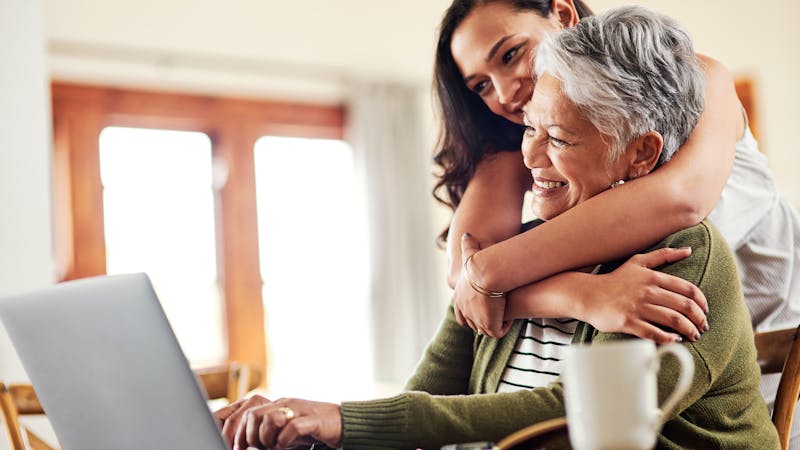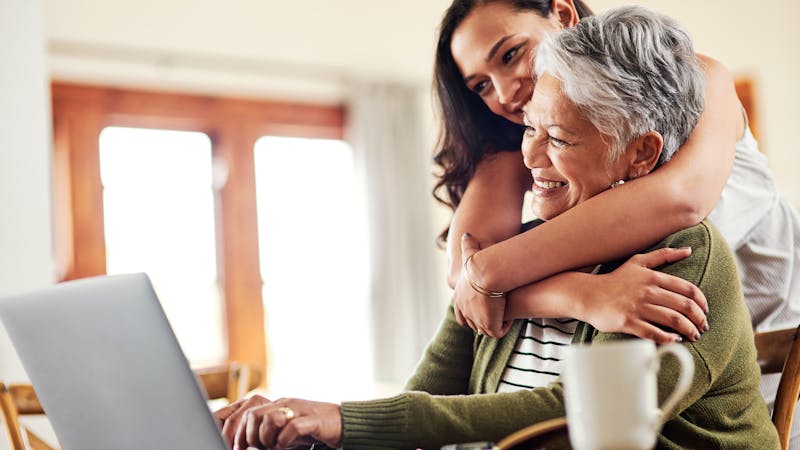 In the last few days, we've integrated major upgrades to our underlying Diet Doctor technology. Primarily, we've upgraded our user information database to a newer design. This is going to help us provide people with improved service in the long term.
Unfortunately, this update caused our membership login services to experience temporary issues, meaning that it has sometimes been impossible to log in over the last couple of days, or people have been logged out and had to log in again to access membership material.
Perhaps most troublesome is the fact that it was impossible to log into the membership section of our app over the weekend. Additionally, our site may have also been slower to load.
I apologize for the inconvenience this may have caused you. I'm happy to report that most of these issues are now resolved, and we're currently hunting down the last bugs (hopefully minor).
Again, these site glitches were a temporary side effect of the updates we are making to improve the Diet Doctor experience in the long run.
Our aim is to resolve many of the issues users formerly faced. We want, for example, our English users to be able to easily access both our Swedish and Spanish sites — and vice versa.
Also, we don't want there to be any hassle when attempting to access meal plans. This should be as seamless an experience as possible.
Like many companies, we are going to experience growing pains along the way. But we always aim to provide you with the best possible low-carb knowledge, inspiration, and resources.
If you still experience any issues with your membership, don't hesitate to reach out. Email us at support@dietdoctor.com or visit our help center. Our support team will get back to you as soon as possible.
Thanks for reading and for your ongoing feedback! It helps us to improve on a daily basis.
Best,
Andreas Eenfeldt, MD