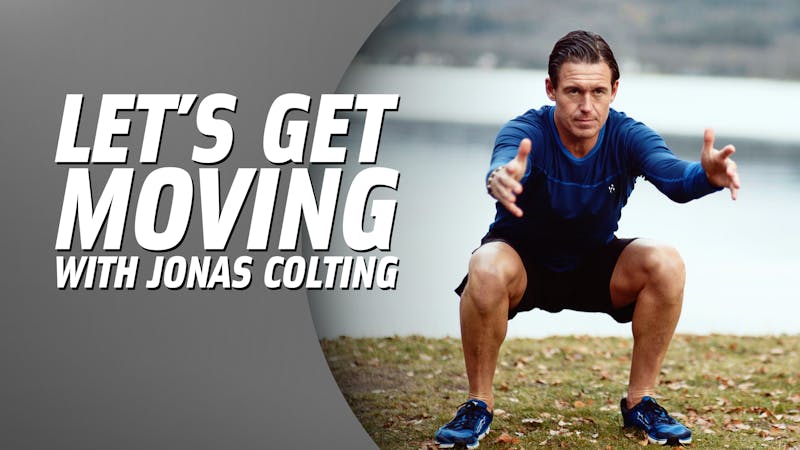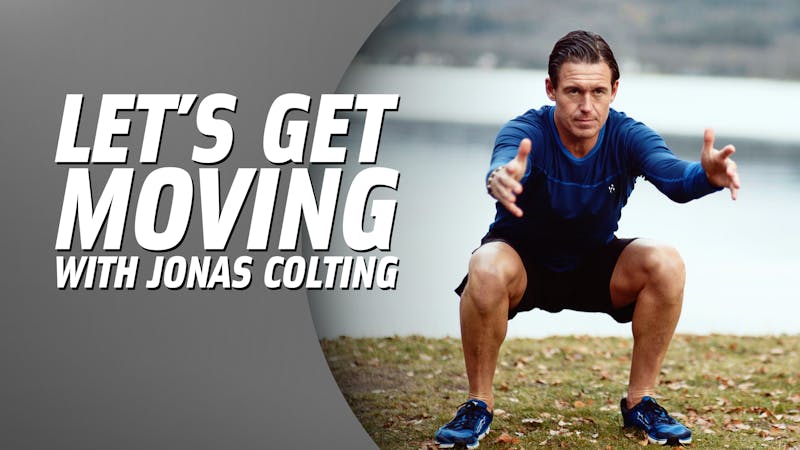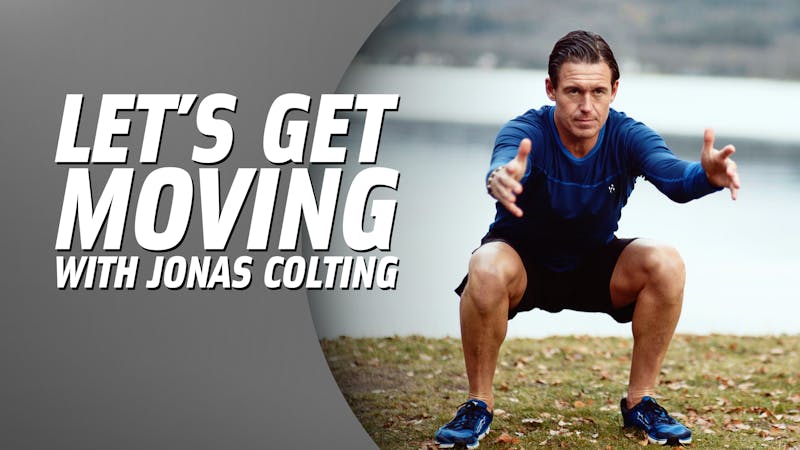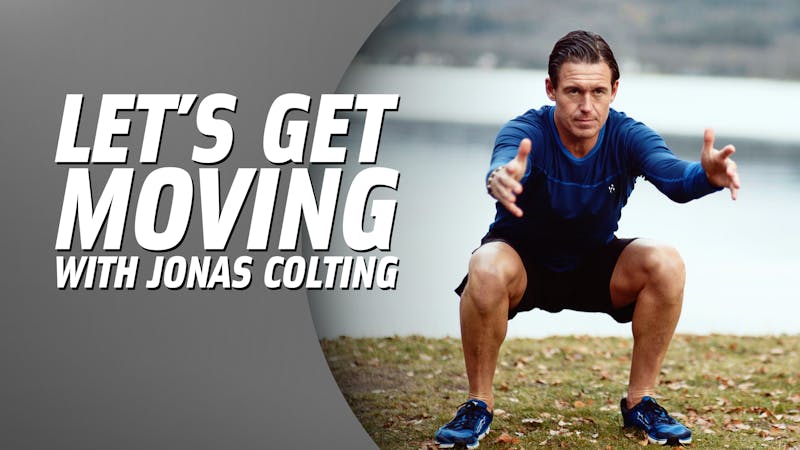 Want to start exercising without expensive equipment? We're here to help! Sign up for Let's Get Moving, our exercise course for beginners, and get exclusive at-home workout plans sent directly to your inbox.
There's no better time than the present to start exercising. When coupled with a healthy low-carb lifestyle, a regular workout routine can bring great benefits.
Exercise can lower blood pressure, enhance insulin sensitivity, increase high-density lipoprotein (HDL) cholesterol (the potentially good kind), better your body composition, and greatly improve your sense of well-being.
So how do you get started?
First, watch the six-part instructional video course with the professional triathlete Jonas Colting. He'll help you master walking, squatting, lunging, hip thrusting, and doing push-ups. You can see all the different episodes listed below.
Then, choose the four-week workout program that best suits your level – whether that's limited mobility, beginner, or intermediate. It's that simple!
This exercise course (including the workout plans) is available only for members — but don't forget about our 30-day free trial, if you don't yet have a membership! Sign up
More about Jonas
Jonas Colting has been an endurance athlete for most of his life. He's won six World and European medals in the triathlon has been competing in the sport since 1991 and has won the Ultraman World Championships in Hawaii twice. He once swam nearly 400 miles in six weeks, averaging 10.5 miles per day, from the Swedish cities of Stockholm to Gothenburg. He did this in order to raise $100,000 for the charity WaterAid, which helps provide clean water and support for underdeveloped parts of the world. He is a well-known Swedish author, podcast host, and fitness personality. He lives with his wife, son, and two dogs in Borås, Sweden.
His website (in Swedish)
His Instagram
His Facebook page
His YouTube channel