If you have leftover canned pumpkin, and not sure what to do with it, then you'll love these family-friendly delicious recipes using canned pumpkin. I even included some freezer tips!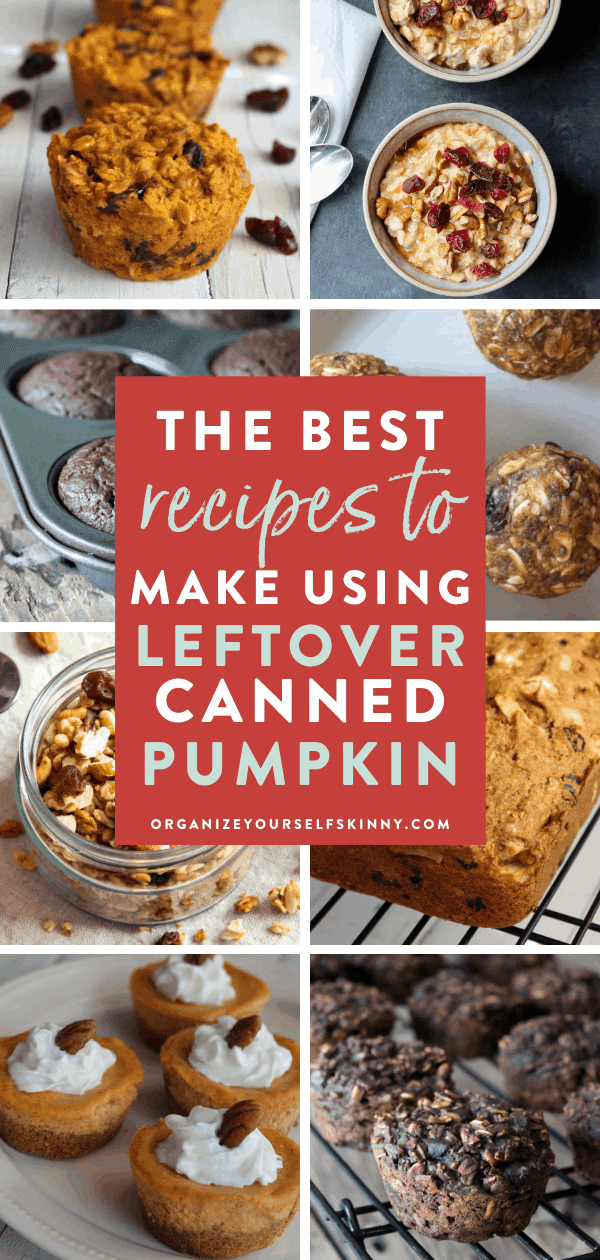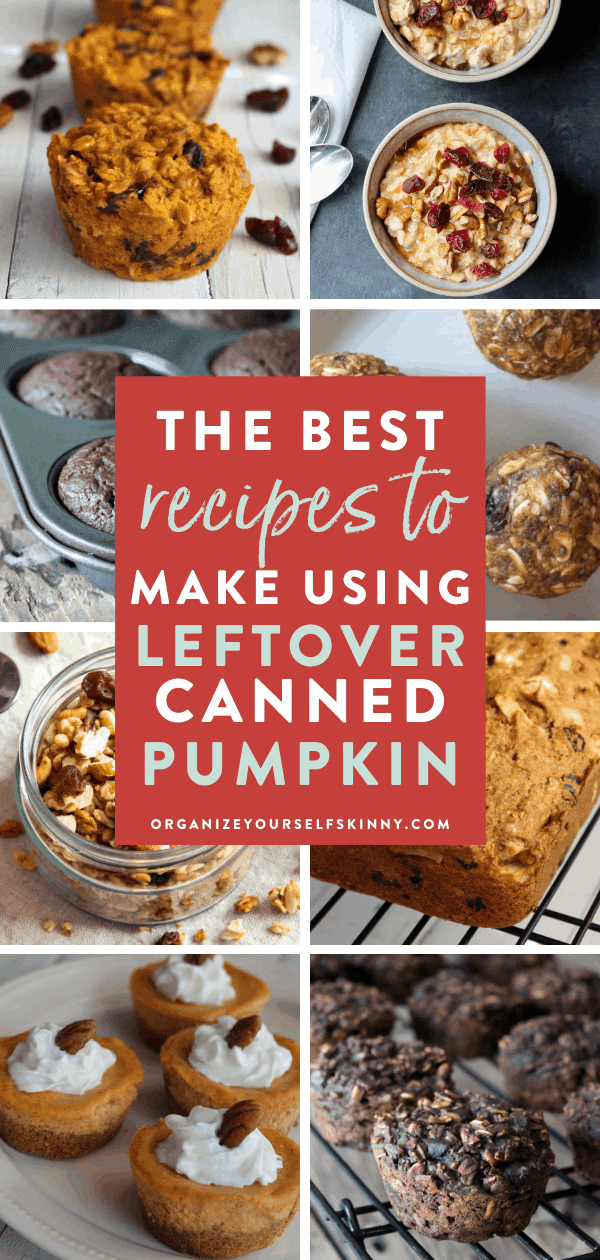 Most canned pumpkin recipes rarely call for an entire can of pumpkin puree. So, it's likely once you make that delicious pumpkin bread recipe you'll be left with about ¼ cup of canned pumpkin that you're not entirely sure what to do with.
In the past, I'd stick the leftovers in the refrigerator hoping to use them at some point during the week. However, the reality is, I'd end up throwing the pumpkin out after about a month or so once I noticed fuzz growing on it.
Over the years, I have discovered new recipes and ideas to use up canned pumpkin leftovers.
But first…
The brands I like to use.
As you know I prefer to eat clean so I try to purchase organic ingredients as much as I can, which includes canned pumpkin.
When I purchase organic canned pumpkin I don't need to worry about any additives or preservatives that I could find with non-organic. I believe, the higher quality of the ingredient the better the recipe it will be.
The 3 canned pumpkin brands I purchase most frequently are:
Thrive Market Organic Pumpkin – A 15-ounce can costs $1.50
Wegman's Organic Pumpkin – A 15-ounce can costs $1.99
Farmer's Market Organic Pumpkin – A 15-ounce can costs $2.89
Can you freeze canned pumpkin?
Yes, you absolutely can freeze canned pumpkin. Actually, freezing canned pumpkin is my favorite way to preserve it. Instead of using the pumpkin right away, I'll simply freeze the pumpkin into portions to use later on. This way I don't have to worry about preparing another recipe or wasting pumpkin.
Here are the two ways I freeze canned pumpkin puree.
Freeze using small freezer bags – this is the method I originally started with. I'd take the leftover pumpkin and place it into a freezer bag and then freeze.
The problem with this method is I'd end up with a few random bags of leftover pumpkin in the freezer.
Also, I felt the freezer bag method was wasteful because I used a plastic bag every time I had leftover canned pumpkin.
However, if all you have are freezer bags that'll work fine.
Freeze into portions using a silicone tray. Recently, I discovered Souper Cubes. Super Cubes are silicone trays used for freezing food into portions.
They come in a variety of sizes and are great for freezing everything from soups to small portions of leftover pumpkin.
I use the 2 tablespoon size tray to freeze canned pumpkin. This size works great to have portions of canned pumpkin recipe ready.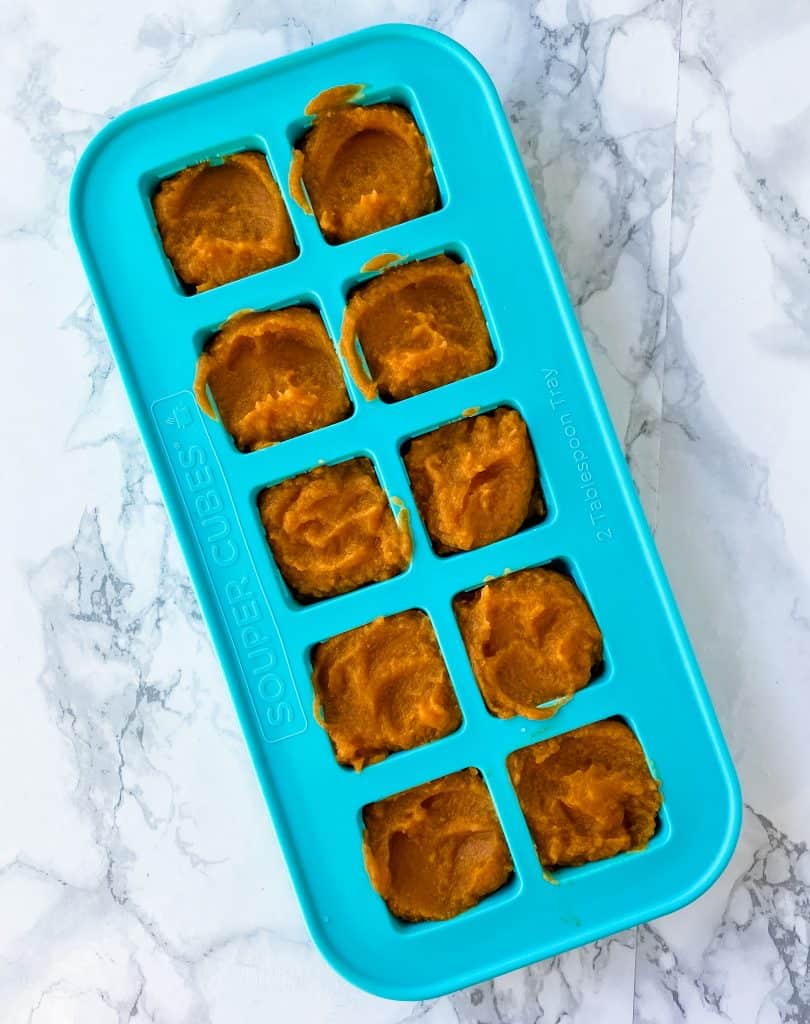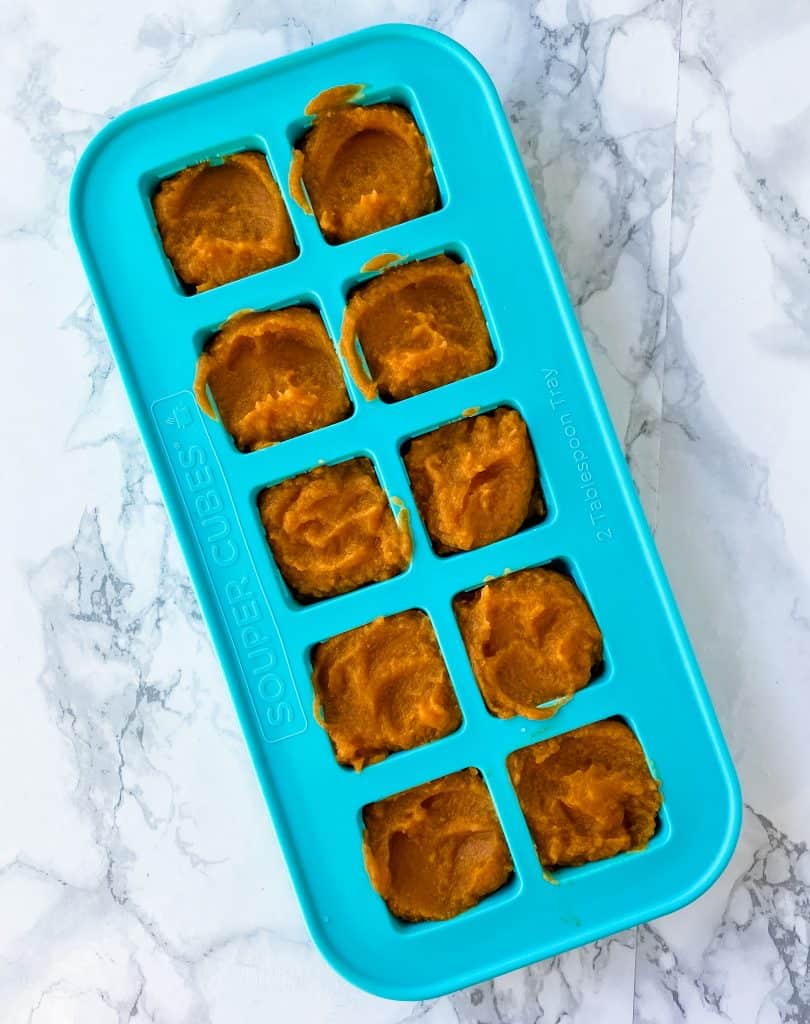 After the canned pumpkin is frozen I pop the portions out of the tray and then place it into a freezer bag. As a reminder, I'll label the bag with "2-ounce portions of canned pumpkin".
When I'm making a recipe that calls for smaller amounts of pumpkin I can just grab what I need from the freezer.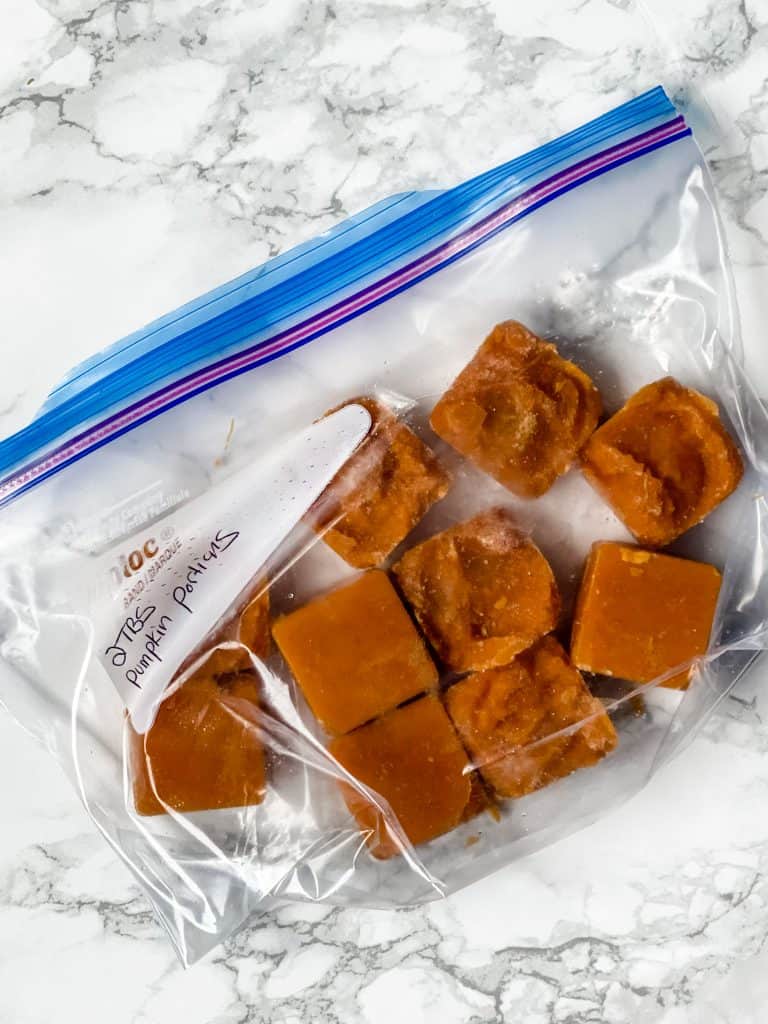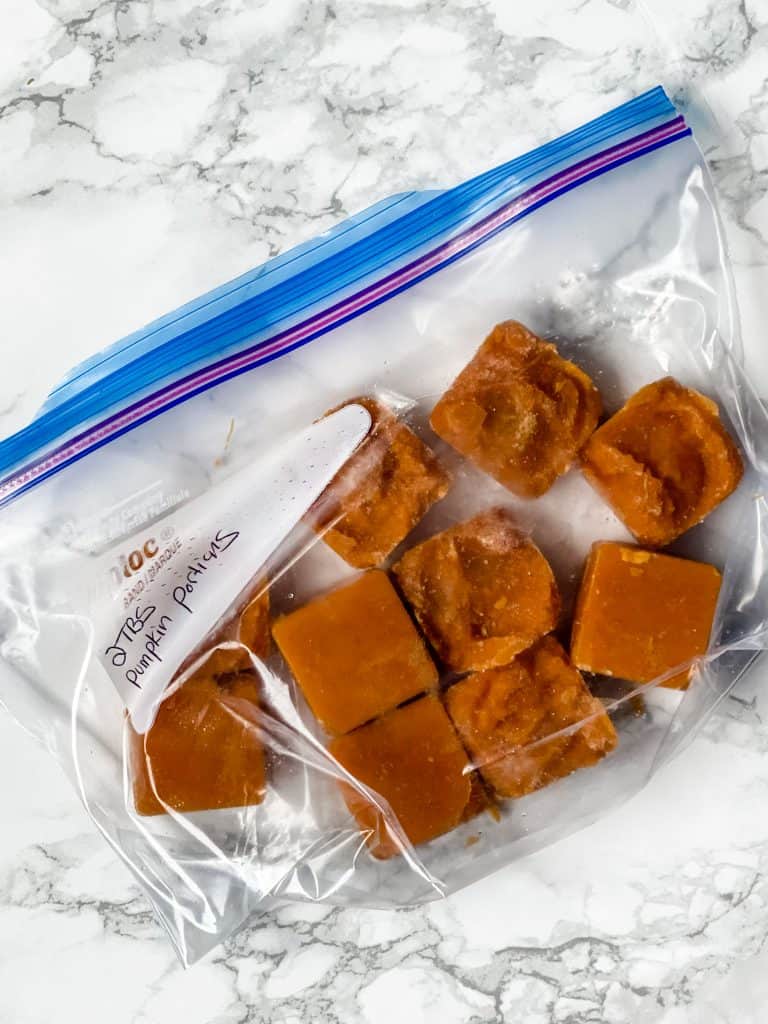 How to thaw frozen pumpkin puree?
The best way to thaw frozen pumpkin is to let the portions thaw on the counter for a couple of hours or overnight in the refrigerator.
I don't like to thaw it in the microwave unless I need to. I find that it gets too thin and produces too much liquid.
After the pumpkin puree is thawed, then continue with the recipe.
Recipes to make with leftover canned pumpkin
Okay, here are my favorite recipes to make with leftover pumpkin.
Pumpkin Overnight Oats
I think this might be one of my favorite ways to use leftover canned pumpkin. This recipe uses only 2 tablespoons of pumpkin puree, along with basic pantry ingredients, to create a delicious breakfast recipe full of fall flavors!
Also, you can add the frozen pumpkin directly to the jar when putting this recipe together the night before.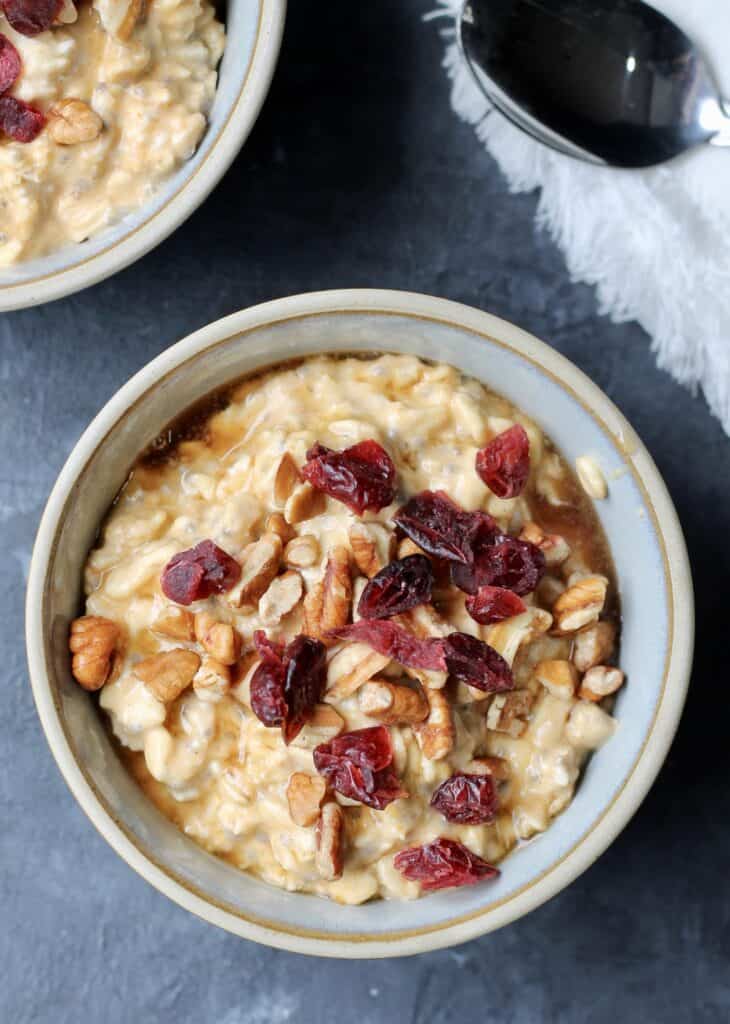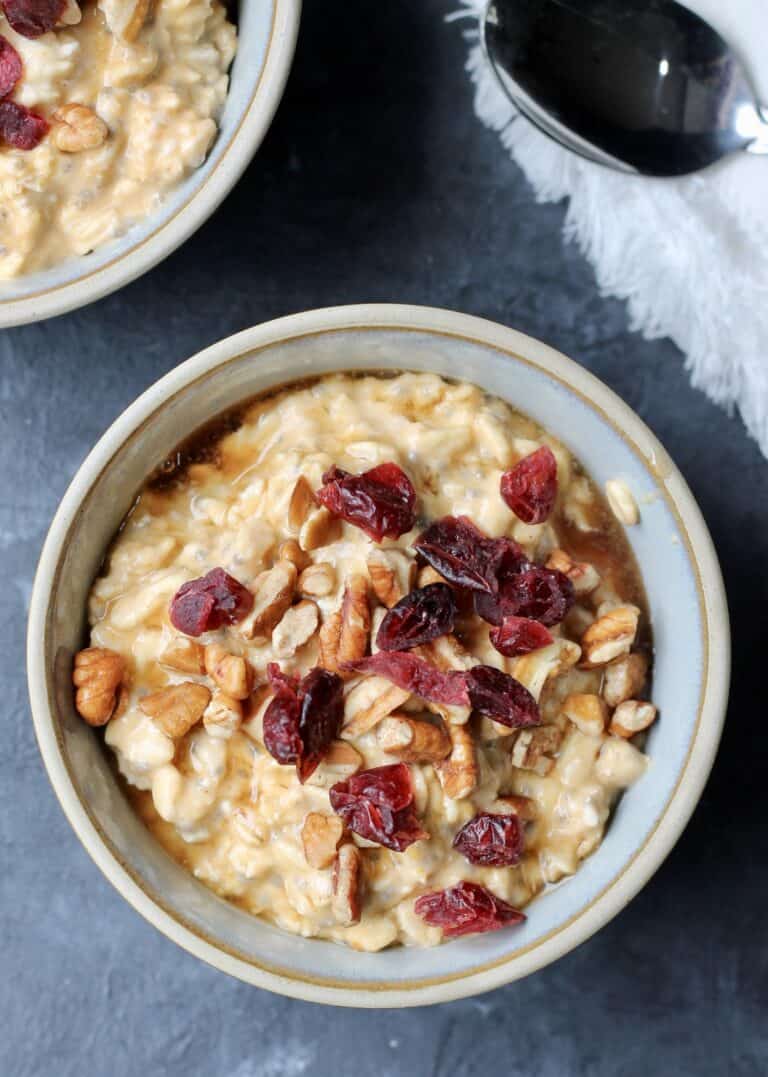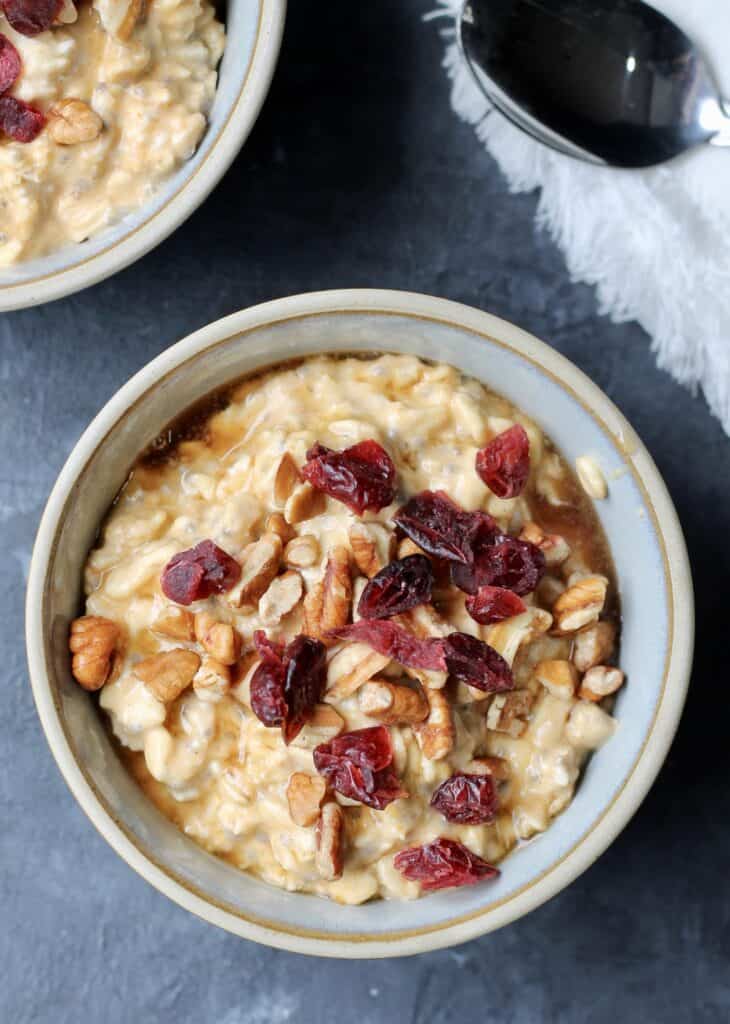 Pumpkin Energy Bites
These pumpkin energy bites use up ½ cup of canned pumpkin puree and simple pantry ingredients. This recipe is beyond simple to put together and doesn't require any baking.
Just mix all the ingredients together and the pumpkin energy bites are ready in less than 15 minutes.
Truth be told, I've prepared this recipe with less than ½ cup and the energy balls still turned out great.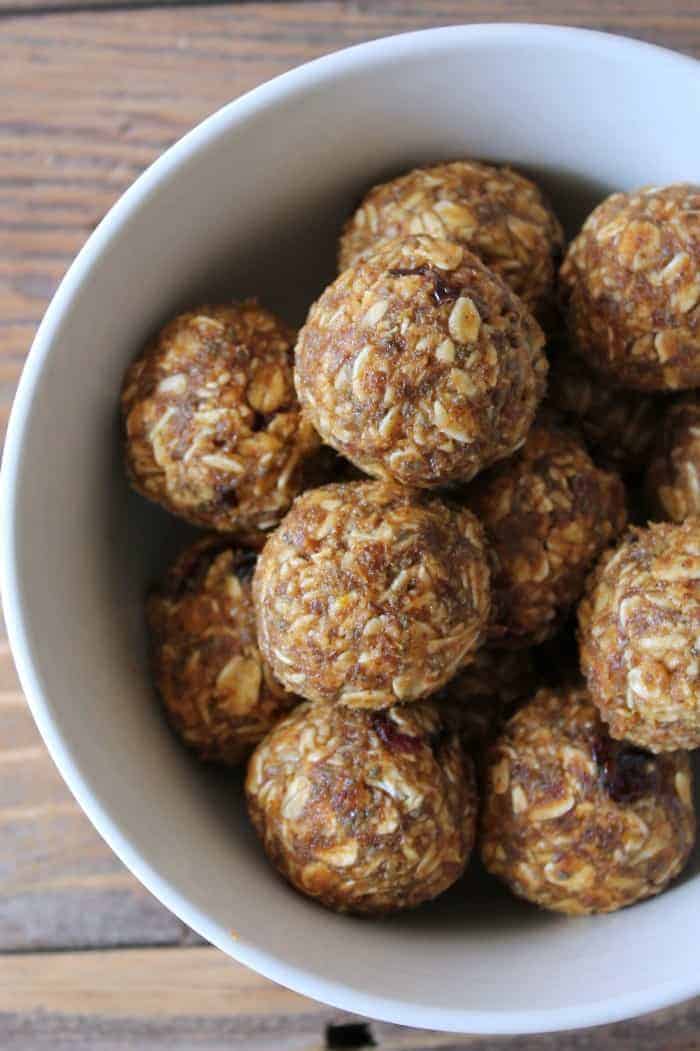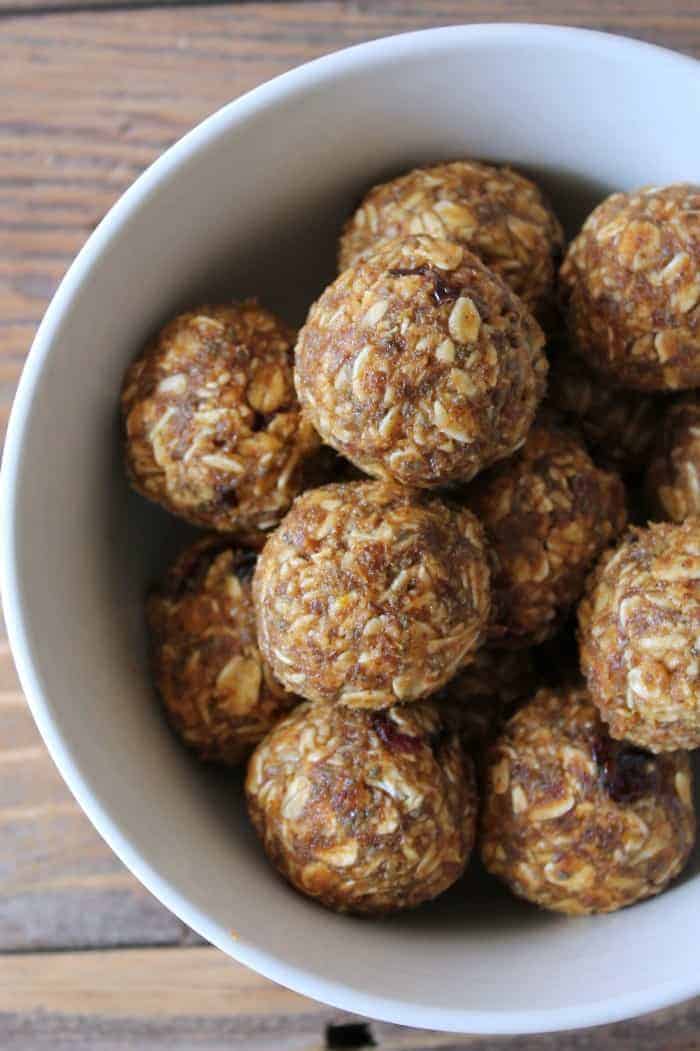 Pumpkin Granola
I love this granola! It uses ¼ cup of canned pumpkin, pumpkin pie spice, crunchy pecans, and sweetened with pure maple syrup! We sprinkle this granola on yogurt or pour some in a bowl and enjoy with unsweetened coconut milk.
Trust me, you'll never purchase store-bought granola again.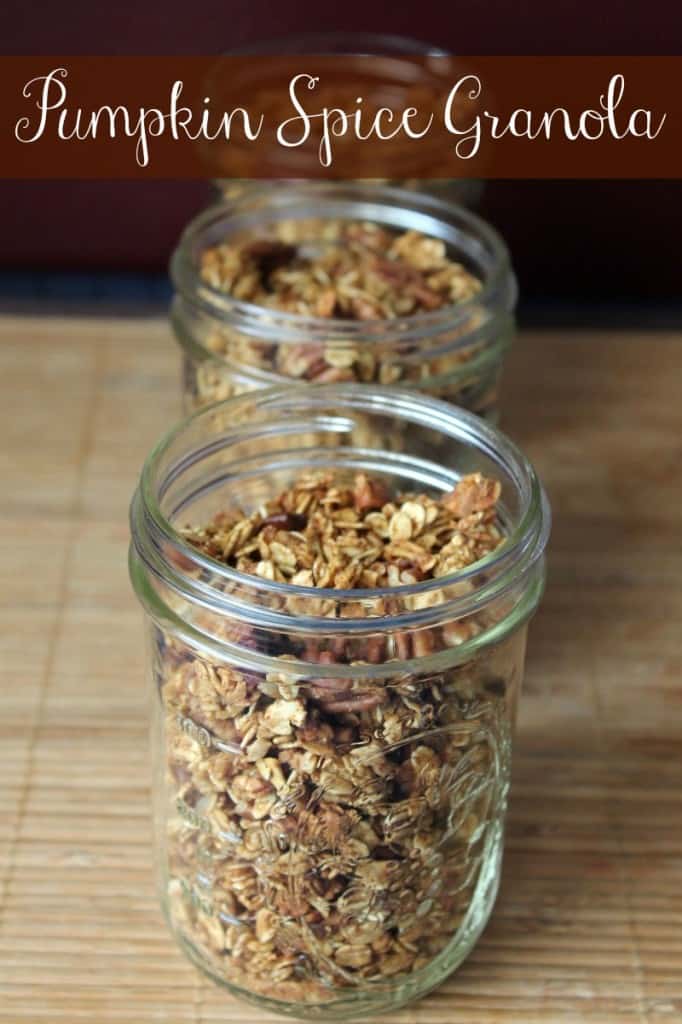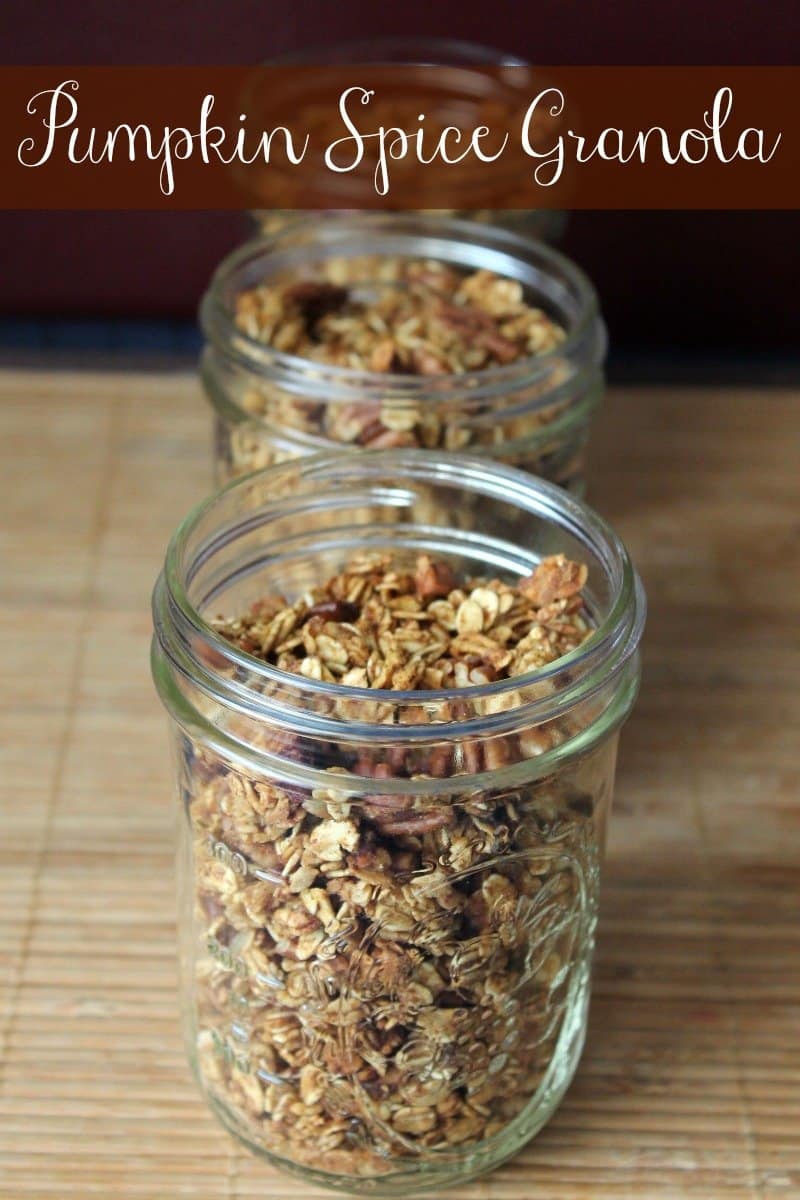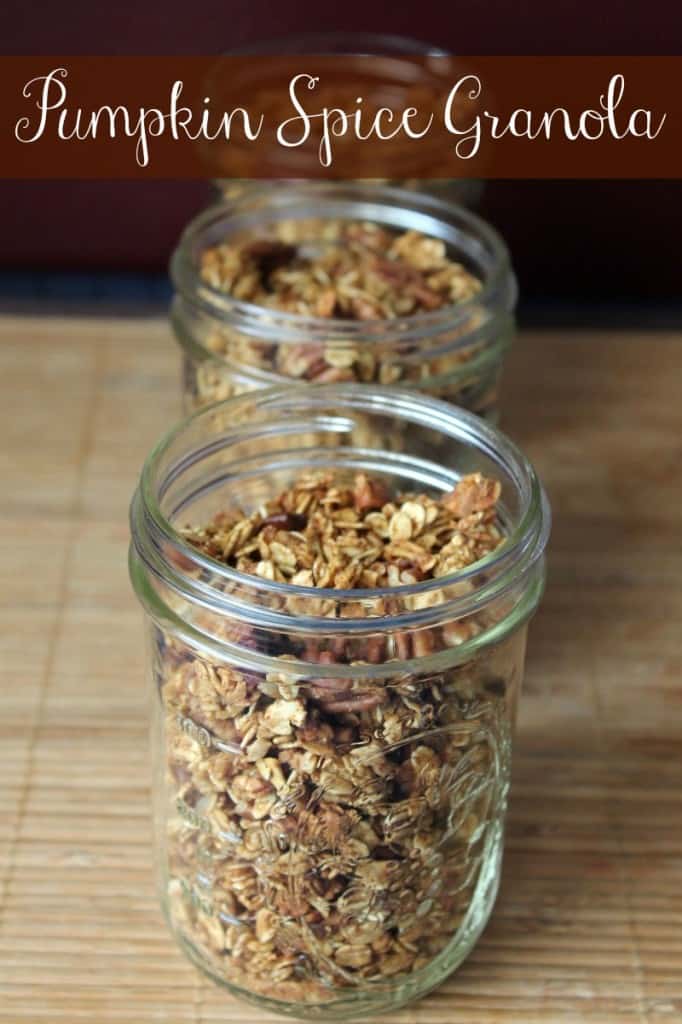 Pumpkin Steel Cut Oatmeal
We all love steel-cut oatmeal for breakfast in our house. On the weekends I'll make a batch to eat throughout the week. Most of the time I use this basic steel cut oat recipe and then stir in extras the morning I eat it.
During the cozy Fall and Winter months, I'll stir in 1-2 tablespoons of canned pumpkin and spices into a hot bowl of steel-cut oats.
Of course, I'll add a drizzle of pure maple syrup for a sweet touch. If I want it extra creamy I'll even add a swirl of heavy cream. So delicious!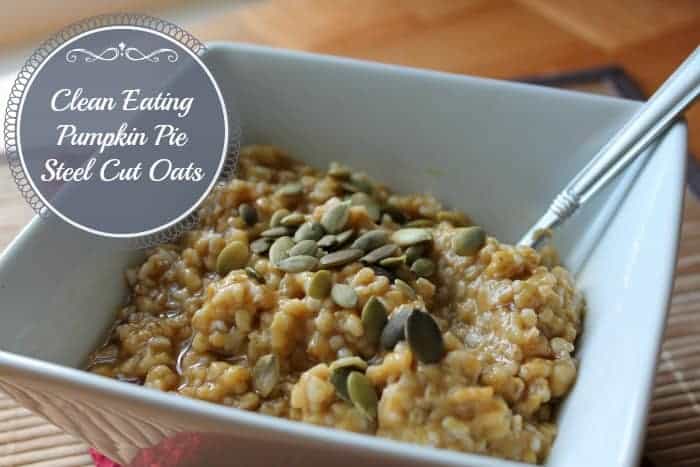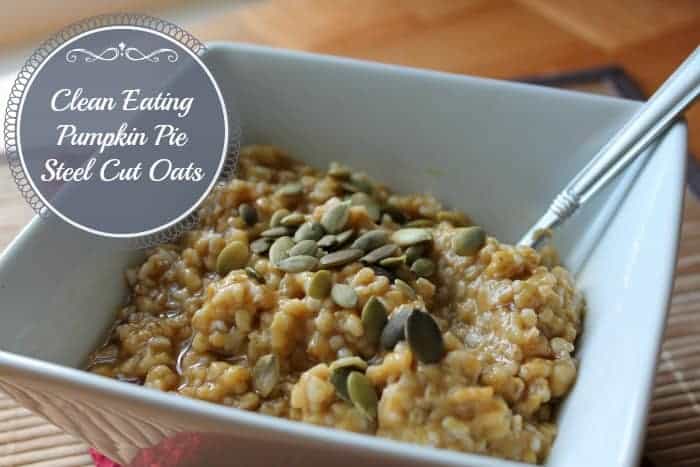 Pumpkin Smoothie
Smoothies are a great way to use up all kinds of fruits and vegetables, that includes canned pumpkin!
Blend up ½ cup of canned pumpkin with some greek yogurt, banana, maple syrup, and pumpkin pie spice for a delicious creamy smoothie filled with all the flavors of pumpkin pie.
Sprinkle some crushed graham crackers on top for a sweet treat.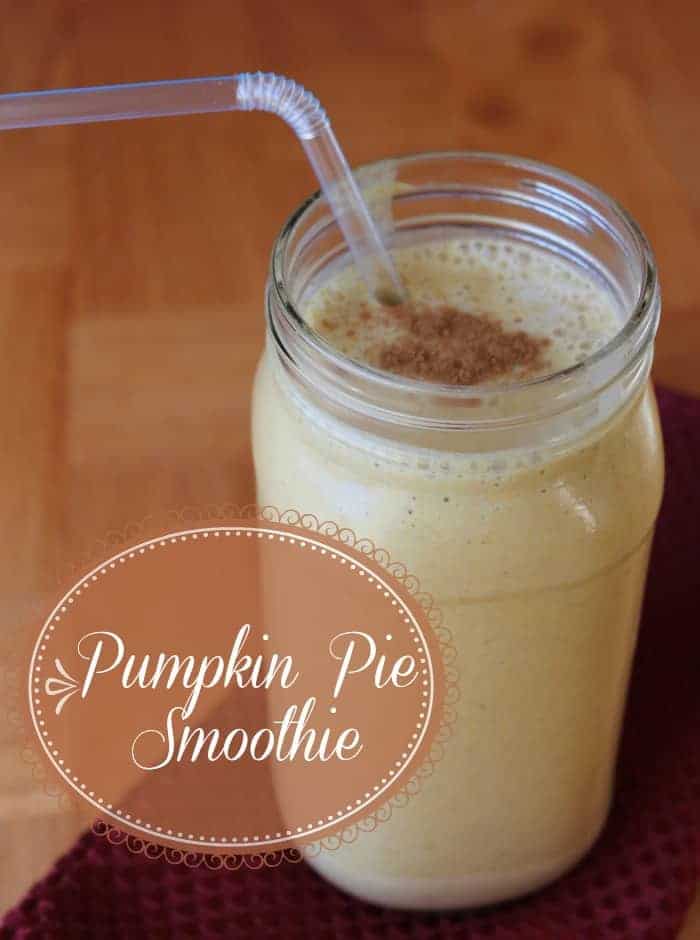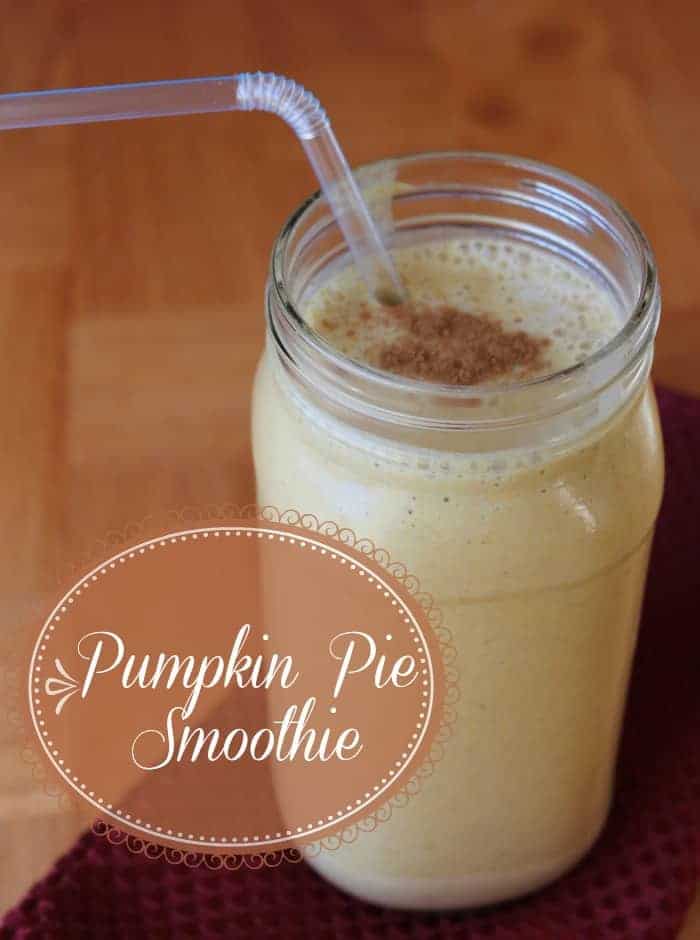 Other Recipes Using Leftover Pumpkin
Here are more recipes to make with leftover canned pumpkin.
Pumpkin Pancakes by Simply Quinoa
Pumpkin Brownies
Pumpkin Dip by Slender Kitchen
Single Serving Pumpkin French Toast by Kim's Cravings
Pumpkin Muffins
Pumpkin Cheesecake
Share a picture and tag me on Instagram or Facebook with your favorite recipes and ideas to use up leftover canned pumpkin.