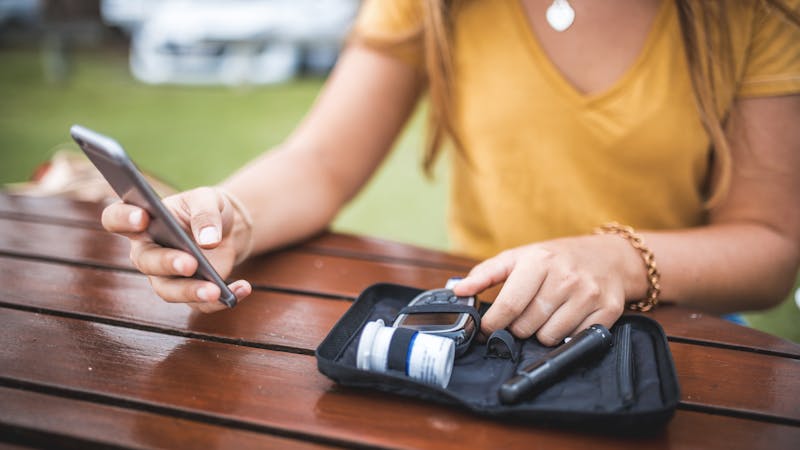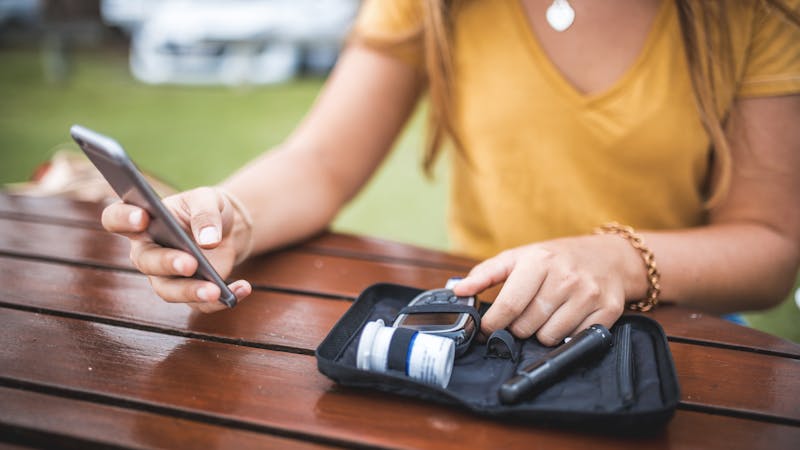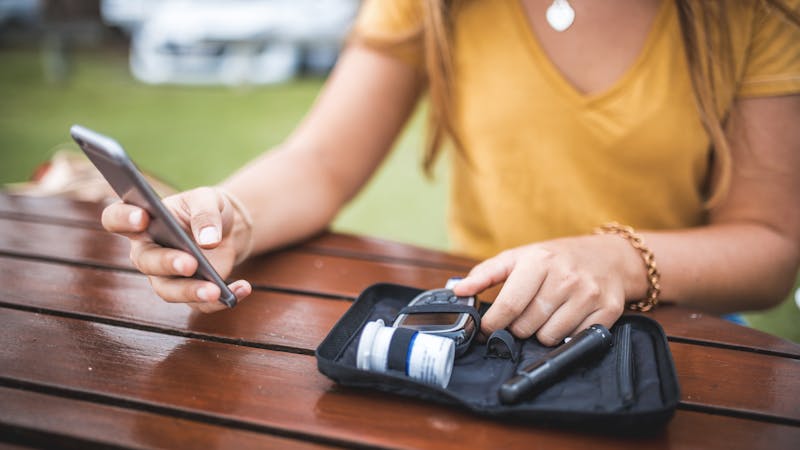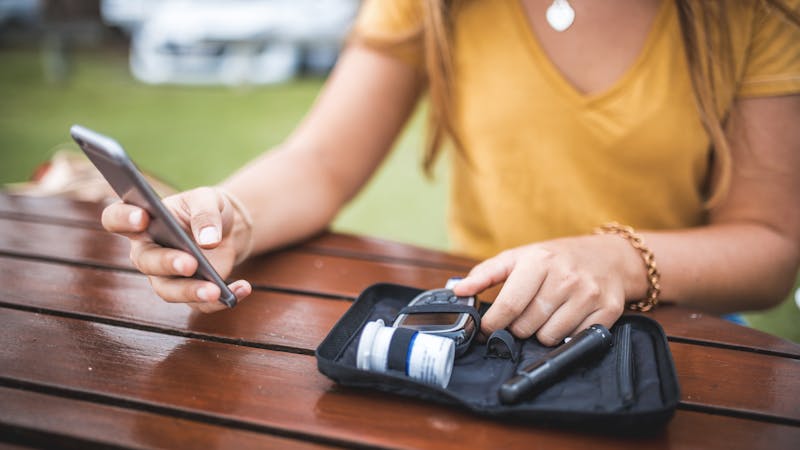 A lifestyle-based program dedicated to improving type 2 diabetes control — and potentially achieving diabetes remission — will soon be offered to hundreds of thousands of Americans insured with UnitedHealthcare.
As reported in a recent article by diabetes advocacy group diaTribe, UnitedHealthcare members who have been diagnosed with type 2 diabetes within the past 24 months are eligible for the Level2 program. Those who enroll in Level2 will be provided with a Dexcom G6, a continuous glucose monitor (CGM) that tracks blood sugars in real time, along with a FitBit device that records daily activity.
In addition, participants will be given an app that allows them to receive personalized remote coaching from dietitians, nurses, and other diabetes specialists at no additional cost.
In a press release discussing an unpublished pilot study of 790 people who completed Level2, UnitedHealthcare reported that some participants achieved diabetes remission, which the study defined as an HbA1c below 7% without taking medication. According to that press release, to date, the program has helped eliminate the need for more than 450 prescriptions among participants.
At Diet Doctor, we view this as another sign of the paradigm shift away from diabetes medications and toward a lifestyle approach that not only improves blood sugar control but may in fact lead to diabetes remission.
Although insurance companies often cover CGMs for people with type 1 diabetes, they do so far less often for those with type 2 diabetes. So we think it's exciting that a leading healthcare insurer is providing CGMs to people with type 2 diabetes so they can learn how different foods and activity affect their blood sugar.
With their CGM data, along with personalized coaching and support, they'll be able to figure out what they need to do to keep their blood sugar well controlled at all times — not just first thing in the morning or two hours after eating. For most people with type 2 diabetes, blood sugar control improves when following a low-carb lifestyle.
We applaud UnitedHealthcare for taking this major step, and we hope that other health insurers will soon offer similar programs to their members with type 2 diabetes.
More posts
Reverse type 2 diabetes with fasting and keto, without losing weight
Coming soon: groundbreaking conference on type 2 diabetes
What you need to know about insulin resistance
---
Start your FREE 30-day trial!
Get delicious recipes, amazing meal plans, video courses, health guides, and weight loss advice from doctors, dietitians, and other experts.
Join now
---