With an unbelievably delicious thick and creamy texture, this is hands down the best vegan pumpkin pie recipe you will ever try.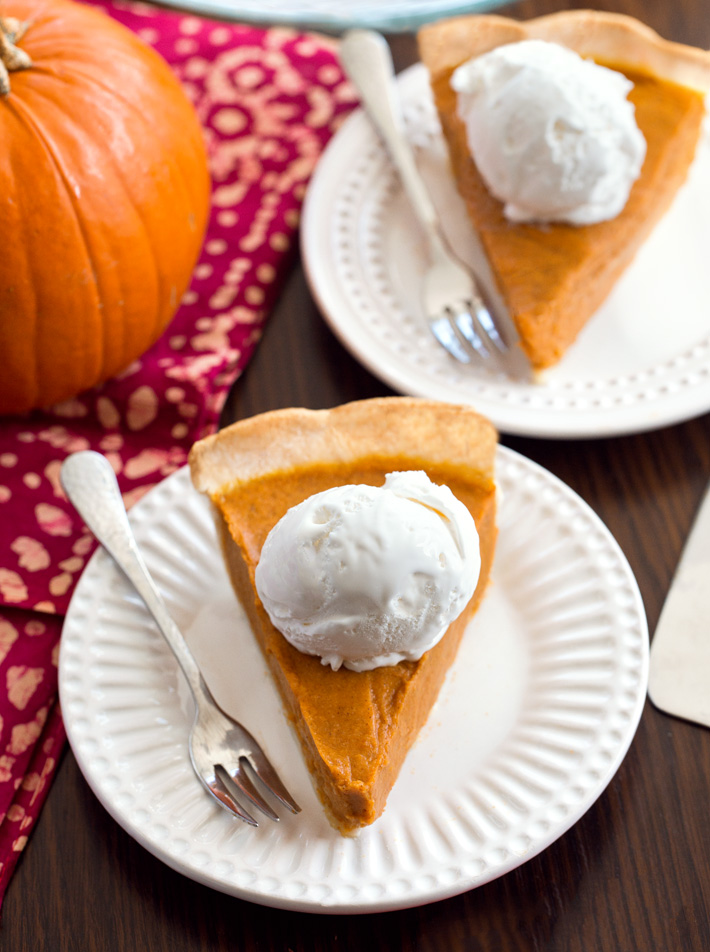 The best healthy vegan pumpkin pie
Whip up this homemade pumpkin dessert for Thanksgiving or the holidays, and do not be surprised when everyone begs you for the recipe.
Unlike many other pumpkin pies, this one calls for no tofu, no cashews, no dairy, and no eggs. It can be made without coconut milk too.
The classic plant based pumpkin pie recipe is everything you could ever want in a vegan dessert, and the thick pumpkin filling is so smooth and creamy that all of your guests will swear it must be full of fat and heavy cream!
Also try these Black Bean Brownies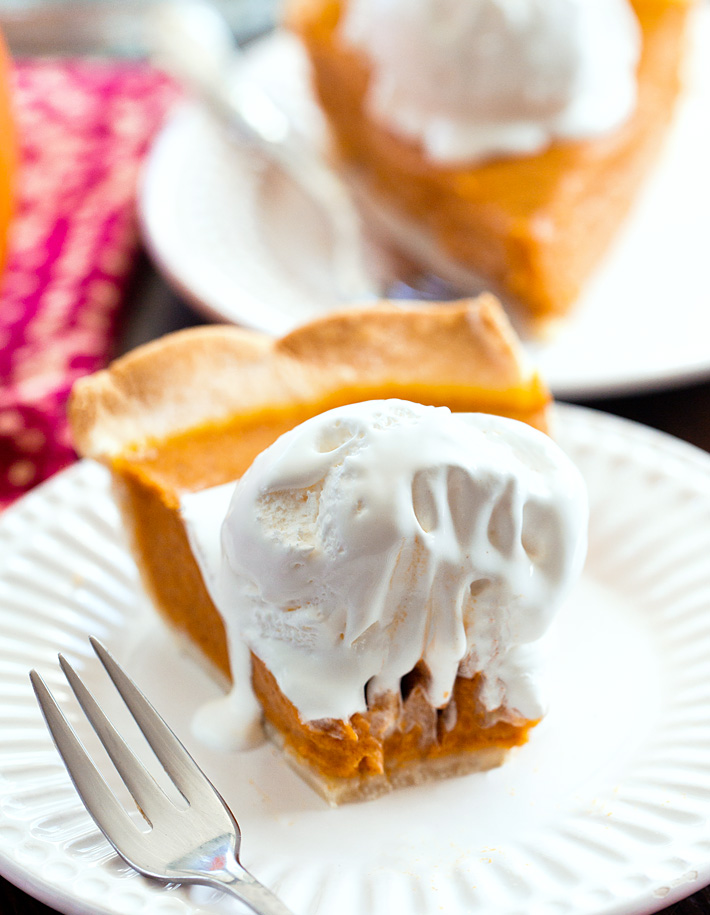 Vegan Thanksgiving dessert
If you are tasked with making a plant based dessert for Thanksgiving this year, be sure to bookmark this simple pumpkin recipe.
It gets rave reviews from both vegans and non vegans, every single time.
And because the cinnamon spiced creamy filling tastes just like traditional homemade pumpkin pie, no one can ever believe it's vegan!
Still craving pumpkin? Make a Pumpkin Spice Latte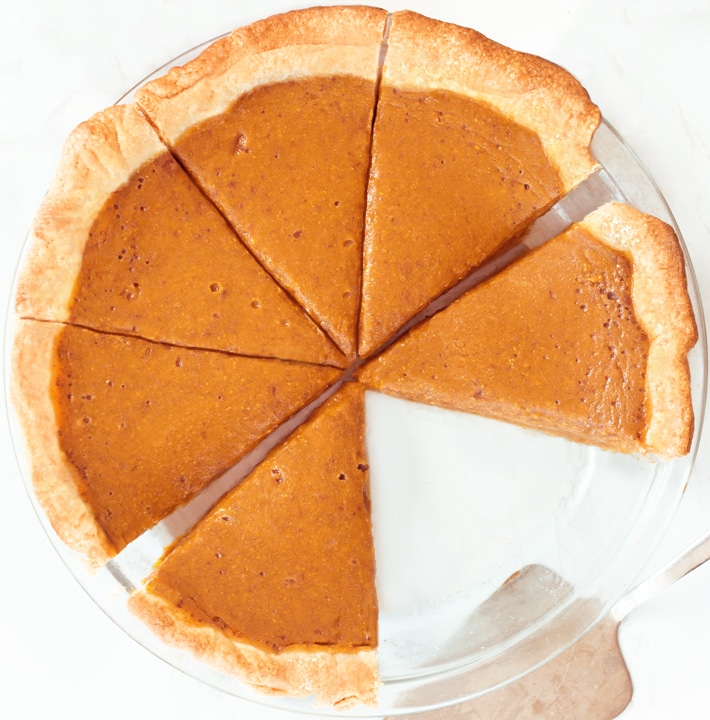 Dairy free pie topping ideas
Almond Milk Ice Cream
Coconut Milk Ice Cream (reader favorite recipe)
Coconut Whipped Cream
Vegan Marshmallow Fluff
Note: If you'd prefer a vegan pumpkin cheesecake, simply use my recipe for Vegan Cheesecake (or this low carb and sugar free Keto Cheesecake), replacing the yogurt with pumpkin puree and adding pumpkin pie spice and cinnamon.
Vegan pumpkin pie recipe video
[embedded content]
Above, watch the step by step recipe video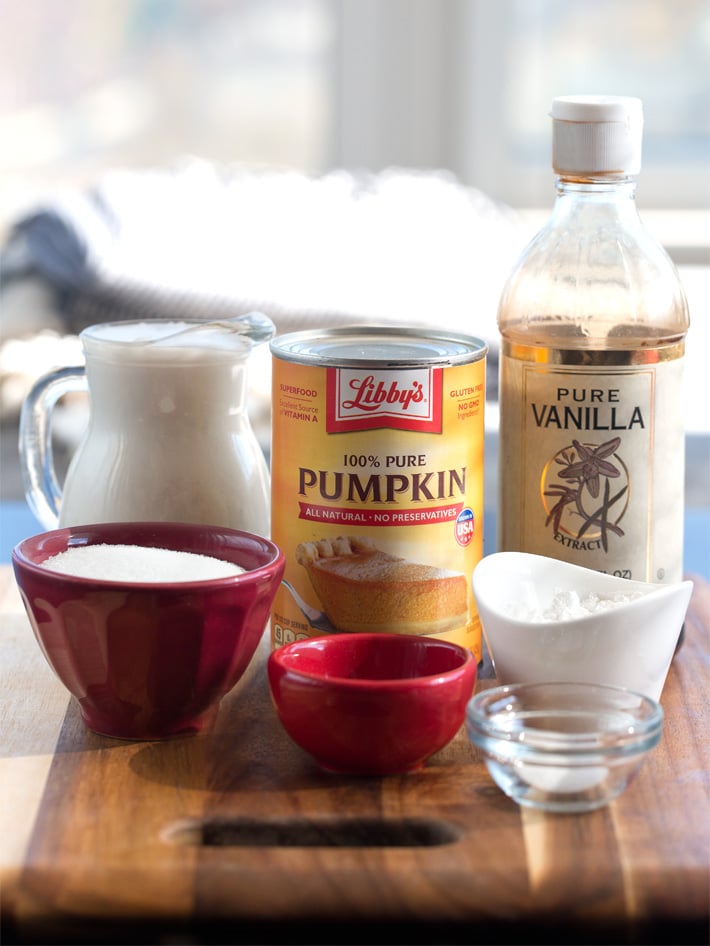 Vegan pumpkin pie ingredients
This recipe calls for basic ingredients, including flour, sugar, cinnamon, pumpkin spice, and roasted or canned pumpkin.
For the milk of choice, go with your favorite. I especially love the smooth and creamy texture of the pie made with canned coconut milk. Almond milk, soy milk, oat milk, or other nondairy milks can also be used.
The pie ingredients are hopefully easy to find at stores like Whole Foods, Wegmans, Sprouts, or in regular grocery stores.
If you want to use an egg substitute to bind the filling instead of using cornstarch, I've had success substituting two tablespoons of ener-g egg replacer (made of potato starch and tapioca flour) for the cornstarch. Or try the healthy pumpkin pie listed in the recipe box, which uses flax eggs.
The sugar can be white or brown sugar, coconut sugar, date sugar, or granulated erythritol or xylitol for a sugar free pumpkin pie.
I have not tried decreasing the milk or increasing the cornstarch and using a refined sugar free liquid sweetener like pure maple syrup or agave. If you experiment, be sure to report back with results.
Look for pumpkin pie spice in the spice and baking section of the grocery store. If it is not sold in your area, you can make your own at home. Combine half a teaspoon of ground cinnamon, a fourth teaspoon each of ground nutmeg and ground ginger, an eighth teaspoon of ground cloves, and an optional eighth teaspoon of ground allspice.
Readers also really love these Snowball Cookies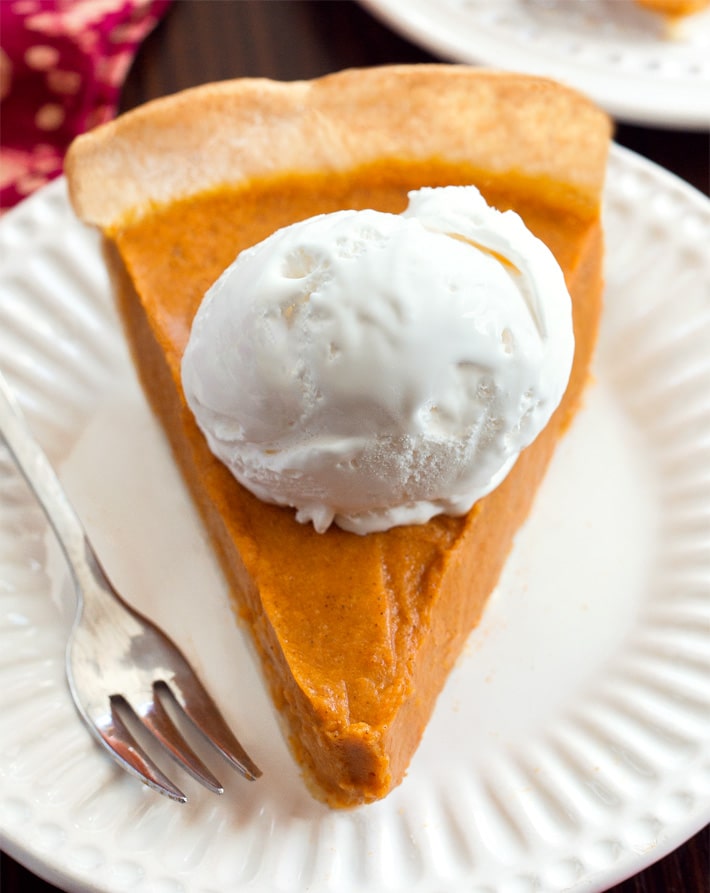 Canned or fresh pumpkin
Popular brands of canned pumpkin puree include Libby's, Trader Joe's, Whole Foods, Walmart, Good and Gather (Target), or Farmer's Market Organic.
Be sure to use pumpkin puree instead of canned pumpkin pie filling or pumpkin pie mix, which are already spiced and sweetened. The only ingredient in cooked or canned pumpkin puree should be pumpkin.
If you cannot find canned pumpkin, you can sub roasted or canned sweet potato or butternut squash. Or make your own homemade pumpkin puree by roasting and then blending the flesh of a pumpkin.
When making pumpkin puree, look for small "sugar pumpkins" or "pie pumpkins." These normally yield puree with a better texture than large carving pumpkins that often have stringy flesh. You can also use roasted acorn or butternut squash puree.
Use up leftover pumpkin in oil free Pumpkin Muffins or Pumpkin Banana Bread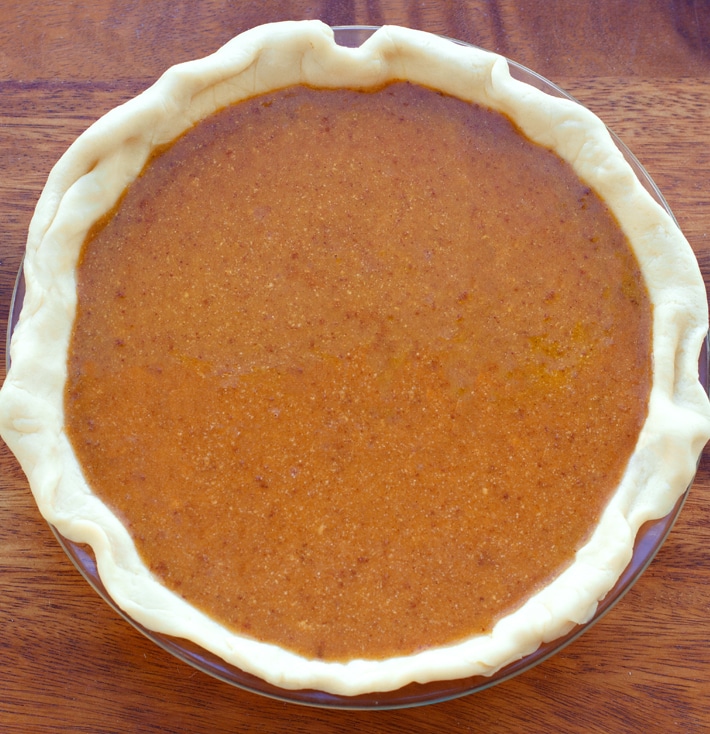 How to make vegan pumpkin pie
Only if using the flax, start by whisking the pumpkin puree, nondairy milk, ground flax, and pure vanilla extract together. Let sit at least ten minutes, or refrigerate overnight.
Prepare your crust, either using my vegan crust recipe or your favorite homemade or store bought 9 inch plant based pumpkin pie crust.
Preheat the oven to 400 degrees Fahrenheit. Combine all pumpkin pie filling ingredients, and pour the mixture into the prepared pie crust.
Place the baking pan on the center rack of the oven, and cook for 28 minutes. The top of the pie should look underdone and jiggly when you take it out.
Let the pie cool, then refrigerate at least five hours or overnight, uncovered. It will firm up during this time.
Slice and enjoy, topped with vegan whipped cream or dairy free ice cream, candied pecans and cranberries, gelatin free mini marshmallows, or any toppings you like to serve with pumpkin pie.
After a day, cover leftovers with plastic wrap or in a lidded container. The pumpkin baked good should last for three to four days.
You may also cover and freeze leftover slices of vegan pumpkin pie for a month or two.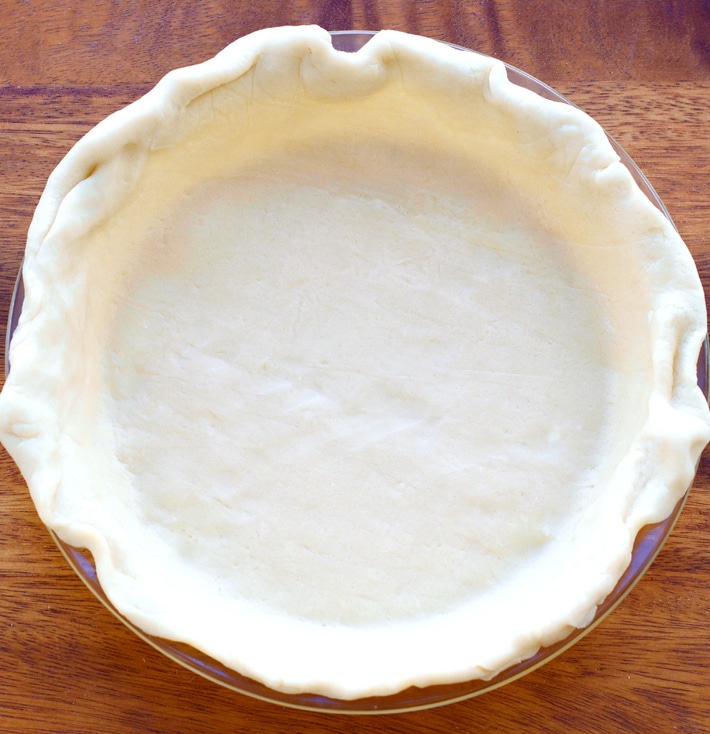 Vegan pie crust recipe
Feel free to use your favorite store bought crust, homemade pie crust, graham cracker crust, or the following plant based pie crust recipe.
If you want a crustless version, I've also included an option in the recipe box below for a dairy free pumpkin pie with no crust.
Easy Dairy Free Pie Crust Recipe: Combine one and a half cups of whole wheat pastry flour or all purpose flour, one teaspoon of salt, one third cup of granulated sugar or xylitol, and half a cup of canola oil or vegetable oil.
Stir to form a pie dough, slowly adding a few tablespoons of water if needed just until it sticks together but is not gummy. Press into a nine inch baking pan.
Use this pie crust in the recipe below. There is no need to prebake the crust.
Or skip the crust and make this Pumpkin Dip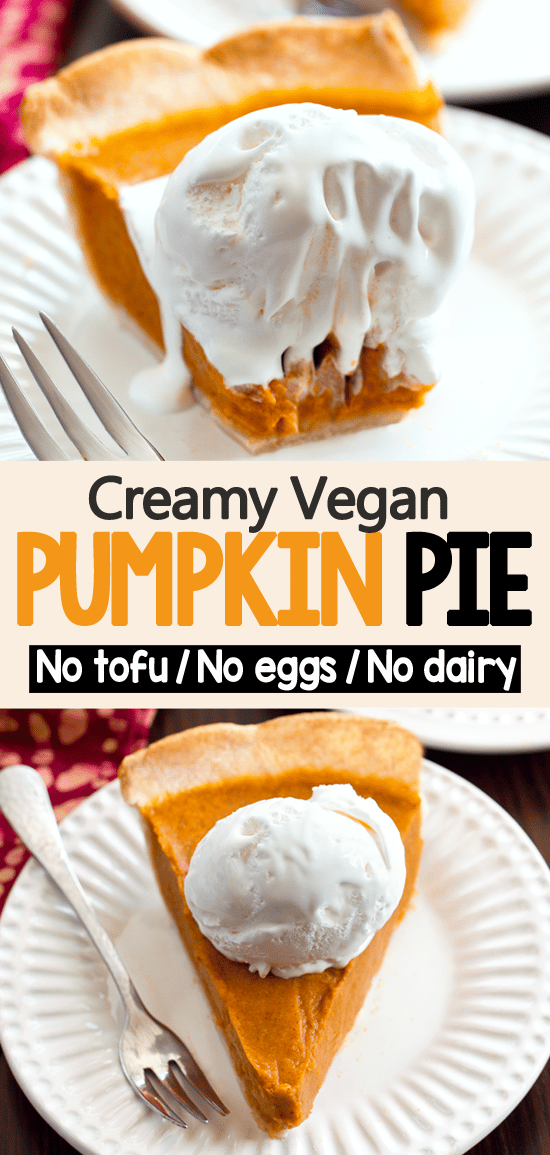 15

oz

pumpkin puree

12

oz

milk of choice

(canned coconut milk or dairy free cream yield thickest, creamiest result)

1

tbsp

pure vanilla extract

1/2

cup

sugar, unrefined if desired

4

tbsp

cornstarch

(or this cornstarch free Healthy Pumpkin Pie)

2

tsp

cinnamon

1

tsp

pumpkin pie spice

1/2

tsp

salt

9

inch

prepared pie crust, or use the crust recipe I've posted above
Preheat oven to 400 F. Whisk all pie ingredients until smooth. Pour this filling into the pie crust, and smooth down evenly. Bake 28 minutes. The vegan pumpkin pie should look underdone when you take it out. Let cool, then refrigerate at least five hours uncovered, during which time it will firm up.

View Nutrition Facts
More Vegan Holiday Desserts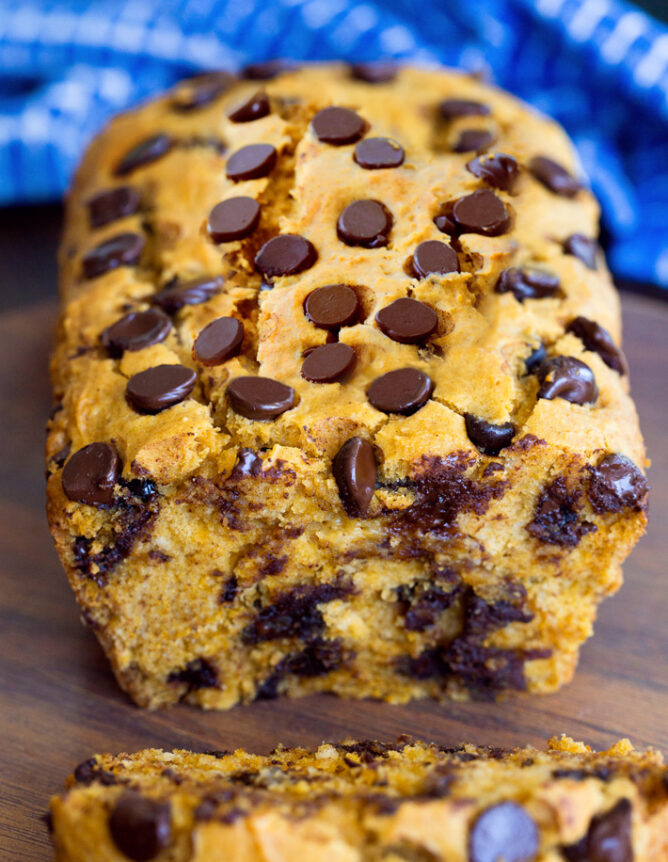 Vegan Pumpkin Bread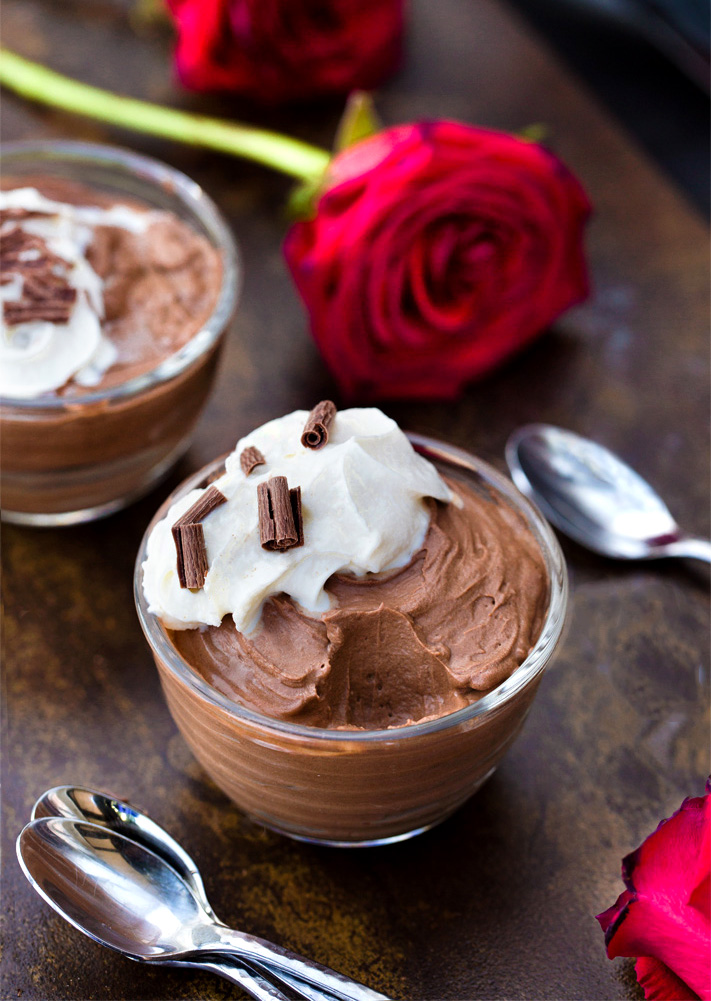 Vegan Chocolate Mousse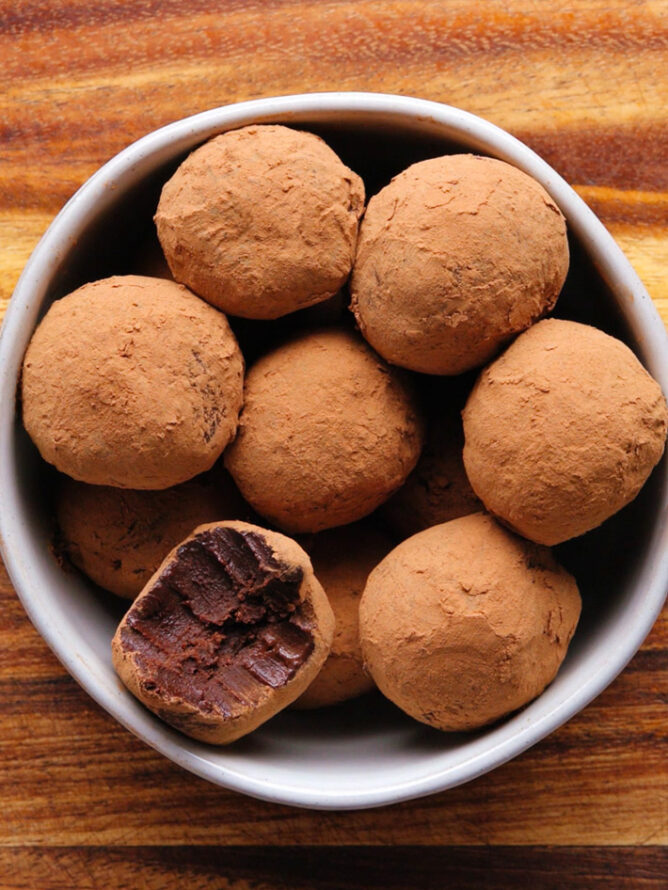 Chocolate Truffles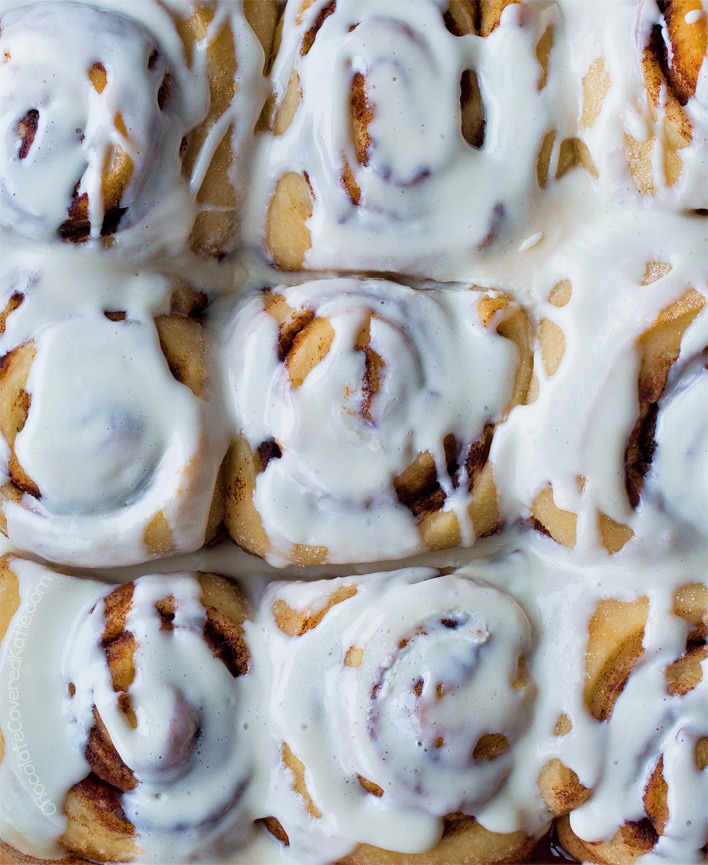 Vegan Cinnamon Rolls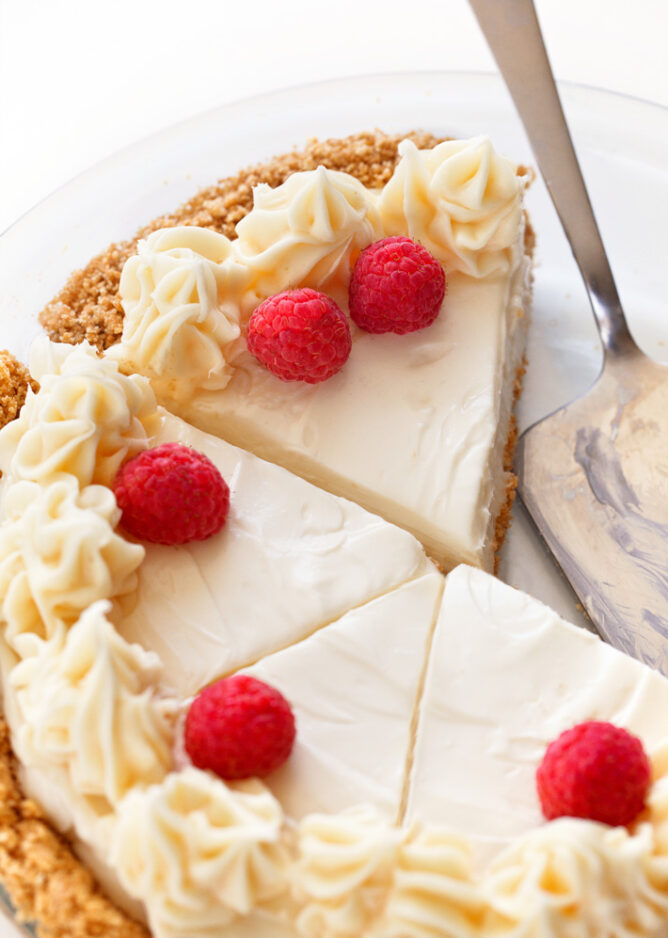 No Bake Cheesecake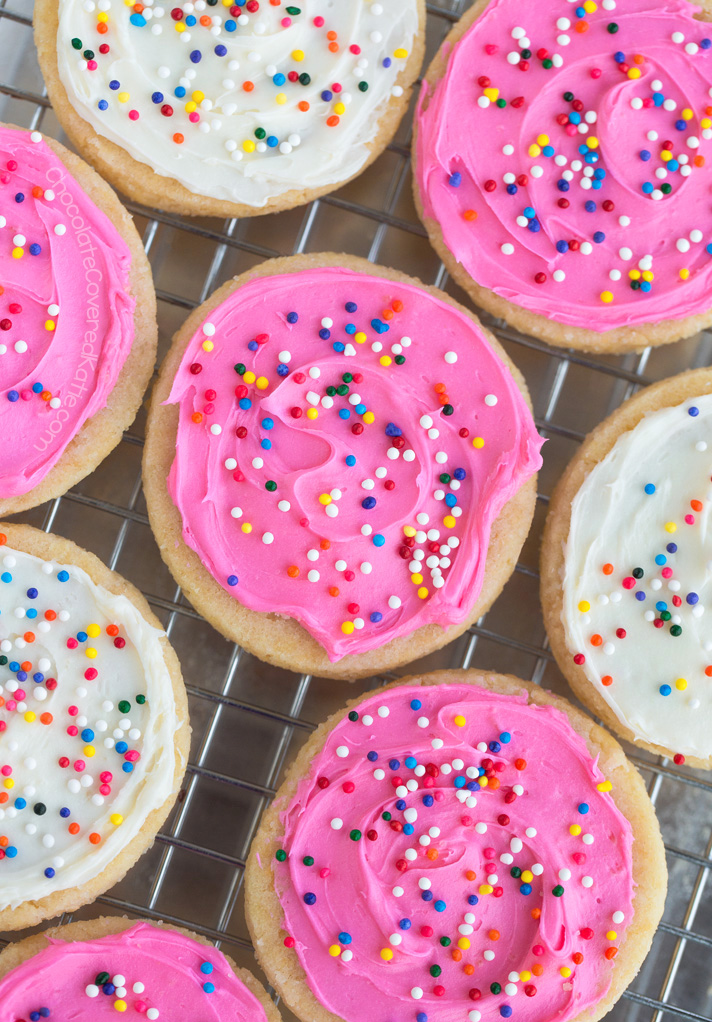 Vegan Sugar Cookies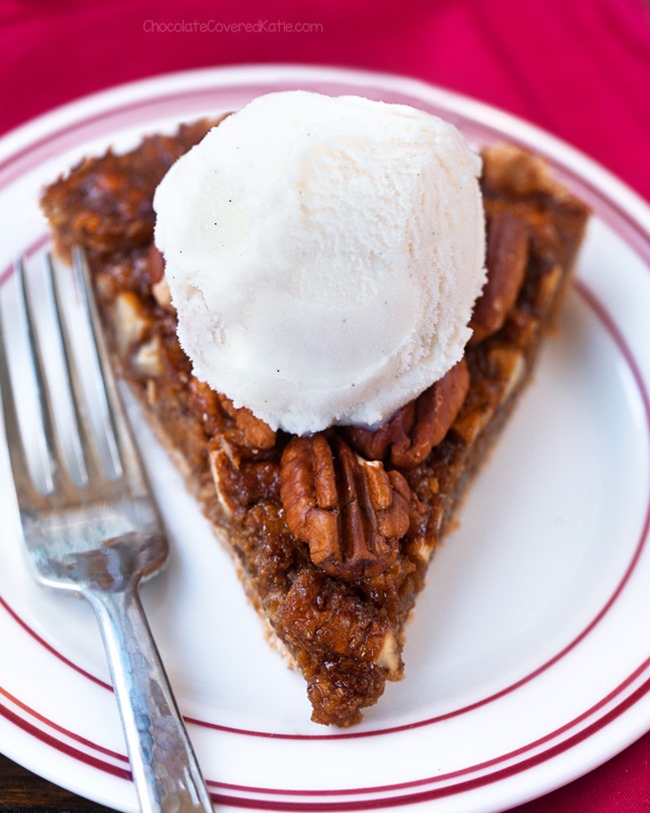 Vegan Pecan Pie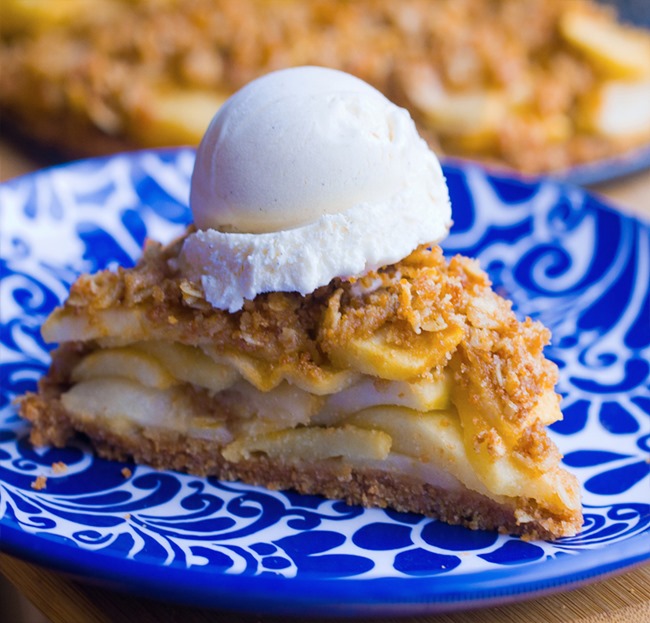 Healthy Apple Pie