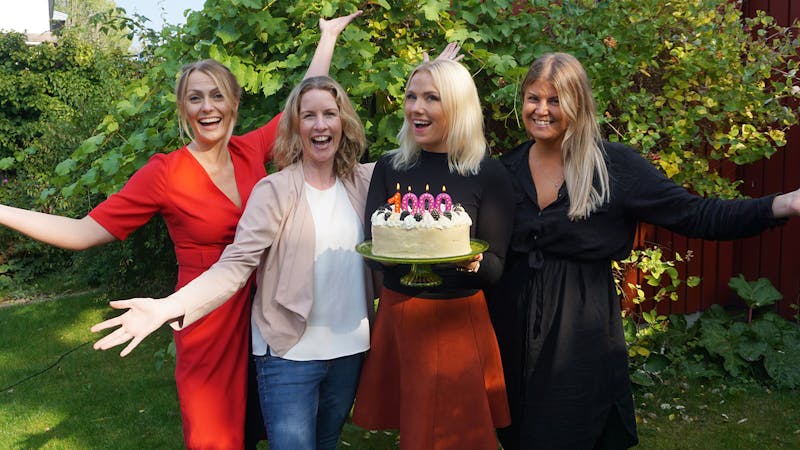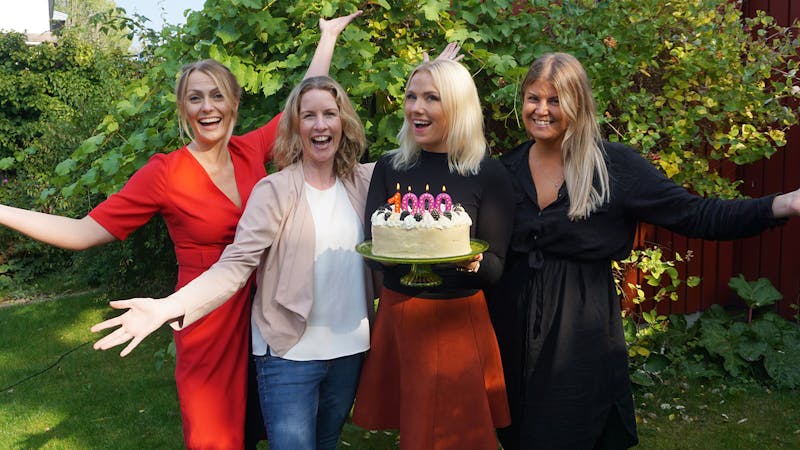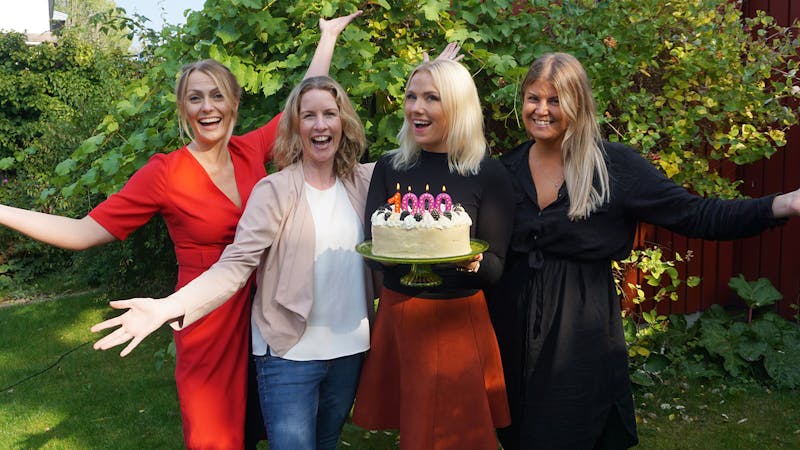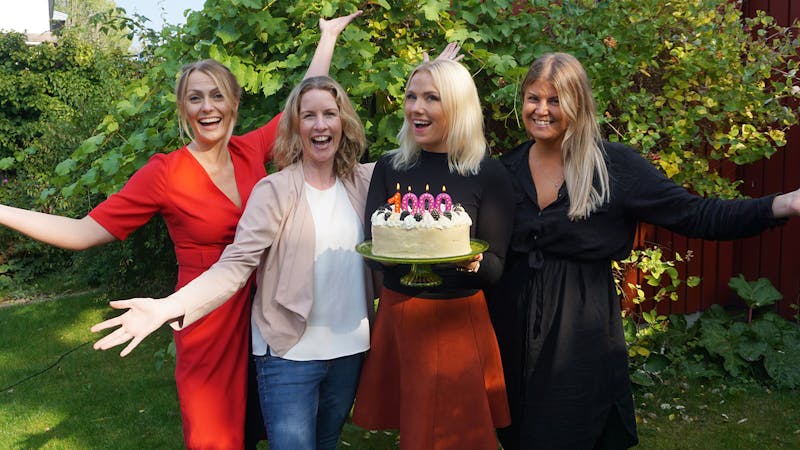 The Diet Doctor headquarter recipe team, celebrating with our tasty Keto chocolate cake with peanutbutter cream
Thanks to our passionate recipe team and talented recipe creators from all over the world, we're celebrating an important milestone in the history of Diet Doctor. Today, we published our 1,000th recipe!
It was back in 2015 when we published our first-ever Diet Doctor recipe — and since then, we've made it our goal to provide you with the very best low-carb and keto options for every occasion and step of life.
With our recipes, it doesn't matter if you're a strict keto follower, liberal low carb adherent, meat lover, or if you're a vegetarian — we've got you covered.
As you may know, most of our recipes are free. But with Diet Doctor Plus, you also get access to exclusive members-only recipes, meal plans, shopping lists, and so much more.
Why is now a great time to become a member? For starters, we're consistently working to improve all of our services, including our recipes, site, and app. With these upgrades, your healthy lifestyle will become even simpler (and more delicious).
Not to mention, now that we have 1,000 recipes, you can feel even more confident that you'll never grow tired of your keto or low-carb lifestyle.
A big thanks to all of the amazing recipe creators who have contributed to our arsenal of fantastic low-carb recipes throughout the years. This includes Kyndra Holley (Peace Love and Love Carb), Maria Emmerich, Lisa MarcAurele (Low Carb Yum), Sahil Makhija (Headbanger's Kitchen), Matt and Megha (Keto Connect), and Suzanne Ryan (Keto Karma).
And of course, a huge thanks to all of you who use our recipes and provide us with valuable feedback — both positive and negative. By sharing your opinions, we can continue to improve and enhance our recipes and meal plans.
Also, be sure to stay tuned for what's to come! We've got A LOT of exciting (and mouthwatering!) plans for the future. We hope that you'll keep up with us — and that we, in turn, can continue to help you on your journey.
P.S. We'd love for you to start tagging us on Instagram whenever you cook a Diet Doctor recipe with #dietdoctor and @diet_doctor. That way, we'll get to see your low-carb and keto masterpieces. To show our gratitude, we make sure to do shoutouts and reposts every week. After all, sharing is caring.
Love, peace, and chicken grease,
Jill Wallentin, Head of Recipes